Recycling without quality loss
What can be used in the recycled end-product and what cannot? The decisive factor for our quality standard in the use of post-demolition autoclaved aerated concrete (AAC) is the sorting accuracy.
08 October, 2020
Before the demolition material goes into sorting, it must be decided which materials have to be filtered out. In order to be able to ensure a uniform level of quality in the production of new AAC by using post-demolition AAC, the Xella Technologie- und Forschungsgesellschaft mbH, together with the Hamburg-based waste disposal company Otto Dörner, has developed a corresponding requirement profile for sorting accuracy.

The prevention of unwanted associated materials in order to produce high-quality autoclaved aerated concrete is possible, but demanding: It is not only larger, visible foreign matter such as screws or dowels that must be filtered out for the recycled product, as they can cause production damage. Also, residues of bitumen in the material can, for example, lead to discoloration in the new autoclaved aerated concrete. Dr. Oliver Kreft, responsible for circular economy with the Xella T&F, explains more in the video:
In the commercial waste sorting plant of Otto Dörner Entsorgung GmbH, exemplary processing and sorting takes place for autoclaved aerated concrete recycling: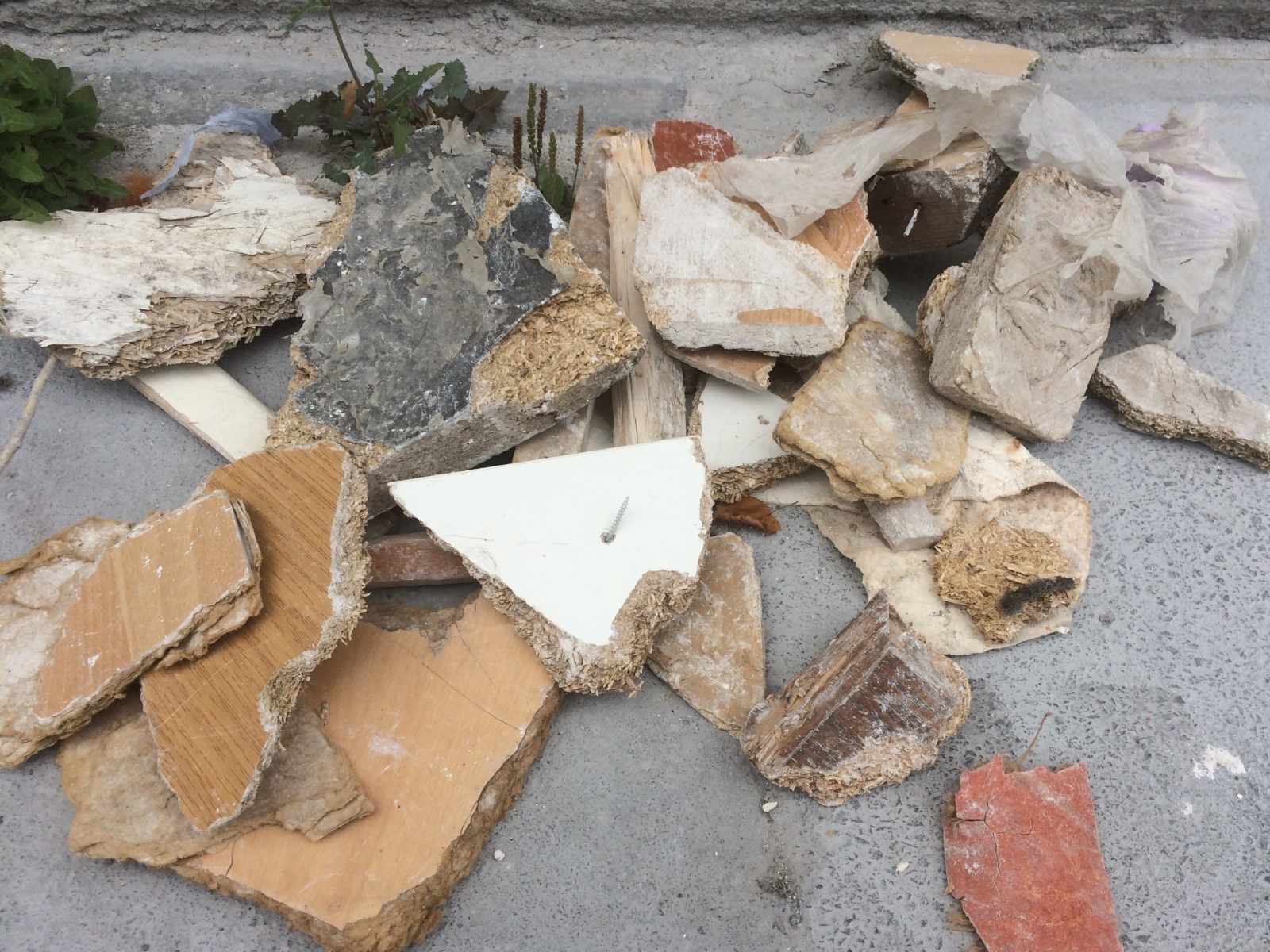 After shredding and classifying, further processing takes place in a multi-stage process: By means of air classification, light, small-particle impurities such as wood, polystyrene or plastic fibres are removed.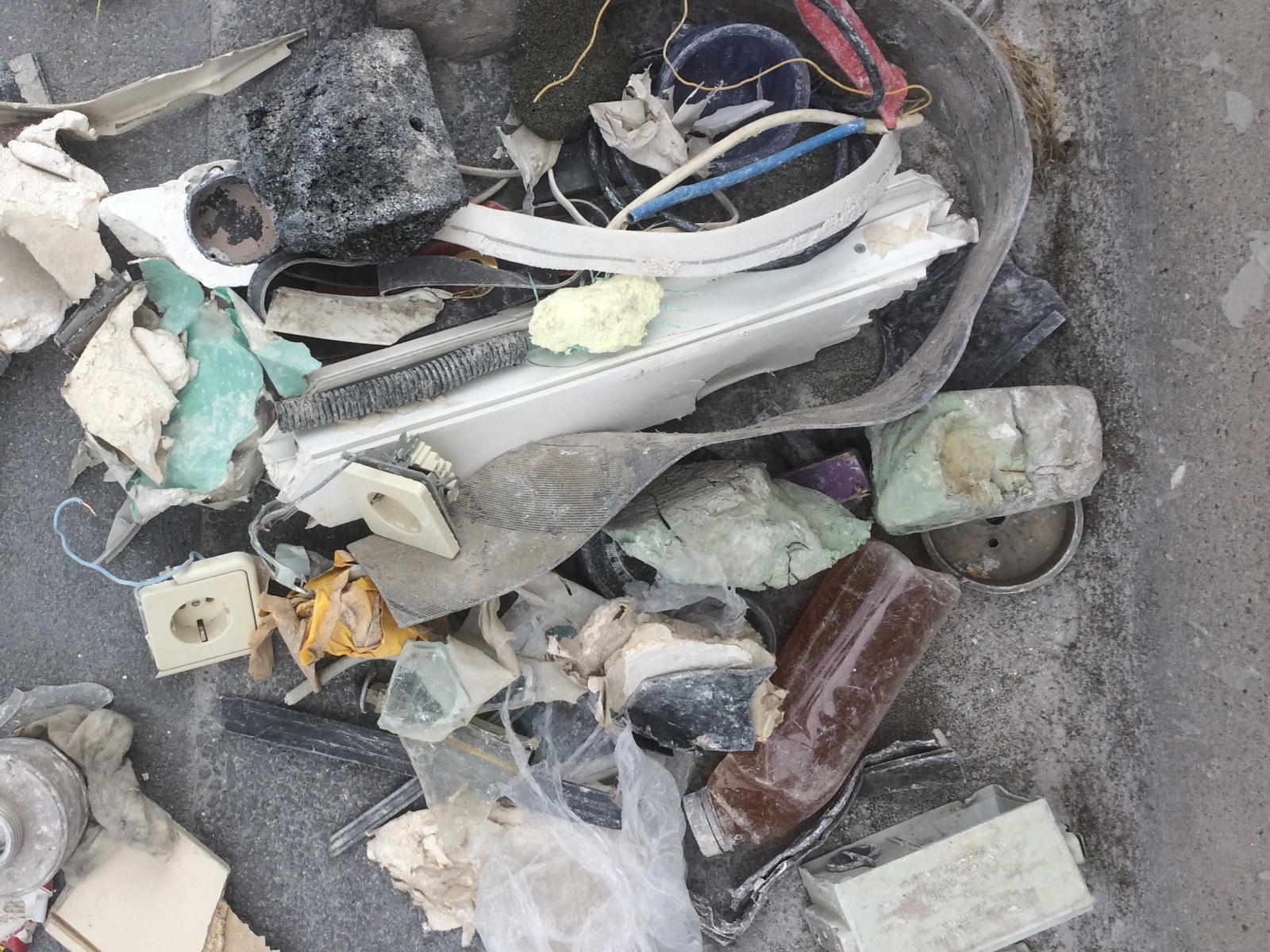 At some points (e.g. for plastics), sensor-supported re-sorting is carried out. What cannot be sorted this way is subjected to a sink-float separation process: In a water bath, substances with a higher density than water sink to the bottom. Substances with lower density (wood, plastics and AAC) remain on the surface. Compared to other density sorting processes, this process is characterized by a high degree of selectivity. The final sorting of the floating fraction and thus the provision of homogeneous AAC takes place on a conveyor belt.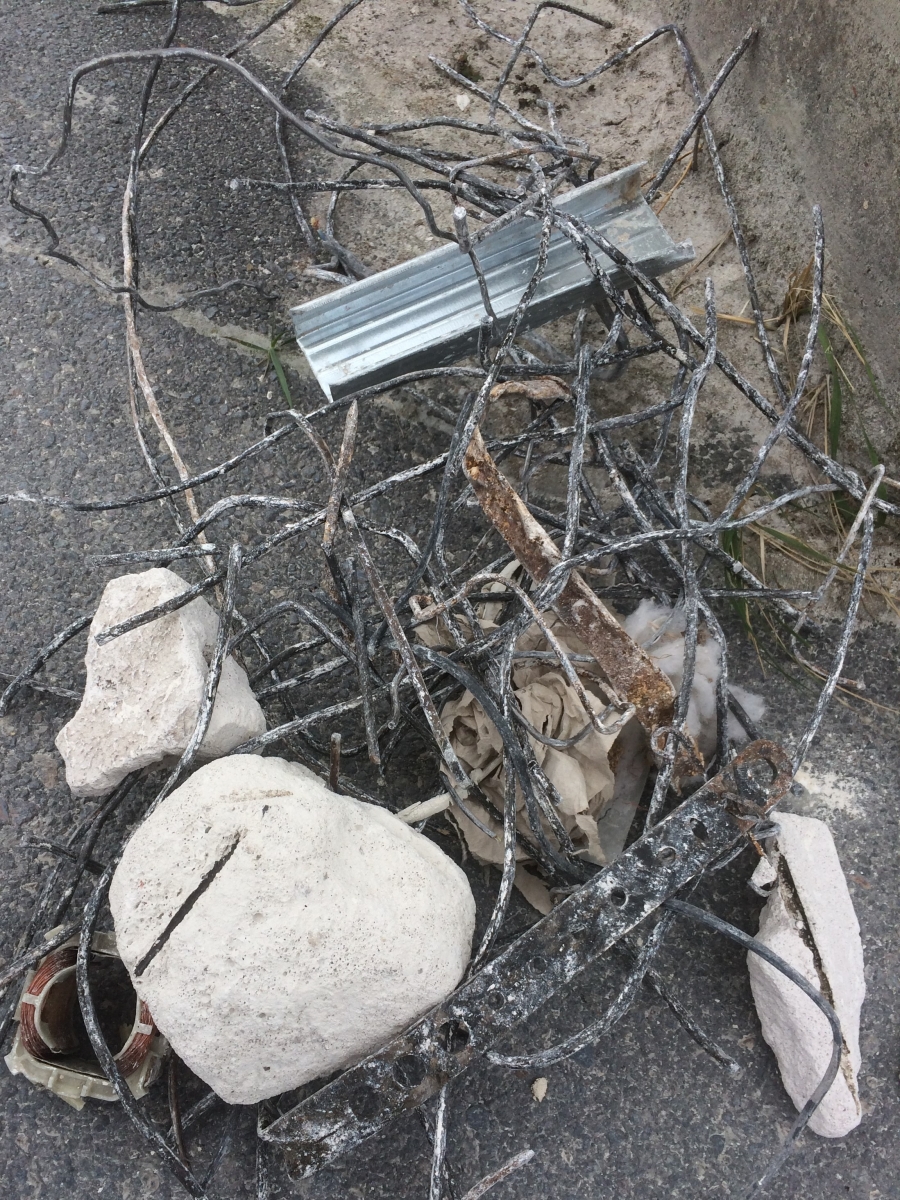 Ferrous metals are sorted out with magnetic separators (overband magnets).

The pure material, filtered according to the requirement profile, is delivered to a Xella plant after preparation, where it is crushed and finally returned to the production of AAC as fine powder.

You can find more about Xella Technologie- und Forschungsgesellschaft here
Sustainability is an integral part of our corporate strategy and our understanding of the future. To promote and implement greater sustainability throughout the construction industry, we rely on a wid

View more

Cities and their surrounding areas are growing. At the same time, our society is changing - older people are moving to the city, migration, growing numbers of single households. This poses challenges

View more

How we enable the ideal delivery and supply of our products

View more
2021 Xella International. All rights reserved.