Sorting is where it all comes down to
Xella's cooperation with Otto Dörner and Holcim shows how autoclaved aerated concrete residues are processed and reused in the manufacture of new products.
24 September, 2020
This does not involve autoclaved aerated concrete (AAC) residues from production or from the construction site, for which Xella pursues other, proprietary circulation models. Here, the third cycle is in the foreground: because one of Xella's key objectives is to recover as much AAC as possible from demolition and dismantling projects via a recycling process, thus enabling an almost infinite circular economy. But how does it actually come about that such AAC residues can be recycled?

Xella Technologie- und Forschungsgesellschaft has been working together with Otto Dörner since 2015 on how and in what quantities residual AAC from demolition projects or mixed construction waste can be reused – in order to produce new AAC.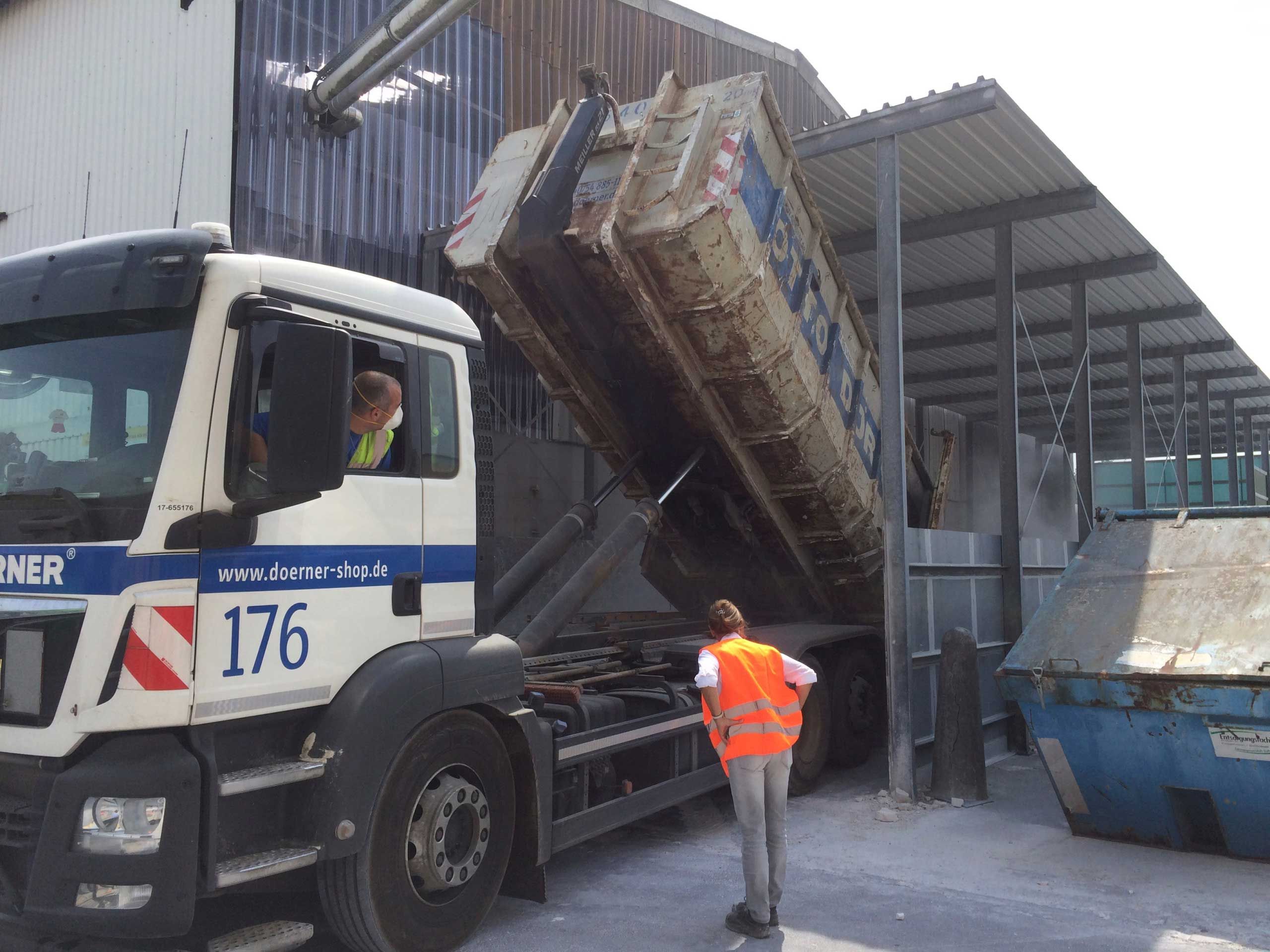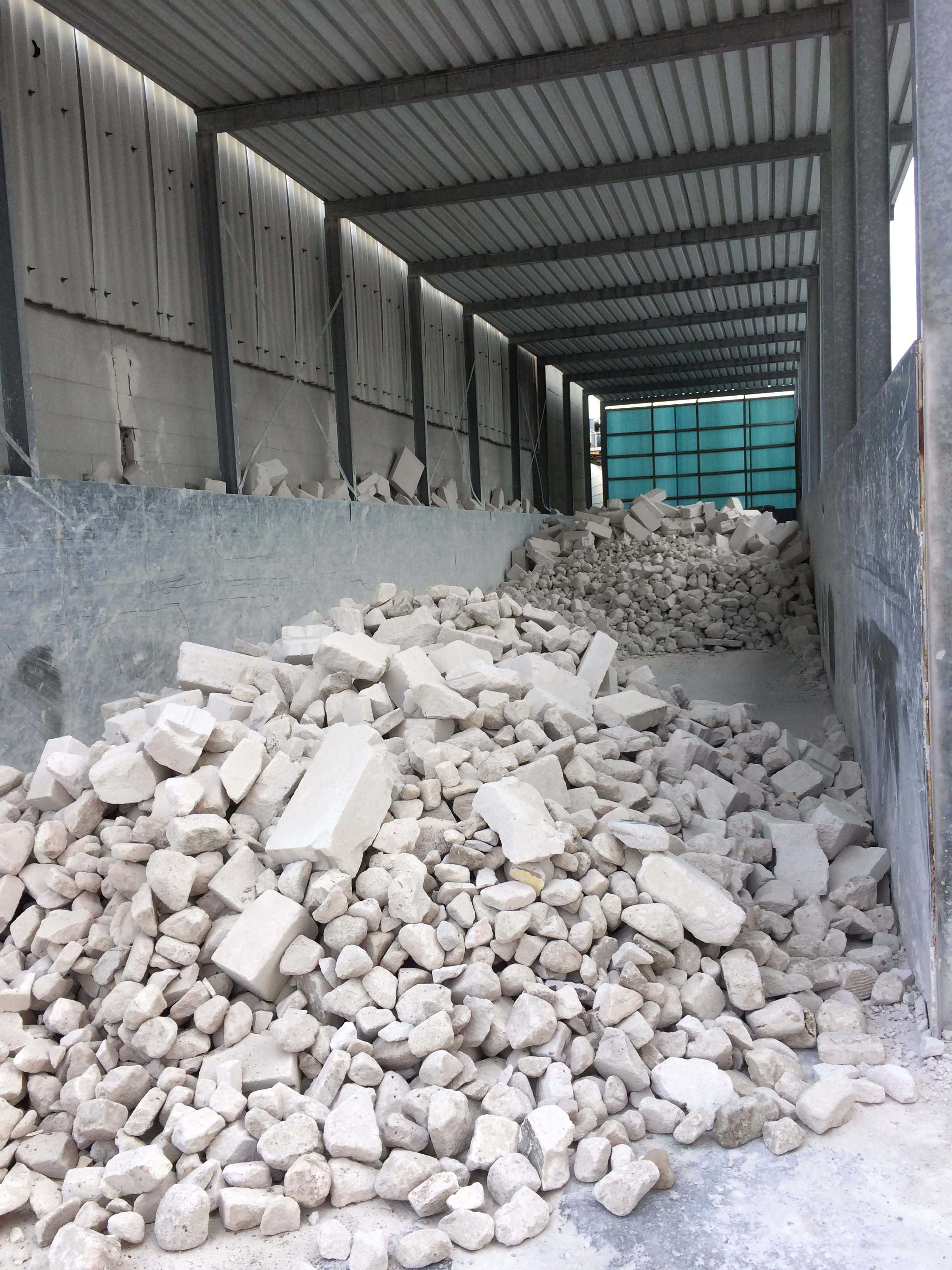 The most important step in the recycling process is the sorting of the material. It begins with mixed construction waste from the demolition of buildings, which contains almost everything you can imagine, from plaster to screws and plastics. Dr. Oliver Kreft explains in the video how to distinguish good from bad material and how to filter out unusable foreign matter:



Xella has developed a completely different way of using recycled material in a cooperation project in Switzerland. Here the focus is on the second cycle: together with Holcim, AAC cuttings are recovered from construction sites and used as raw material for cement production. In this way, natural resources such as limestone and marl can be conserved. Other possibilities for recycling include processing as cat litter or as a binder for oil or chemicals.
This brings Xella a big step closer to a closed recycling economy!

You can find more about Xella Technologie- und Forschungsgesellschaft here
The construction and building industry is responsible for nearly 40 percent of global CO2 emissions. At Xella, we've made it our mission to change that. In 2021, we took a few steps forward.

View more

Old becomes new – this is how the principle of the circular economy can be explained in very simple terms. Establishing a circular economy for our building materials is currently one of the most imp

View more

As one of the leading building material suppliers in the construction industry, we are aware of our responsibility to make this industry more sustainable. Learn more about our journey.

View more
2021 Xella International. All rights reserved.