Large-format and solid construction in record time
Reach the finished room height with only one stroke? This is possible with the storey-high Ytong System Wall Elements (SWE).
31 March, 2020
Compared to small-format bricks, the SWE can save up to 73 percent of construction time. A product that is economical, efficient and quick to process at the same time, which is why Xella has been awarded the 2019 Innovation Prize.

For the Ytong SWE, no more cuts are necessary on the construction site, because the aerated concrete components are prefabricated. The wall elements can be moved immediately on site by crane, so that no scaffolding is needed. This means that a storey can be erected in less than a day.

Great advantages, with which the Ytong system wall elements are particularly suitable for serial construction of terraced, semi-detached and multi-family houses. Their use optimizes work and construction speed as well as costs, while at the same time Ytong provides the best material properties: high thermal insulation, high load-bearing capacity and built-in fire protection.

An additional advantage: building projects that are executed with storey-high Ytong system wall elements are particularly well suited for the use of blue.sprint, Xella's digital planning service.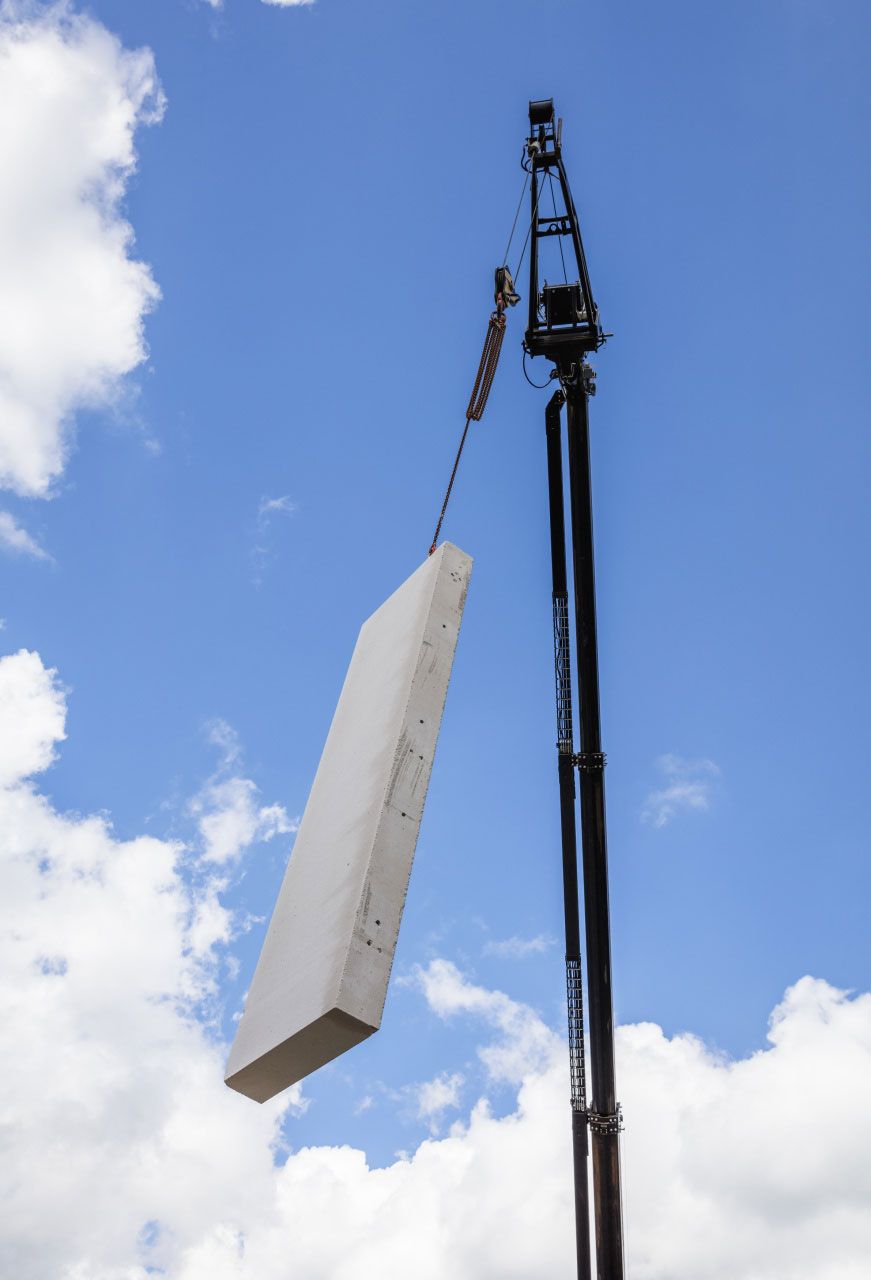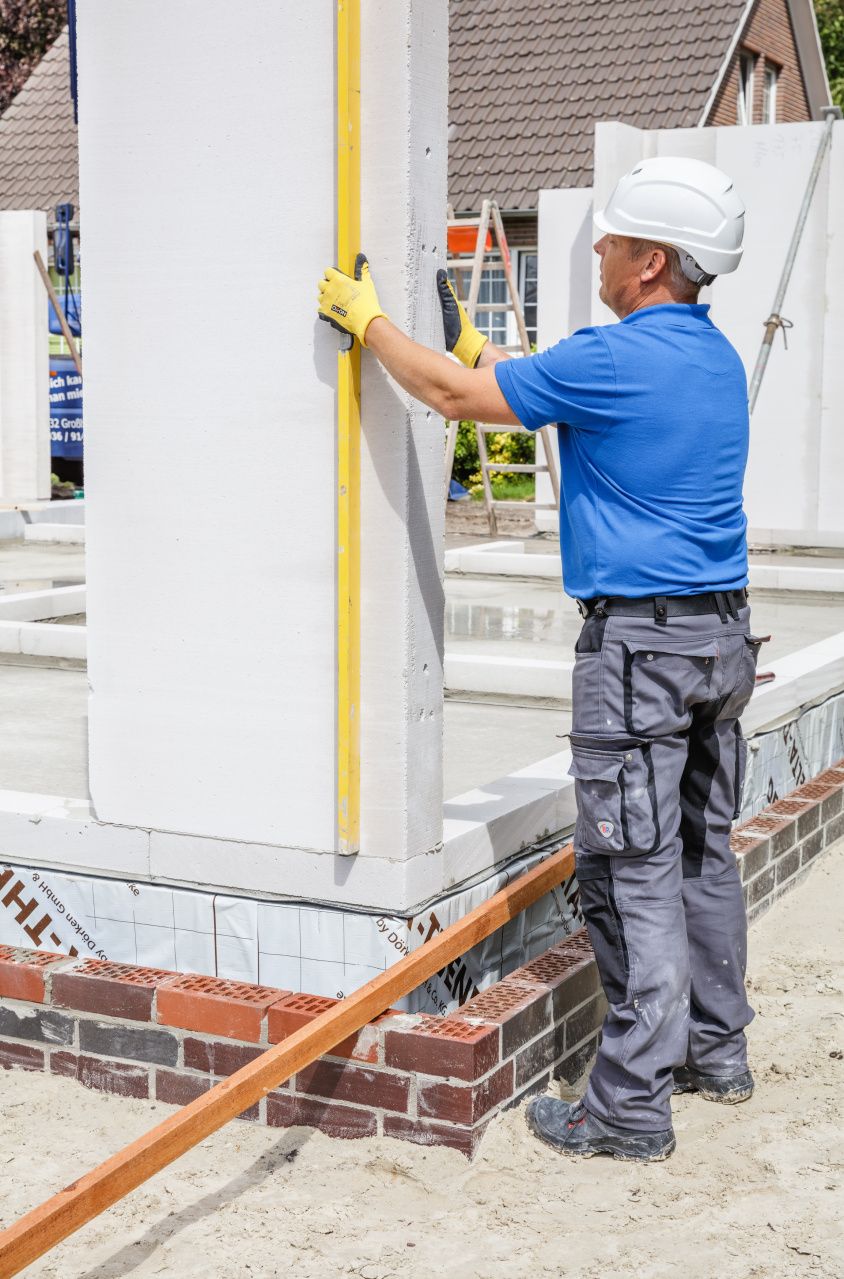 Sustainability is an integral part of our corporate strategy and our understanding of the future. To promote and implement greater sustainability throughout the construction industry, we rely on a wid

View more

Cities and their surrounding areas are growing. At the same time, our society is changing - older people are moving to the city, migration, growing numbers of single households. This poses challenges

View more

How we enable the ideal delivery and supply of our products

View more
2021 Xella International. All rights reserved.