Large-format and solid construction in record time
Reach the finished room height with only one stroke? This is possible with the storey-high Ytong System Wall Elements (SWE).
31 March, 2020
Compared to small-format bricks, the SWE can save up to 73 percent of construction time. A product that is economical, efficient and quick to process at the same time, which is why Xella has been awarded the 2019 Innovation Prize.

For the Ytong SWE, no more cuts are necessary on the construction site, because the aerated concrete components are prefabricated. The wall elements can be moved immediately on site by crane, so that no scaffolding is needed. This means that a storey can be erected in less than a day.

Great advantages, with which the Ytong system wall elements are particularly suitable for serial construction of terraced, semi-detached and multi-family houses. Their use optimizes work and construction speed as well as costs, while at the same time Ytong provides the best material properties: high thermal insulation, high load-bearing capacity and built-in fire protection.

An additional advantage: building projects that are executed with storey-high Ytong system wall elements are particularly well suited for the use of blue.sprint, Xella's digital planning service.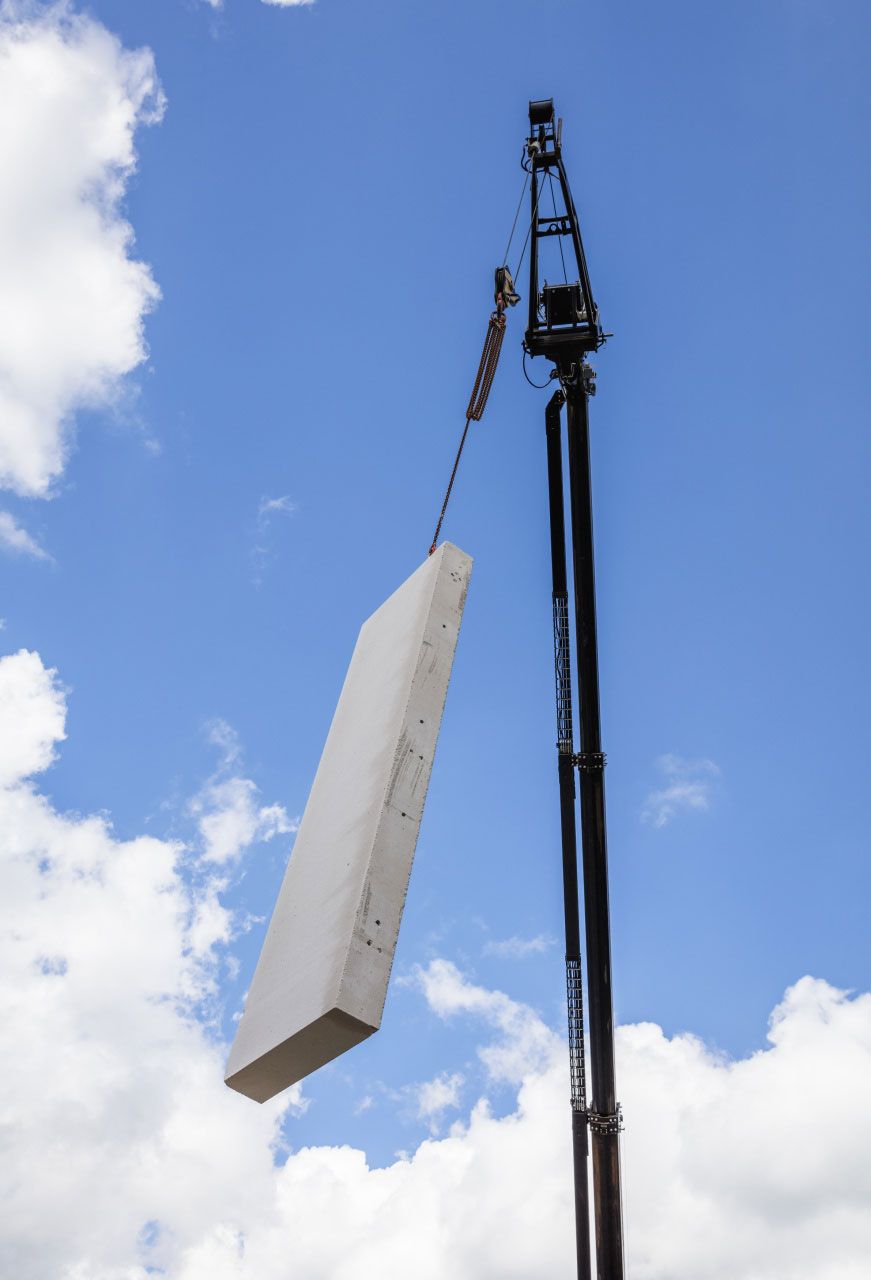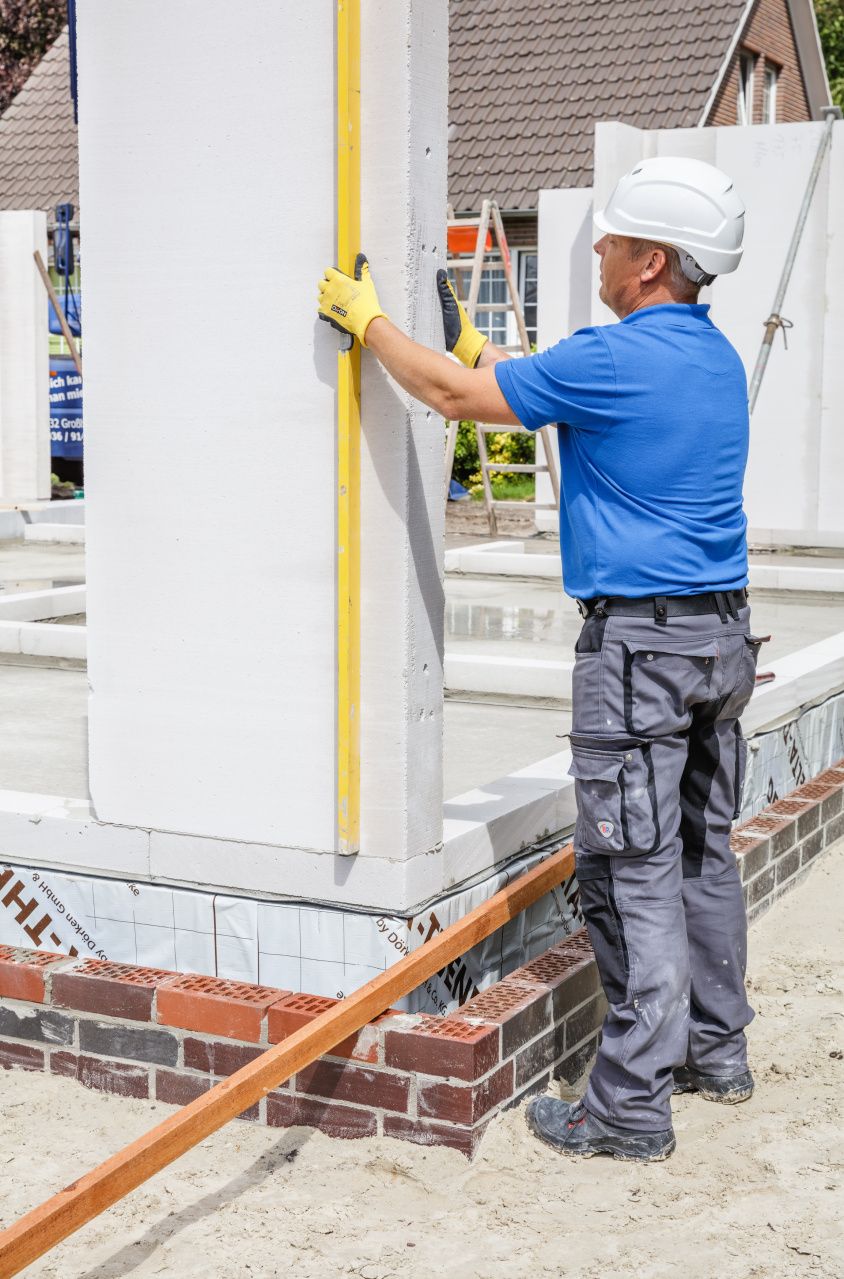 The construction and building industry is responsible for nearly 40 percent of global CO2 emissions. At Xella, we've made it our mission to change that. In 2021, we took a few steps forward.

View more

Old becomes new – this is how the principle of the circular economy can be explained in very simple terms. Establishing a circular economy for our building materials is currently one of the most imp

View more

As one of the leading building material suppliers in the construction industry, we are aware of our responsibility to make this industry more sustainable. Learn more about our journey.

View more
2021 Xella International. All rights reserved.