Sustainable building in large format
In Nieuwegein, the new distribution center of the Dutch supermarket chain Jumbo is being built with Hebel products.
13 November, 2020
Previously located in Elst near the German border, Jumbo's new central warehouse and distribution center is now being built in the De Lieshorst industrial park in Nieuwegein. The new building houses the largest automated warehouse system in the Netherlands, in which 75 percent of the entire logistic process is autonomous. The complex has a total storage capacity of almost one million cubic meters and has been given the top rating of "Outstanding" by the BREEAM-NL certification method for sustainably built projects.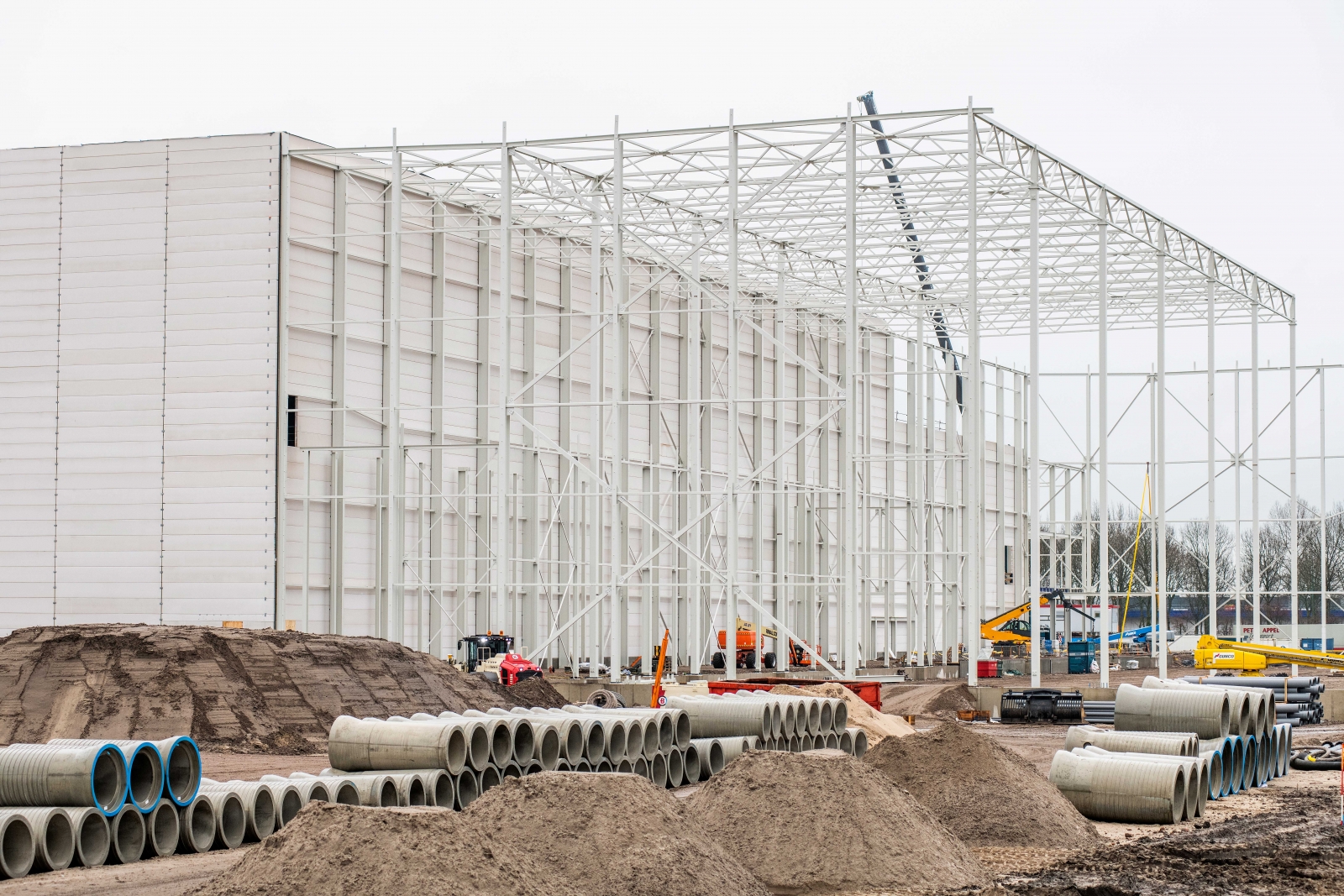 One reason for this is its advanced properties in terms of sustainability and building safety, which go beyond the legal requirements. For example, there is a separate room for hazardous substances that are highly flammable and an underground storage tank from which fire water can be pumped out immediately in an emergency. The 12,000 m² of large-format Hebel panels have also made a major contribution to sustainability. These were installed as partition walls inside the building as well as on the steel housing of the building to create a first temporary building shell.

The panels, which initially served as exterior walls, were then simply converted into interior walls in the next construction phase. In addition to the sustainable properties, this procedure was also decisive for the selection of our building material, as the wall panels are wind and weather resistant, can be installed very quickly and have good insulating properties. Due to their fire resistance, they were also used as walls for the storage room for hazardous substances.

The building complex covers a total of approximately 45,000 m2 and is the result of a collaboration between the architectural firm Da Vinci Vastgoed, the construction company Van de Ven and Xella Nederland.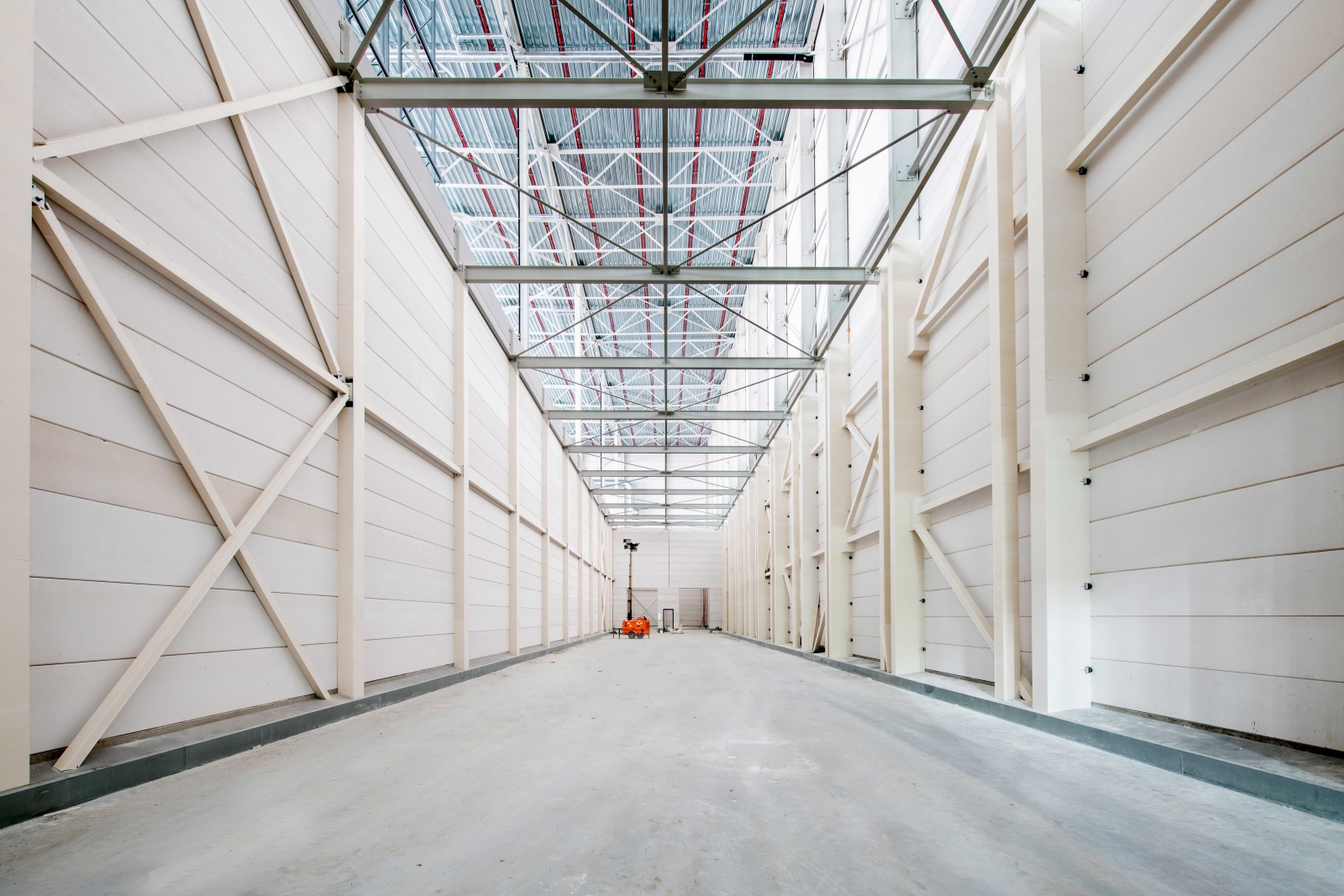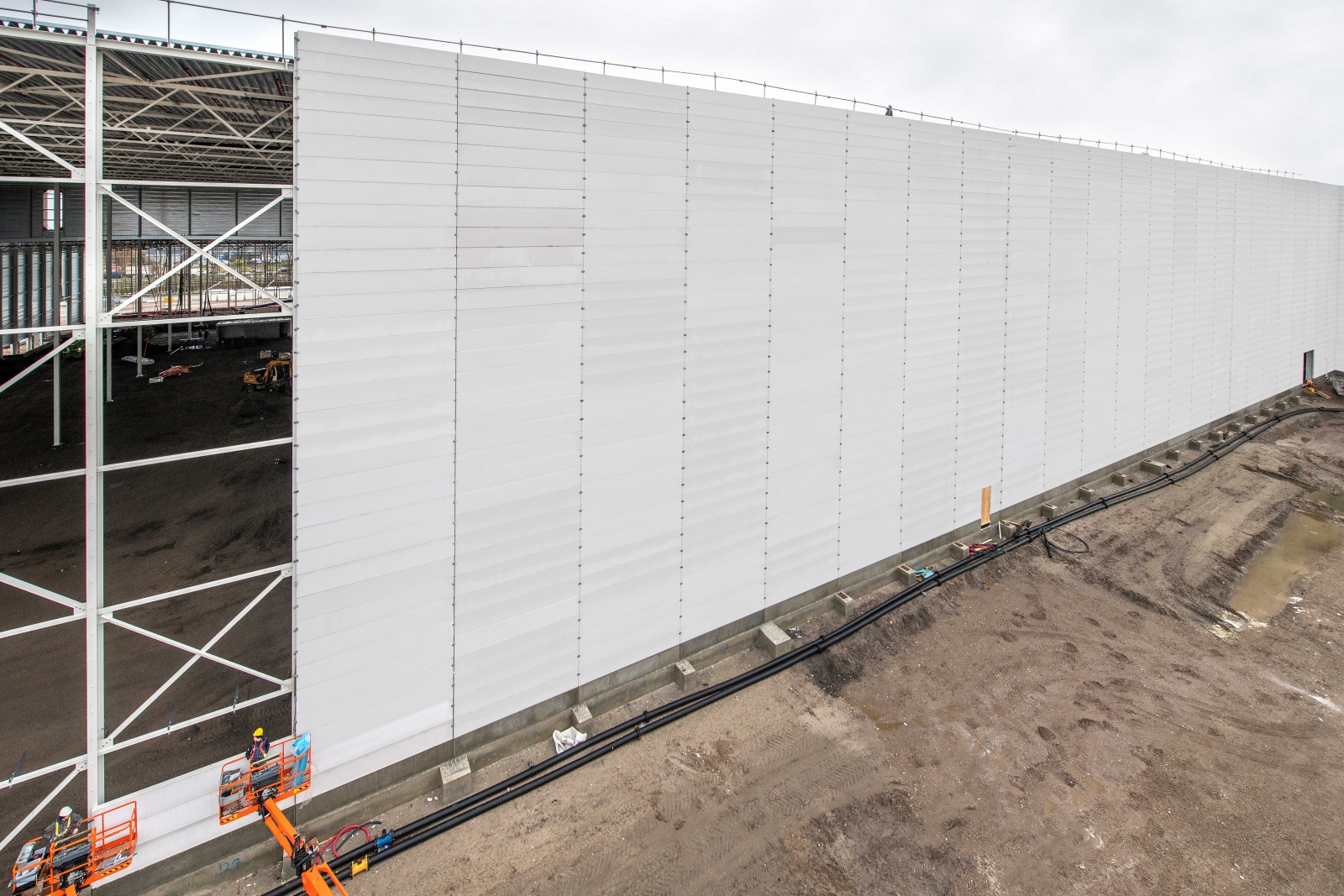 Sustainability is an integral part of our corporate strategy and our understanding of the future. To promote and implement greater sustainability throughout the construction industry, we rely on a wid

View more

Cities and their surrounding areas are growing. At the same time, our society is changing - older people are moving to the city, migration, growing numbers of single households. This poses challenges

View more

How we enable the ideal delivery and supply of our products

View more
2021 Xella International. All rights reserved.