Modern building material meets classic architectural style
The Pr'Gromo farm in Slovenia shows how to build a modern house from autoclaved aerated concrete while still retaining the traditional character of a village.
20 August, 2020
For more than 300 years, Pr'Gromo Farm has been situated in the center of the picturesque village of Kranjska Gora in Slovenia. Progressive decay threatened to turn the farm into a ruin. Danijel Smuk, owner of the real estate agency Nepremičnine Smuk saw an urgent need for action and took on the task of preserving the listed farm. However, due to the advanced state of decay, renovation was no longer an option. Therefore, new construction was carried out - with Ytong autoclaved aerated concrete.

New buildings can completely change the appearance of settlements, towns and, over time, entire regions. So what do you do if you don't want to do without modern building materials and contemporary workmanship, but still want to and have to leave the striking overall appearance of a place unchanged, because the building is a listed building? Smuk definitely wanted to reinforce the image of the village as a traditional recreation area in a popular ski and holiday resort, and thus opted for a classic architectural style: the courtyard was to look like the buildings that have stood here for centuries, only built flat with modern materials.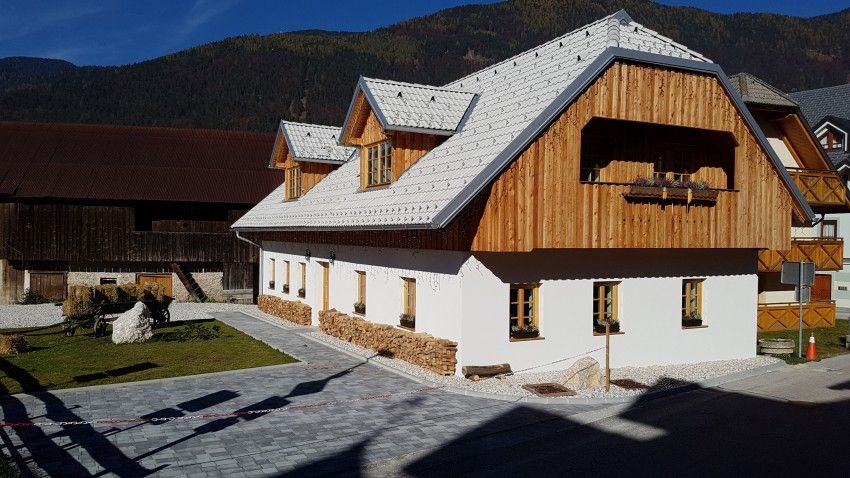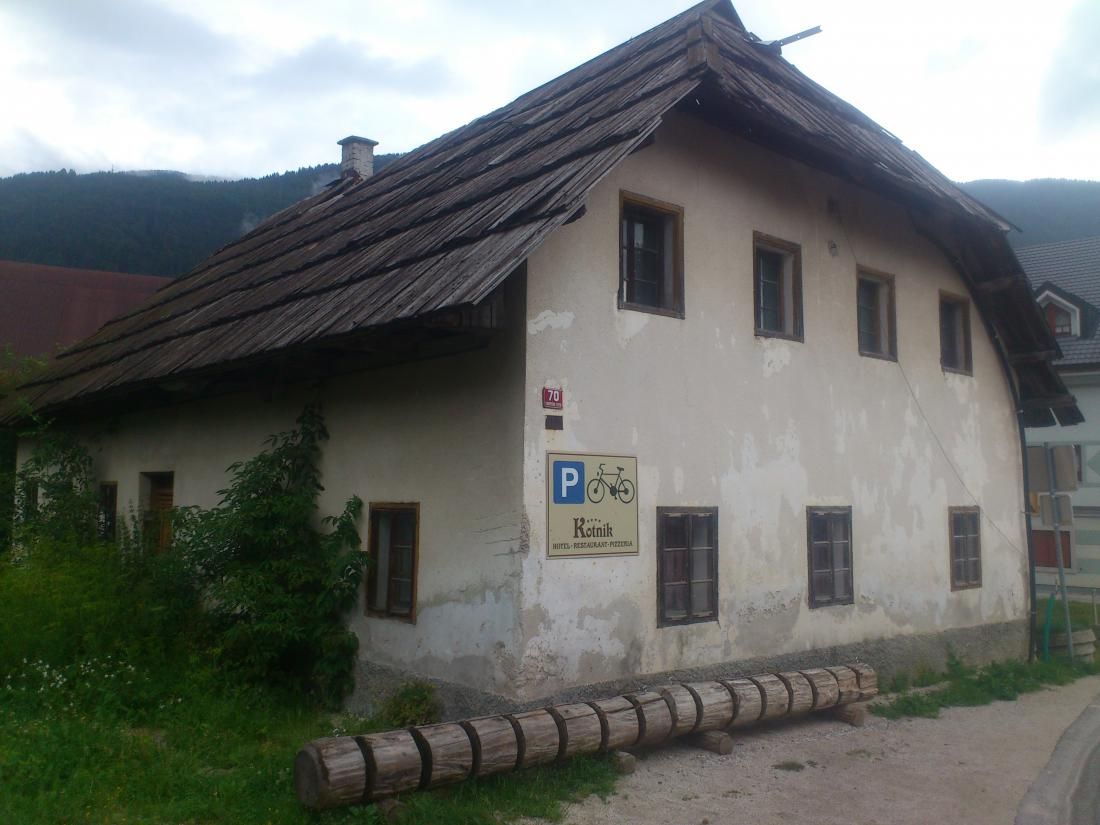 The decision was made to use Ytong autoclaved aerated concrete - for both the exterior and interior walls. Firstly, because the building material is so uncomplicated and quick to process on the construction site and secondly, because the building receives optimal thermal insulation in this way. To achieve this, 90 cubic meters of material were used, and the construction period was two months. Now the renovated farmhouse houses two private apartments on the first floor and an office on the ground floor.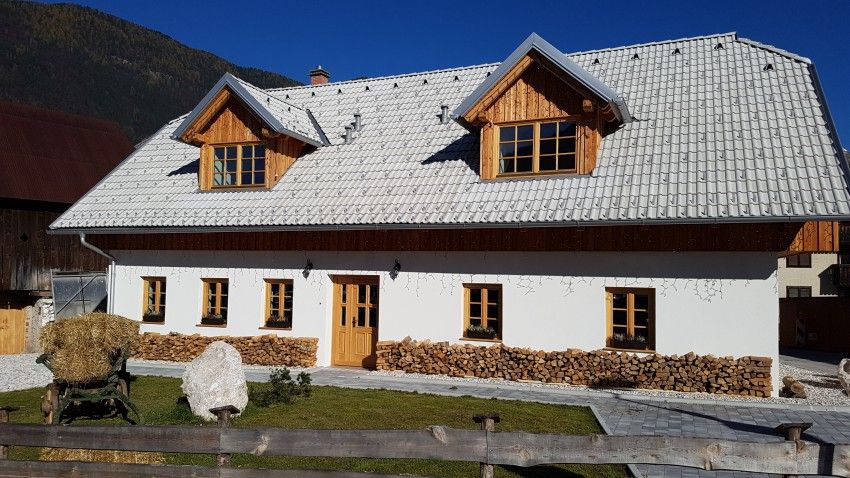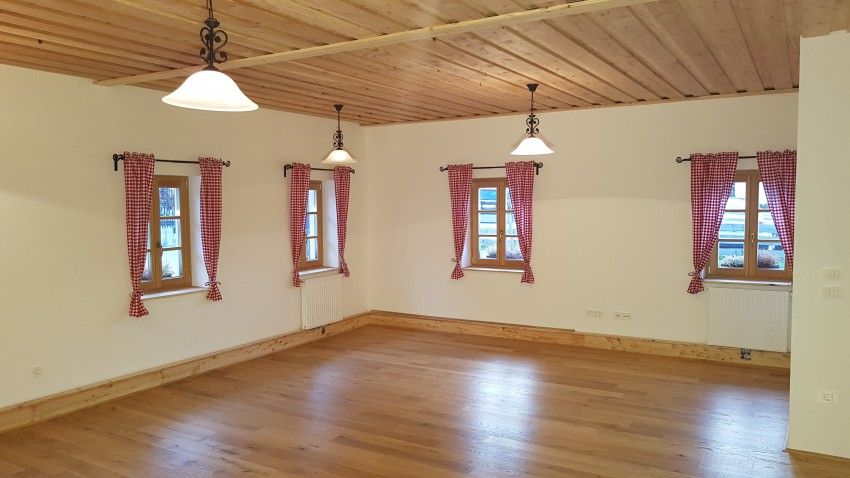 In the neighbourhood the next project is already being planned: a barn, which is to be reconstructed with the help of Ytong walls and timber framing. This building is also a listed building, so all renovation work is carried out in accordance with the Institute for the Protection of Slovenian Cultural Heritage.

Photo credit: Nepremičnine Smuk
Sustainability is an integral part of our corporate strategy and our understanding of the future. To promote and implement greater sustainability throughout the construction industry, we rely on a wid

View more

Cities and their surrounding areas are growing. At the same time, our society is changing - older people are moving to the city, migration, growing numbers of single households. This poses challenges

View more

How we enable the ideal delivery and supply of our products

View more
2021 Xella International. All rights reserved.