Making optimal use of limited urban living space
Two eight-story apartment blocks in Berlin show how to successfully combine little building space and moderate rents while maintaining the urban identity of the area. A trend-setting project for the tightly populated areas throughout Europe.
28 May, 2020
In the interior area of an existing residential complex in Berlin-Lichtenberg, the city housing association HOWOGE has realized two apartment blocks together with the architectural office HEIDE & VON BECKERATH. These contain 60 apartments, which are flexibly planned and can therefore meet the most diverse requirements. "Our goal was to combine living together individually and communally in these apartments" architect Tim Heide explains.
For example, the apartments can be used as shared flats with many individual, separate rooms. Since the rooms are arranged around an interior core of bathroom and kitchen, it is also possible to do without many of the doors in order to create a loft atmosphere for the tenants. Each apartment also has at least one balcony, which is positioned at square angles to the outer wall and is oriented towards the course of the sun.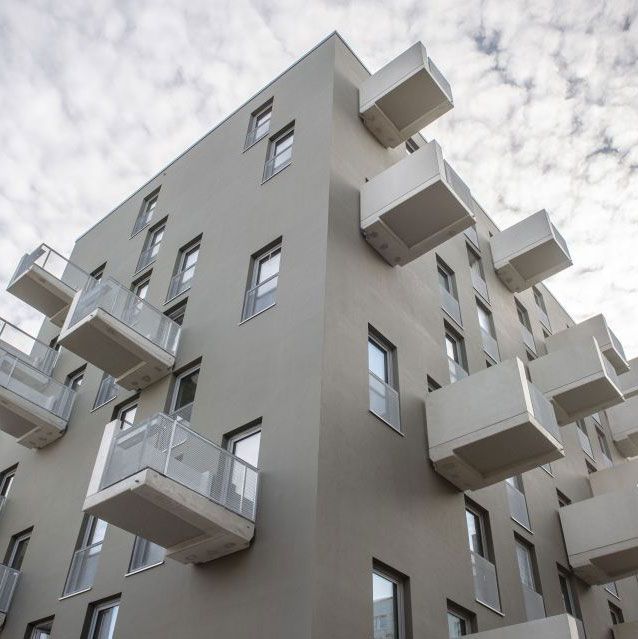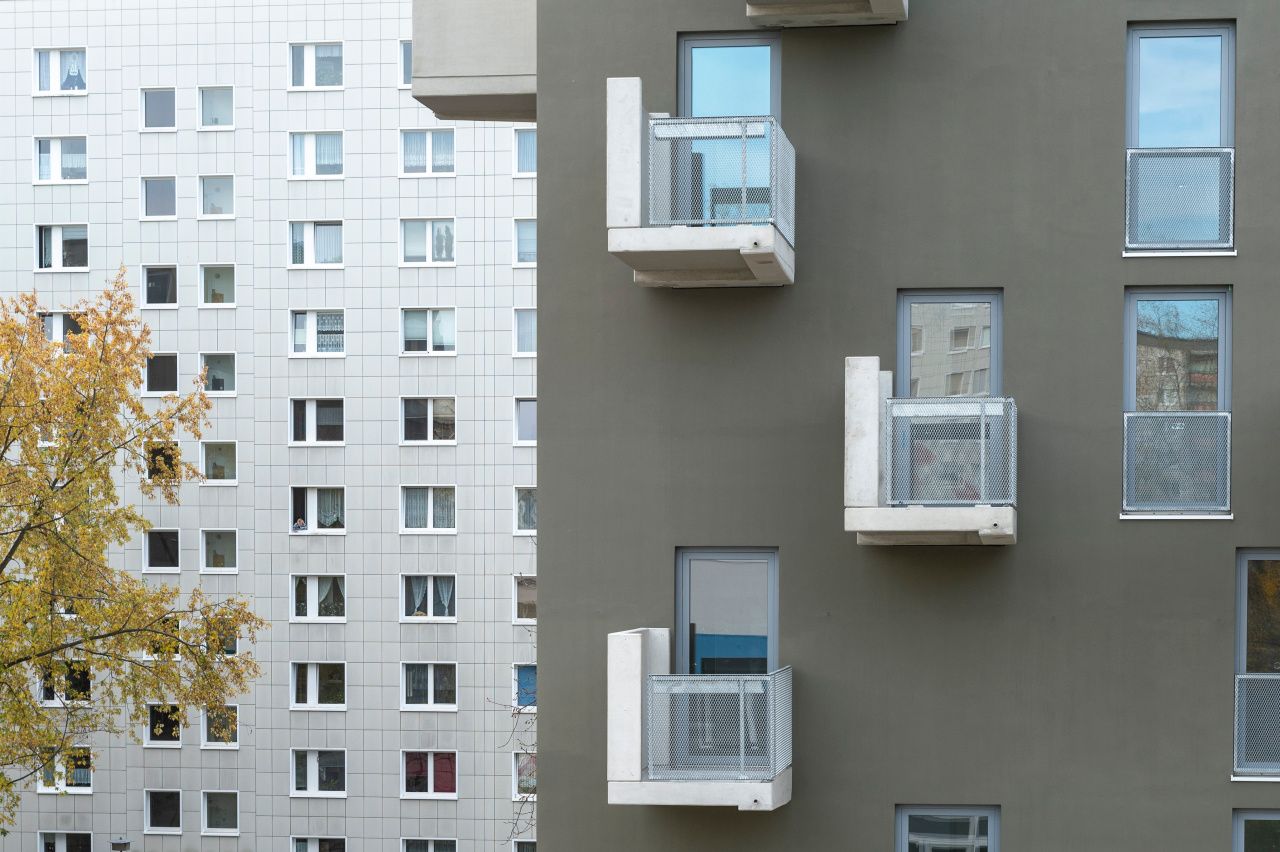 However, the new project should not only take up space in the inner courtyard of the existing buildings, but also create a new quality and strengthen the coexistence of the new and old residents of the area. For this reason, the building complex also houses a day-care for children on the ground floor, as well as bicycle rooms and common areas that are available to the entire neighborhood.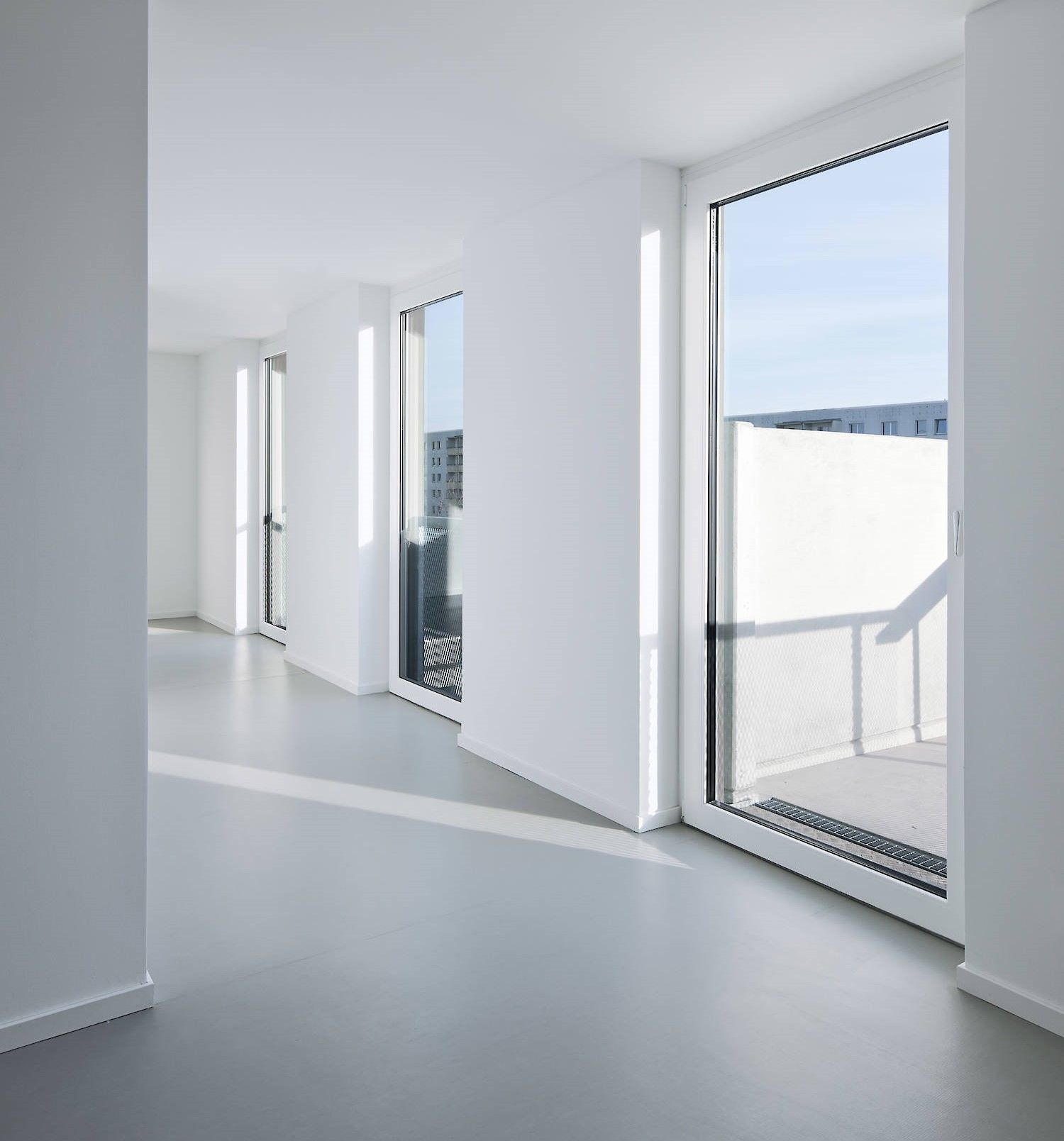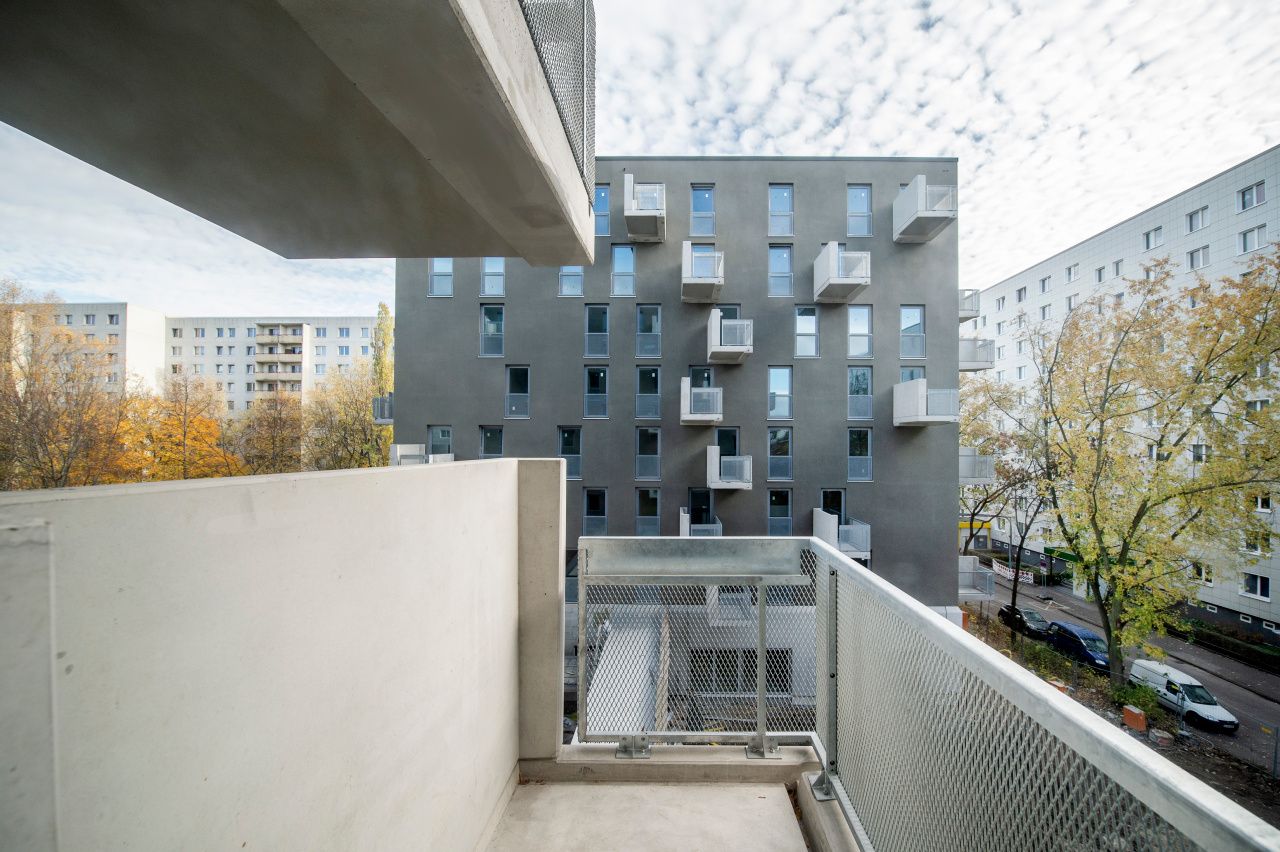 Due to the structural challenges, the architects opted for a monolithic construction method and load-bearing exterior walls. Large-format Ytong autoclaved aerated concrete blocks were used here, which offer high thermal, sound and fire protection. The apartment partition walls are made of Silka calcium silicate blocks, which in addition to sound insulation also have high compressive strength – this allows narrow walls and thus more living space in a small area.
Read more here.
This article was published in the ©AAC worldwide, issue 2/2020: aac-worldwide.com/
The construction and building industry is responsible for nearly 40 percent of global CO2 emissions. At Xella, we've made it our mission to change that. In 2021, we took a few steps forward.

View more

Old becomes new – this is how the principle of the circular economy can be explained in very simple terms. Establishing a circular economy for our building materials is currently one of the most imp

View more

As one of the leading building material suppliers in the construction industry, we are aware of our responsibility to make this industry more sustainable. Learn more about our journey.

View more
2021 Xella International. All rights reserved.