Old silo converted with Ytong
A new district is being built in the Basel district of Erlenmatt Ost in Switzerland. A silo that was built there in 1912 has now been converted into a multifunctional place for the community.
07 July, 2020
Originally built as an important storage place for grain and cocoa beans, the silo has been empty for a long time. But the renovation was to open up many new possibilities for use. The goal of the Harry Gugger architectural studio in charge of the project was to create and promote diversity – through affordable effective and work space. And so the renovated building now includes project rooms, ateliers and studios for artists and cultural workers, service providers and tradespeople, as well as a backpacker hostel and a restaurant on a total area of 2,690 square meters.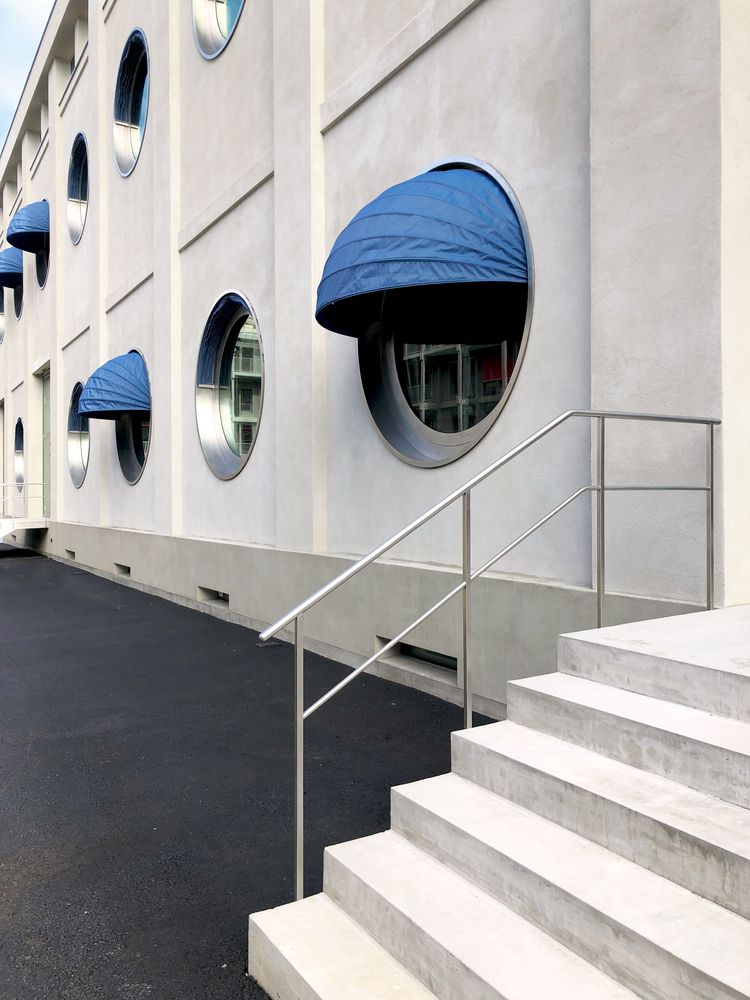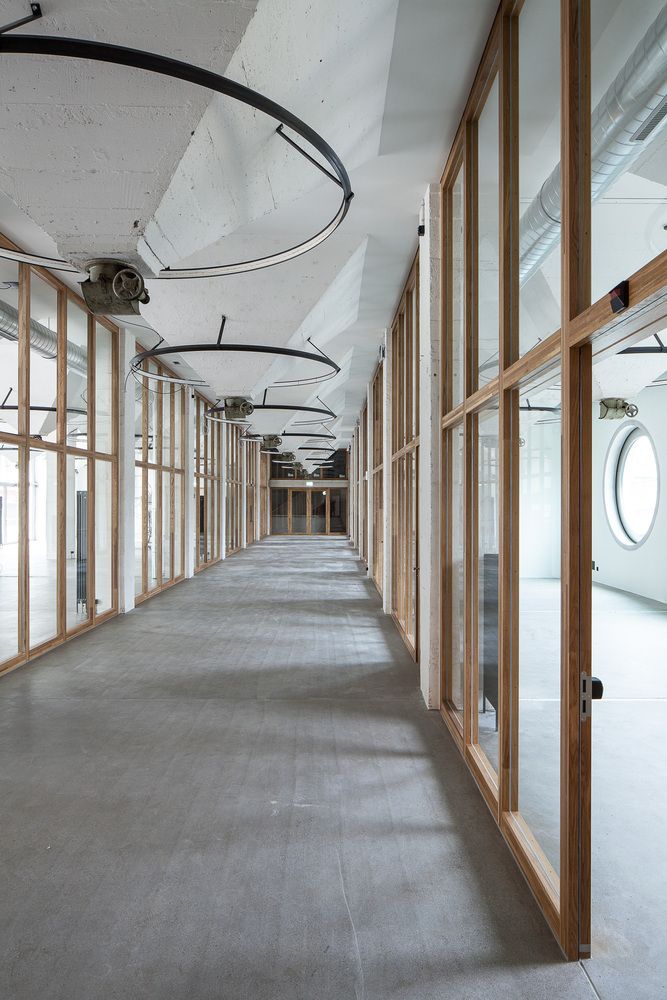 The renovation work started in 2016 and was completed in spring 2020. A total of over 1,000m² of Ytong elements such as Ytong P, Thermobloc and facing panels were used for the exterior walls. The characteristic porthole-like windows of the building are directly integrated as concrete elements into the Ytong aerated concrete and all lenses are formed with Ytong. A decisive factor in the renovation was always to take the internal structure of the building into account in order to protect the existing building fabric as much as possible. For this reason, the old silo chambers, which show the building's industrial past, have also been preserved. The Xella building materials were perfectly suited to this strict internal order of the building. Other challenges for the products were noise protection due to the adjacent motorway and high energy efficiency. After all, the neighbourhood has set itself the goal of the 2,000-watt society: a sustainability concept that includes clear criteria regarding living space, energy consumption and mobility. Find more information here (in German).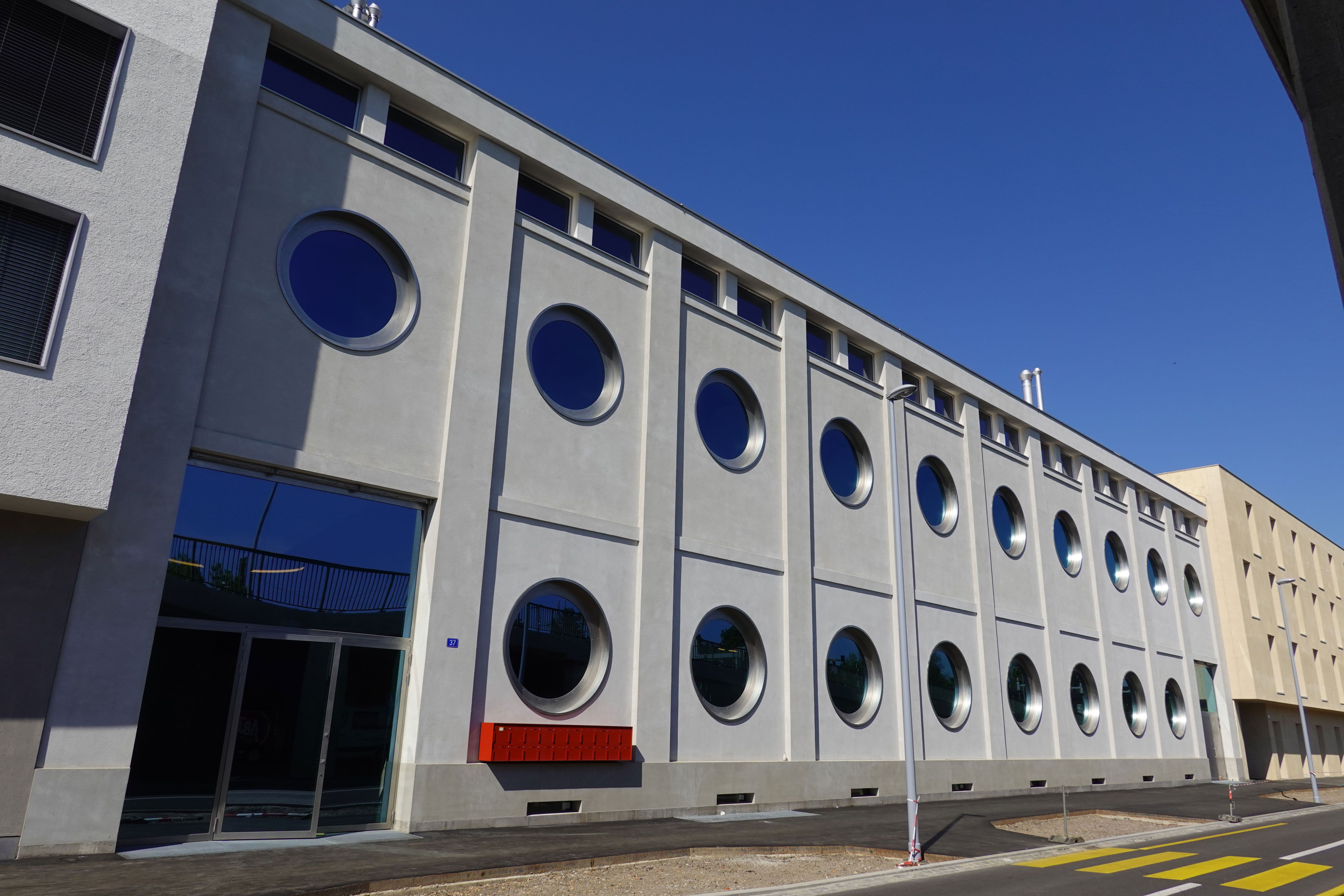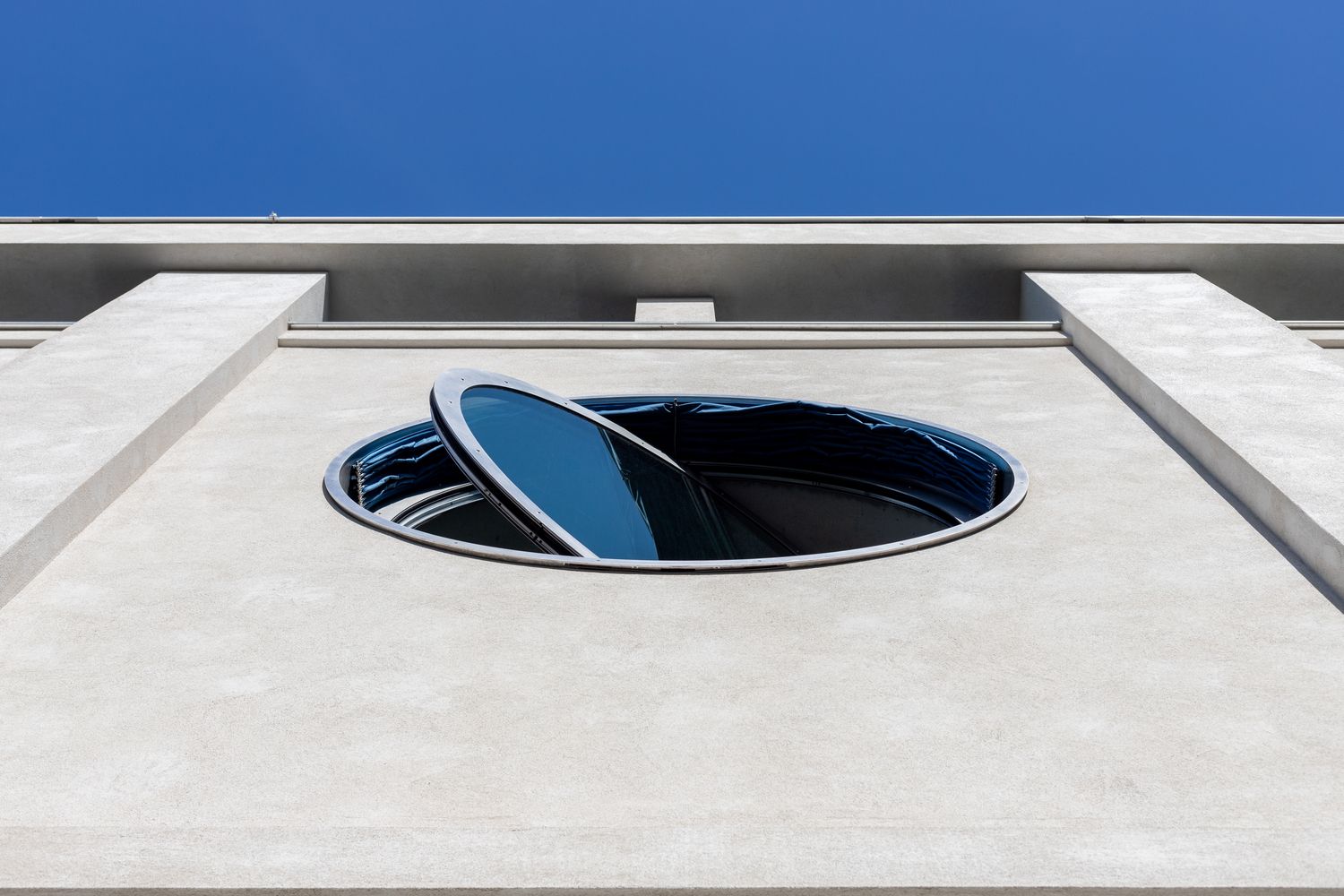 The renovated silo is to become a multifaceted meeting and working place in the new city quarter. The Erlenmatt Ost quarter is being built on the site of the former Deutsche Bahn freight station and is intended to combine living, working and culture in a sustainable way.
The construction and building industry is responsible for nearly 40 percent of global CO2 emissions. At Xella, we've made it our mission to change that. In 2021, we took a few steps forward.

View more

Old becomes new – this is how the principle of the circular economy can be explained in very simple terms. Establishing a circular economy for our building materials is currently one of the most imp

View more

As one of the leading building material suppliers in the construction industry, we are aware of our responsibility to make this industry more sustainable. Learn more about our journey.

View more
2021 Xella International. All rights reserved.