Training at Xella
The construction industry trains apprentices. In an interview, our trainee Manolya Sener explains how this works at Xella – especially in times of Corona.
30 April, 2020
The current figures prove it: The building industry is training talents for the future! Approximately 40,000 young adults are currently employed in an apprenticeship in the construction sector. This number is 4.2 percent higher than last year's. And Xella is no exception. At the moment we have 67 apprentices at over 16 sites in Germany. The different trainee-professions range from mechanics and cooks to clerks and IT specialists. The German dual education system for apprenticeships is strictly regulated and defined by national standards. The practical skills are taught in the companies and the theory is taught in vocational schools, which are specifically designed for teaching apprentices in their professions.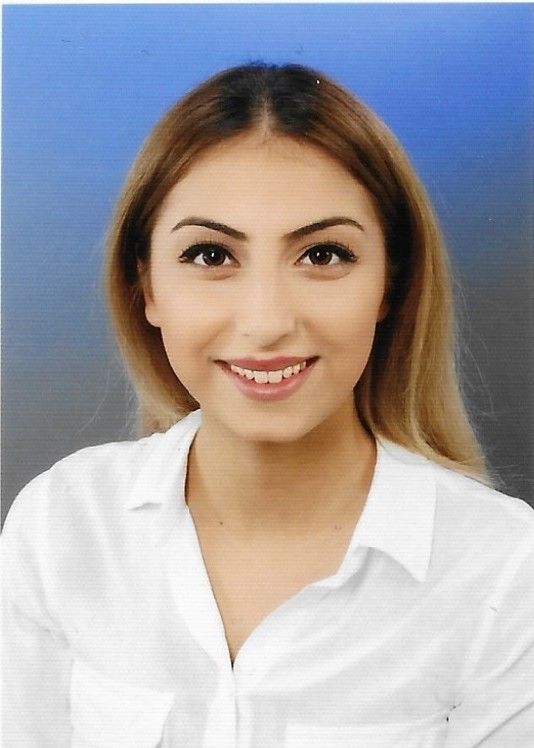 Manolya Sener, who has been with Xella since 2017 and is in her third year of the apprenticeship as an office management assistant, describes her work at Xella and how our trainees deal with the current situation:


What did you get to know in your apprenticeship at Xella and what did you like best?
"I work at our Xella head office in Duisburg. Up to now I have been working in the areas of accounting, HR and logistics. I had the opportunity to choose my focus area for the oral exam and I chose the HR-topic because I simply enjoyed the tasks there the most and I can very well imagine continuing to work in this area".

Speaking of exams and the future, how does the current circumstances affect your situation?
"As I am in my third year of the apprenticeship, my written final exam should have taken place soon, but it had to be postponed until June because of the corona virus. It's still not known when my oral exam will take place."

How do vocational schools react to this?
"Until recently, the vocational schools had to close, and classes had therefore been cancelled since mid-March. But from next week on, things will slowly return to normal there. Over the next few weeks, you will be able to attend classes again on a voluntary basis."

What experiences have you had with digital learning and working from home during this time?
Unfortunately, most of the vocational schools did not have the means to work out an online replacement in the short period of time, but I also attended a weekly preparation course for the exams. This course now offers the opportunity to work on online exercises and continue to exchange information with our course instructor. This is very important for me, because a serious thing about this crisis is the loss of everyday life and routine. It is much easier to learn if this environment is maintained and fortunately that is the case there. Since this week I can also work in the office again. The commercial trainees had the possibility to work from home in the meantime, provided that their tasks and equipment were suitable, and they have made good experiences with it.

Is there anything positive you can draw from this crisis?
On the one hand my current situation is of course difficult, but at least I have a lot of time to study and I could spend more time with my family than usual. I wish all readers and their families good health and strength to get through the current time!
The construction and building industry is responsible for nearly 40 percent of global CO2 emissions. At Xella, we've made it our mission to change that. In 2021, we took a few steps forward.

View more

Old becomes new – this is how the principle of the circular economy can be explained in very simple terms. Establishing a circular economy for our building materials is currently one of the most imp

View more

As one of the leading building material suppliers in the construction industry, we are aware of our responsibility to make this industry more sustainable. Learn more about our journey.

View more
2021 Xella International. All rights reserved.