Digital planning optimizes building projects
The construction industry is in upheaval. Learn how digital planning of construction projects can make an efficient contribution here.
06 May, 2020
The building industry is in a state of upheaval: high land and raw material prices, shortages of skilled labor and scarcity of housing in urban areas call for more efficiency from all participants. According to studies, planning errors in construction result in extra work averaging 14 percent.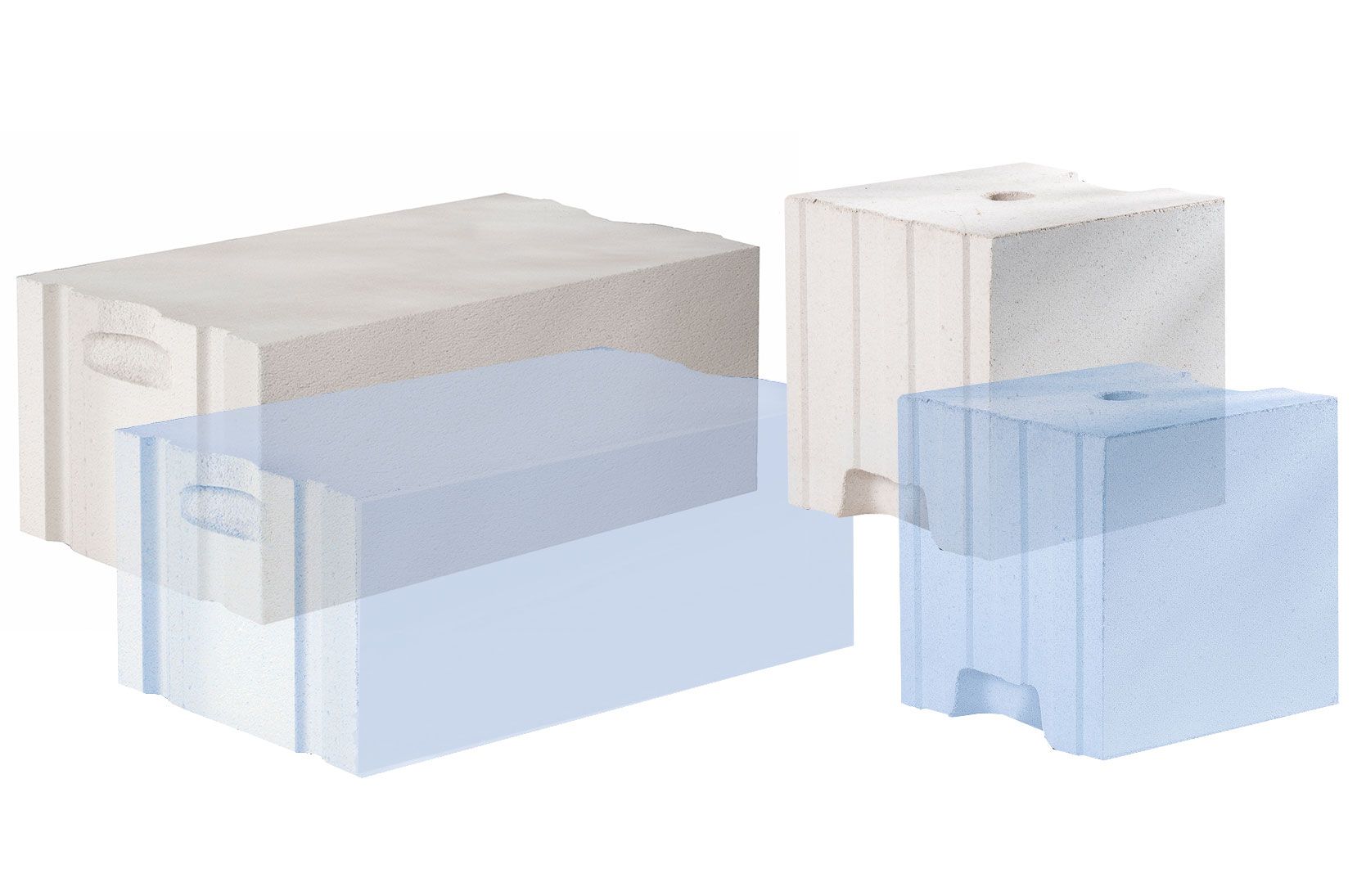 The digitalization of the building industry and thus the use of digital technologies in building projects can make an important contribution here. Xella's digital planning service blue.sprint provides all services that make a building project simpler, faster and more cost-effective from the outset. With a digitally planned building project, not only can costs be precisely quantified in advance, but thanks to on-screen planning, costly construction errors can be avoided in advance – with the result that the total costs of a building project can be reduced by up to 30 percent. This figure varies from building project to building project, but a recent example shows: At Xella's reference project "Variowohnen" in Kassel, Germany, 20 percent of the shell construction costs and 30 percent of the building time could be saved with the aid of digital technologies such as BIM planning with blue.sprint, the use of Hololens technology on the building site and the delivery of individually prefabricated materials.

Read more about working with 3D models and optimizing maximum cost and time savings through customized material selection and management here.
This article was published in the ©AAC worldwide, issue 2/2020: https://www.aac-worldwide.com/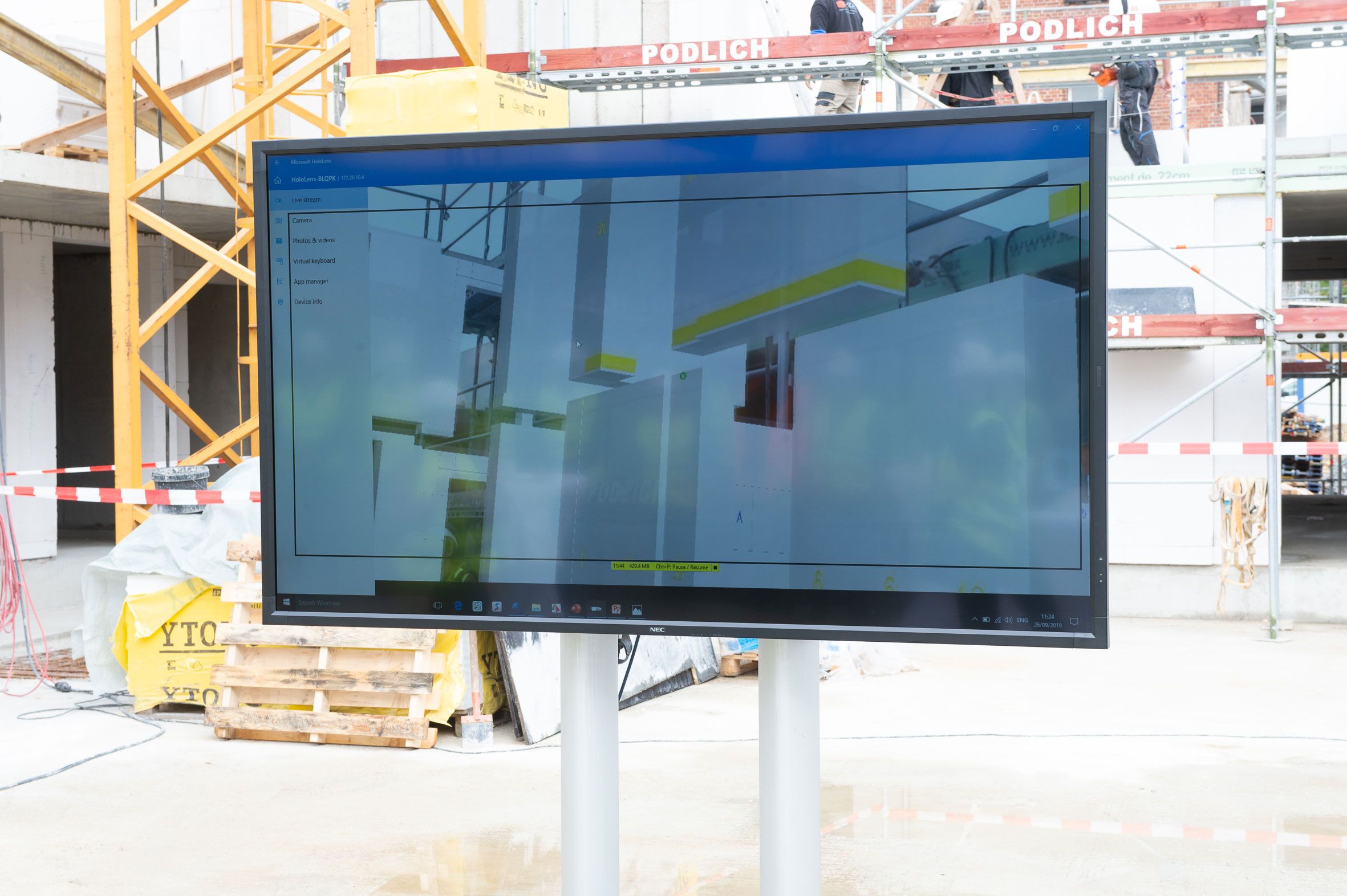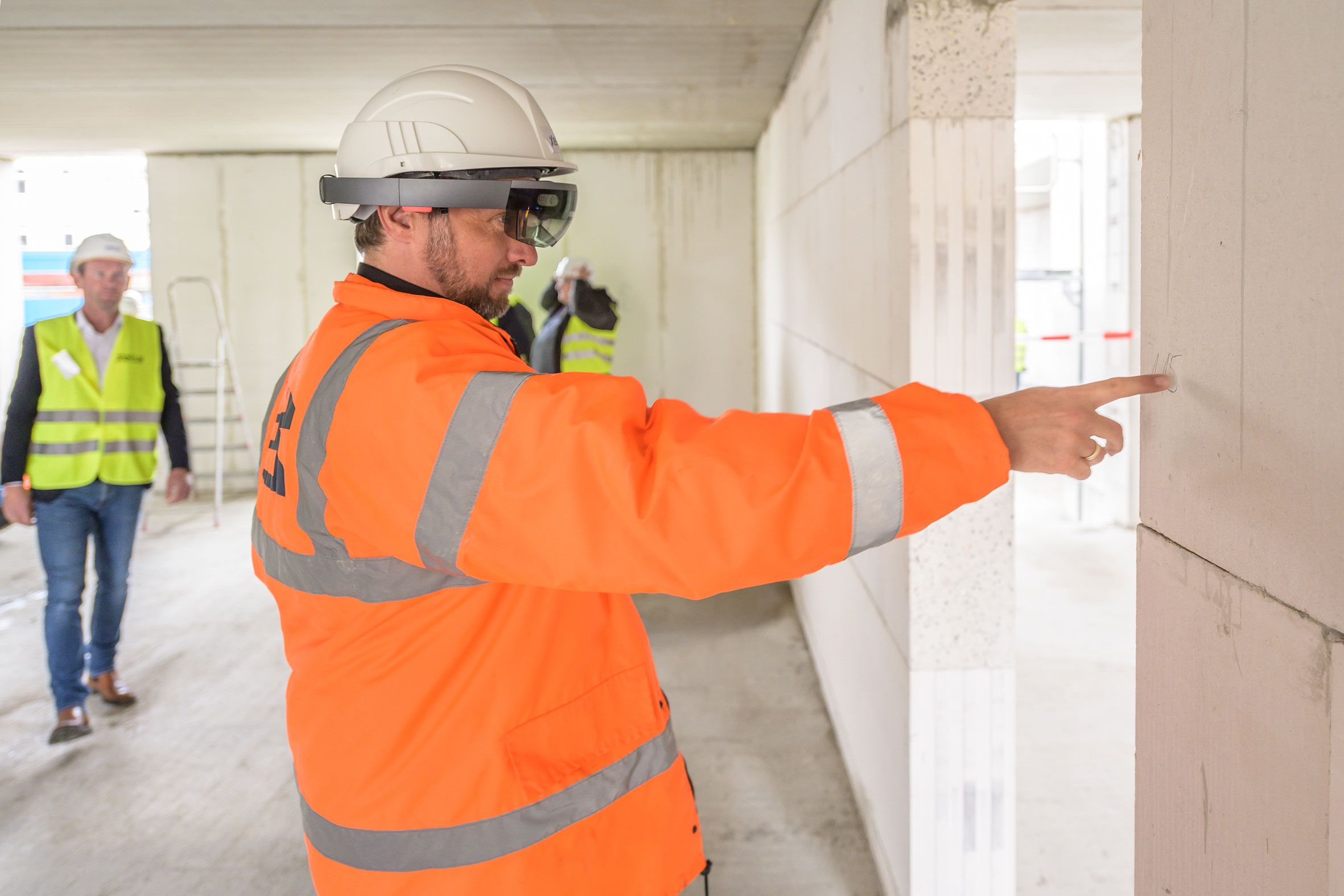 Old becomes new – this is how the principle of the circular economy can be explained in very simple terms. Establishing a circular economy for our building materials is currently one of the most imp

View more

As one of the leading building material suppliers in the construction industry, we are aware of our responsibility to make this industry more sustainable. Learn more about our journey.

View more

Increasingly strict regulations apply to the construction industry. So how does the Xella Group meet the increasing requirements to regulate CO2 emissions in the construction industry? 

View more
2021 Xella International. All rights reserved.