Sustainability at Xella: Best in Class in our industry
The reputable ESG rating agency Sustainalytics has given Xella a rating of 18.3, putting Xella in first place out of all 115 companies in the building materials sector assessed by Sustainalytics. Sustainalytics therefore classifies the risk of financial impact caused by ESG aspects at Xella as low.
08 December, 2020
We are very pleased about the rating and it confirms that we are on the right path with our sustainability efforts and measures. In all our business activities, we aim to act sustainably and strive for the best possible environmental, social and governance performance in our products and services, production and management processes, our supply chains and in our interaction with our stakeholders. This is the yardstick by which we measure ourselves! This is why we have voluntarily submitted to the ESG rating by Sustainalytics.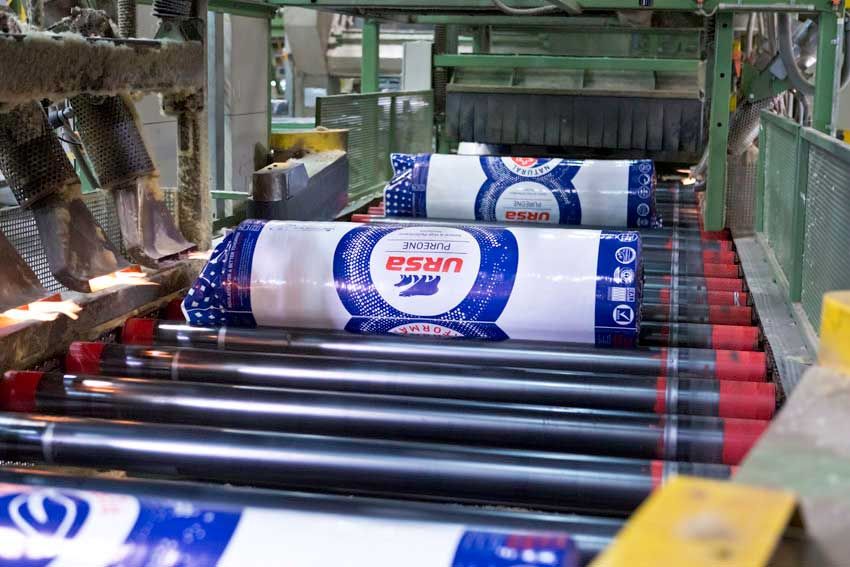 Our efficient use of raw materials within the production processes was particularly positively highlighted. Xella products consist predominantly of natural raw materials. It is therefore our particular concern to handle these raw materials carefully and responsibly and to use more recycled raw materials. Our URSA mineral wool, for example, is made of more than 70% recycled glass. In the future we want to increase this percentage even further. With the Ytong Silent+, we have developed a calcium silicate block that consists of up to 20% recycled autoclaved aerated concrete powder and still has the same properties as a block made purely from primary raw materials. Xella is also one of the few AAC building material companies with an established cradle-to-cradle process for waste minimization.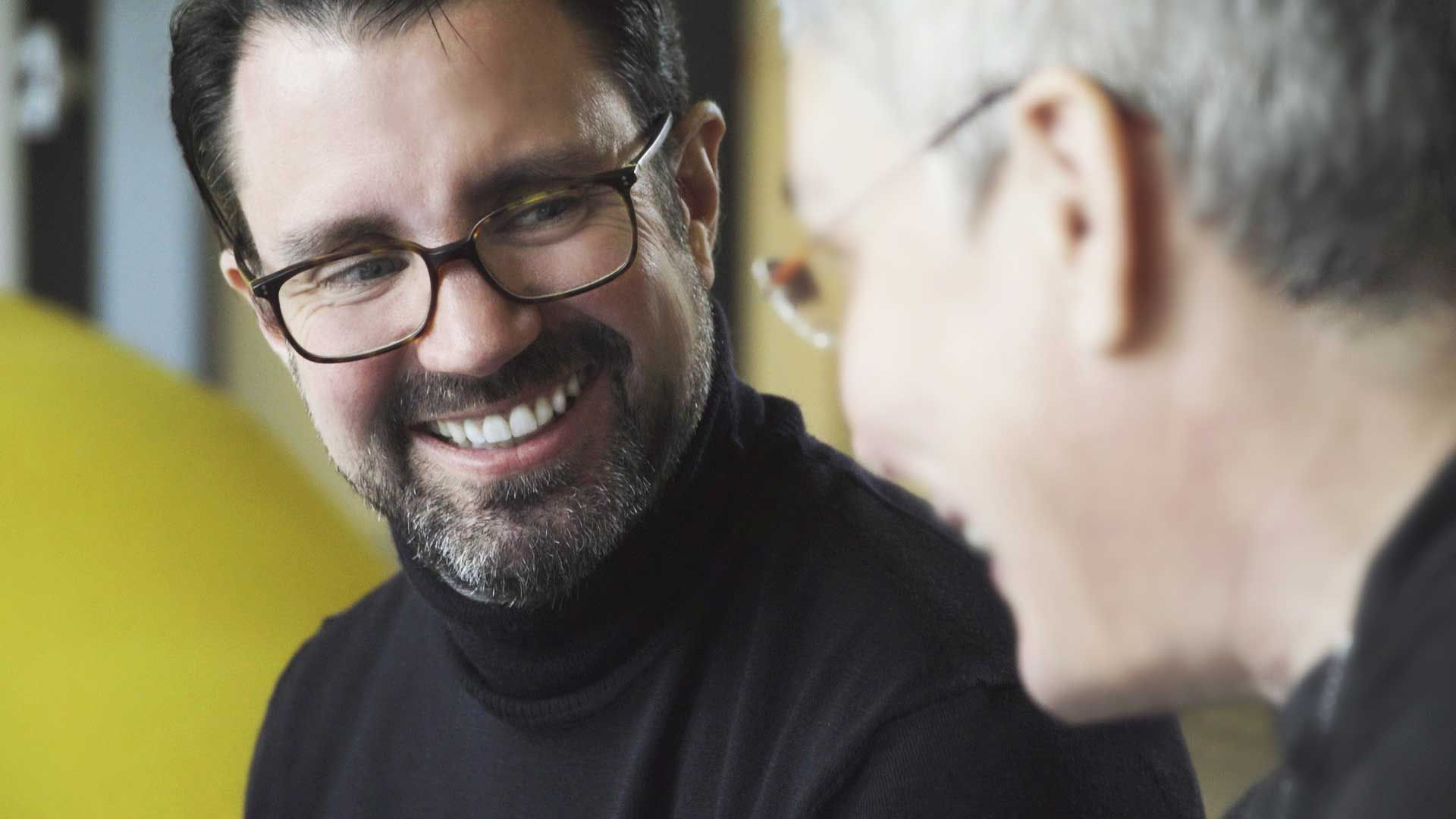 We strive to be an attractive employer and to develop the best teams in our industry, which is why we constantly strive to improve and develop our employees and our professional behavior as a company. Therefore, we are very pleased that we also scored as the company with the lowest risk in our industry in the "Human Capital" aspect of the rating.

The good rating of Sustainalytics is a confirmation of our previous work and at the same time an motivation for us to further improve. In this way we want to make our contribution to a more sustainable construction industry and energy-efficient and affordable housing.
This showcase project in Romania demonstrates just how serious we are when we say in our brand claim that we are building a sustainable world. Our products are part of a residential complex that demon

View more

An important pillar of Xella's sustainability strategy is circularity. The company has set itself the goal of eliminating all leftovers from autoclaved aerated concrete production from landfills by 20

View more

The first shipment of Xella materials from Serbia to Romania saved almost 70 tons of CO2. And there are even more advantages to shipping by water instead of road.

View more
2023 Xella International. All rights reserved.