Awards in Austria show: You can build on Xella when it comes to sustainability!
Anyone who wants to build or renovate in Austria in a sustainable manner can hardly do without Xella products. This has been proven by the awarding of two renowned prizes.
03 March, 2020
In Vienna's Schanzstraße, the renovation of a former branch of the Dorotheum (pawnbroker's shop) dating from the 1920s was awarded the 2019 State Prize for Architecture and Sustainability. The building designed by the well-known architect Michael Rosenauer was vacant for many years and is also a listed building. Last but not least, internal insulation with Multipor made it possible to adapt the building to today's standards while maintaining its unique character. The renovation leaves the memorable facade untouched. And the new users will certainly be as innovative as the Multipor product range: creative people and start-ups are to breathe new life into the building.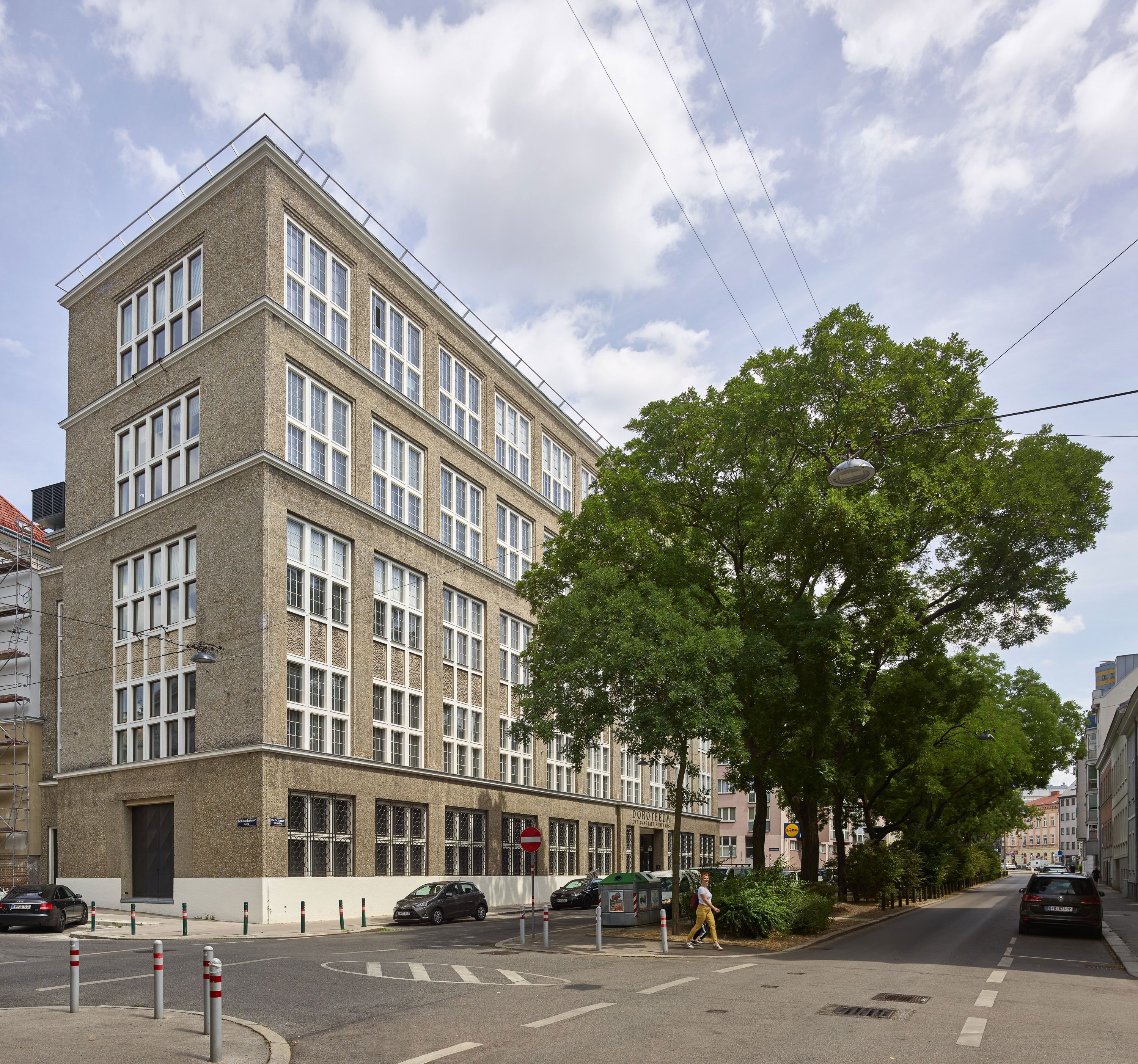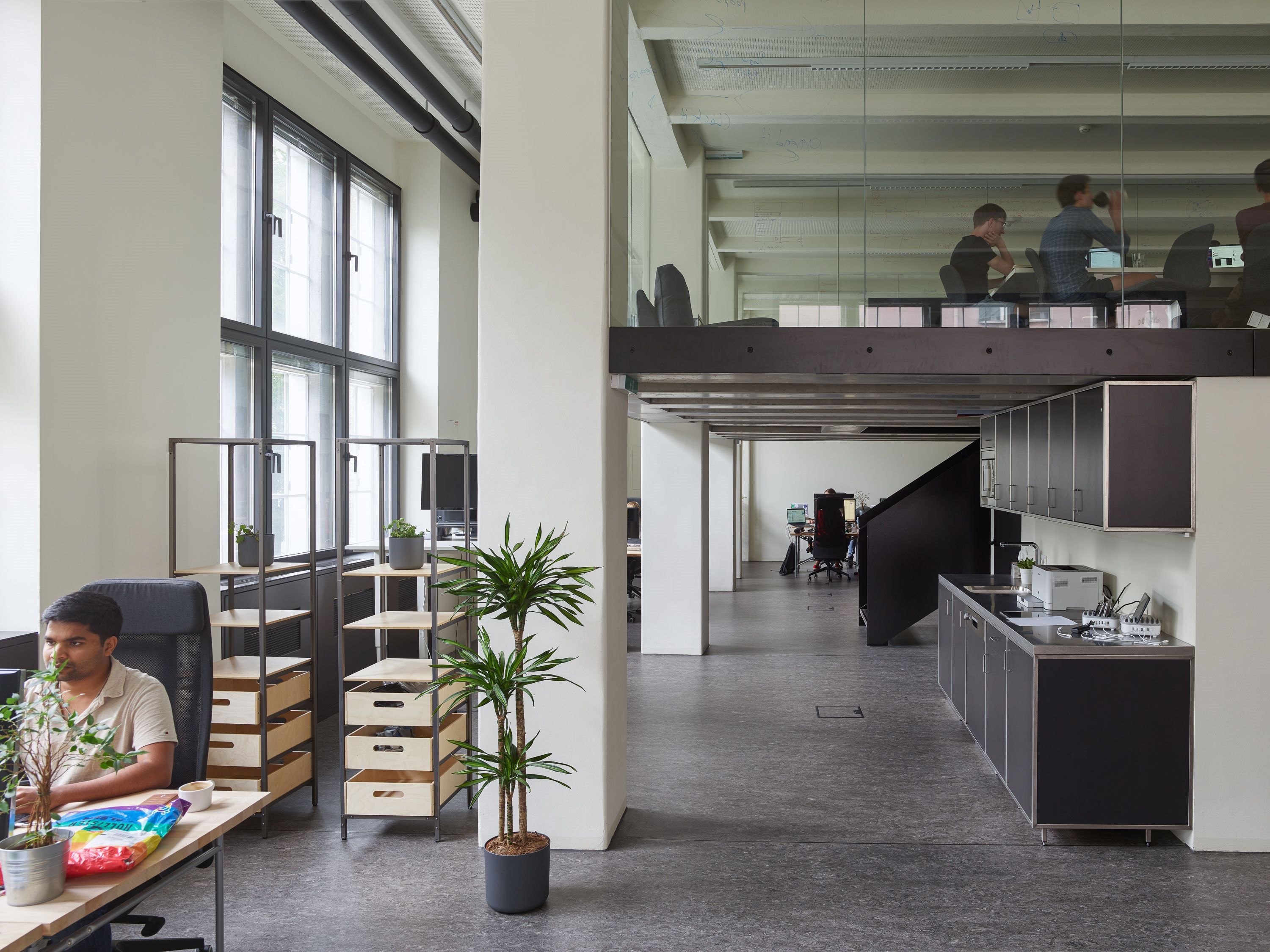 Credit: BMNT/ Kurt Hoerbst
However, Xella is also the right address for those who do not want to renovate, but rather build a new one: For families who value a sustainable home, the Ydee House 124 should be an excellent opportunity to realise the dream of owning their own four walls. This house is the result of a cooperation between Ytong Bausatzhaus and partners in Austria and was recently awarded the "klimaaktiv" bronze award by the Federal Ministry for Climate Protection & Environment!
The klimaaktiv building standard is the best-known evaluation system for the sustainability of buildings throughout Austria, with a special focus on energy efficiency, climate protection and resource efficiency. As a supporter of climate protection, Xella Austria has been a klimaaktiv partner for several years.


Credit: climate-active/APA Photo Service/Hinterramskogler
Picture on the right: climate-active bronze award for the Ytong kit house Ydee House 124, shown here among others: Bernhard Jobst (Sales Manager Xella Austria), Ytong kit house partners Alexander Kallinger (Baderbau GmbH) and Wilhelm Laimer (Laimer Bau GmbH) as well as Federal Minister for Climate Protection & Environment, Maria Pate
The construction and building industry is responsible for nearly 40 percent of global CO2 emissions. At Xella, we've made it our mission to change that. In 2021, we took a few steps forward.

View more

Old becomes new – this is how the principle of the circular economy can be explained in very simple terms. Establishing a circular economy for our building materials is currently one of the most imp

View more

As one of the leading building material suppliers in the construction industry, we are aware of our responsibility to make this industry more sustainable. Learn more about our journey.

View more
2021 Xella International. All rights reserved.