Xella supports creative minds
Xella is not only a producer of high-quality building materials, the company also wants to support those who use these materials to create spaces to live and work in.
04 October, 2019
Each year, Czech students as well as those from Slovakia can take part in the Xella Student Competition and hand in their creative solutions to challenging and diverse tasks: Last year, the students were asked to design the "Dream Tower", a multifunctional building for Prague's Nové Butvice quarter. For the 25th edition, the competition might be even more special. Students will be invited to design a new presidential palace for Slovakia.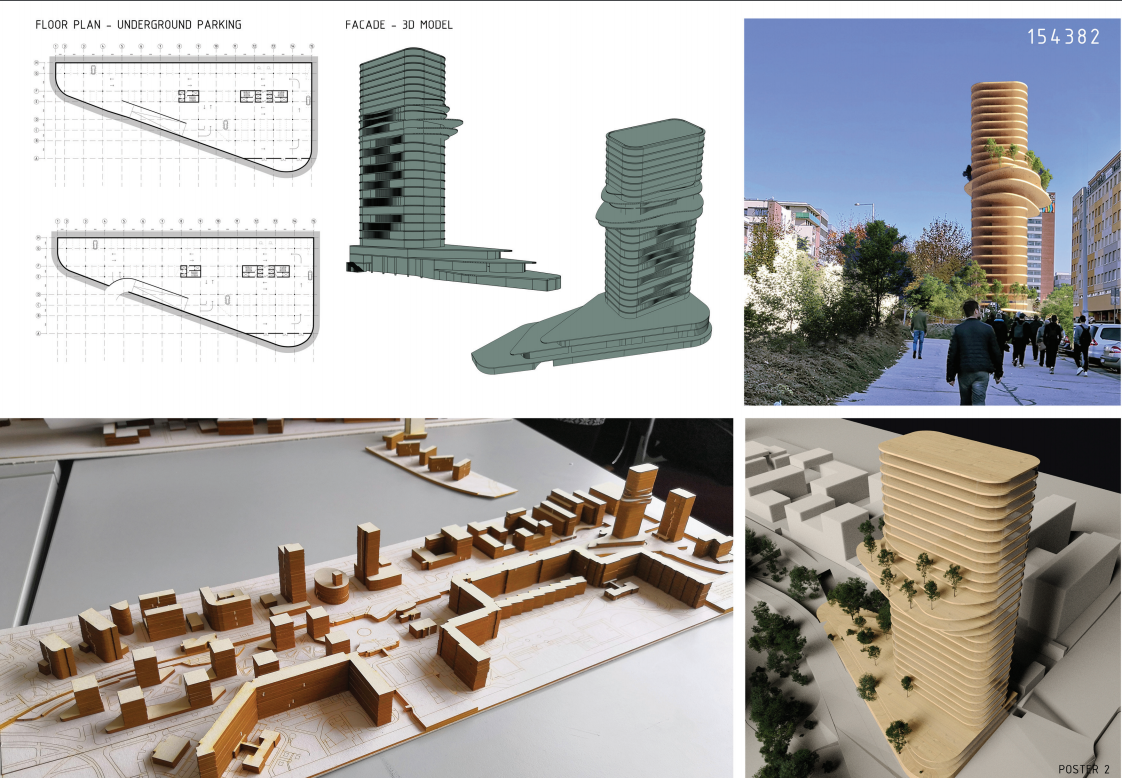 The student competition is not the only award that Xella is involved in in the Czech Republic. The company is also proud to support the national architecture award of the Czech chamber of architects. Its prestigious jury will announce the winners of the award in November.
Several regional exhibitions will accompany it as well as a central one that will take place from November 2019 to January 2020 in the Galerie Jaroslava Fragnera, one of the few and outstanding places devoted solely to architecture in Prague and the republic.
Xella Serbia on the other hand focuses on those projects that use the company's materials in the building process.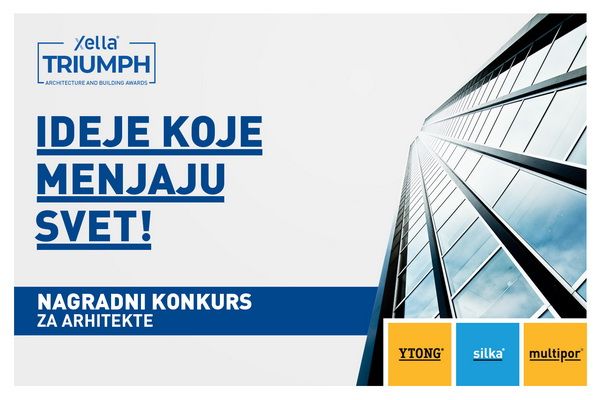 "Xella Triumph" aims to promote innovative architectural solutions as well as environmentally friendly, energy-efficient and sustainable designs. The award consists of prizes in three categories – "family house", "residential building", and "commercial and residential building" – plus a "Grand Prix" that might fall in any of these categories.
"Ideas changing the world" is the motto of this year's competition and one can surely be excited to see how the nominated projects might be part of that change.
Xella products are made from purely natural and sustainable raw materials. Therefore, they make an important contribution to the construction of long-lasting, energy-efficient, and high-quality buildings, and thus to environmental protection and the conservation of resources. We therefore support young architects and engineers in the design and development of healthy and sustainable living and working spaces.
Sustainability is an integral part of our corporate strategy and our understanding of the future. To promote and implement greater sustainability throughout the construction industry, we rely on a wid

View more

Cities and their surrounding areas are growing. At the same time, our society is changing - older people are moving to the city, migration, growing numbers of single households. This poses challenges

View more

How we enable the ideal delivery and supply of our products

View more
2021 Xella International. All rights reserved.