Two awards for Xella in Central Europe
Ytong is the most trustworthy construction materials brand on the Czech Market and Xella Slovensko takes the 3rd place as company of the year
03 December, 2019
Ytong - most trustworthy brand (construction materials) on Czech Market
This year, Ytong had its first victory in the construction materials category of the Trustworthy Brands, beating brands such as Tondach, Bramac, Knauf, Porotherm and other competitors.
Based on an extensive survey, the independent marketing program called Trustworthy Brands has been selecting and honouring brands that are most trusted by Czech consumers. Conducted by the Nielsen agency, this is one of the most extensive independent surveys focused on consumer trust. Over 4,000 responders participated on the survey. These consumers represent a sample of Czech consumers, evaluating over 600 brands across 65 groups via online questionnaires.
This way, Ytong joined the most successful brands, such as Škoda, Lidl, Kofola, ČEZ, Pilsner Urquell, Samsung and others. The award was accepted at the ceremony by Luděk Suchomel, head of marketing at Xella CZ, s.r.o.

Company of the year − 3rd place for Xella Slovensko
Xella Slovensko, spol. s.r.o. has placed 3rd in the most prestigious category "Company of the year" of the TREND award. The award ceremony took place in November 2019 in the Slovak Philharmonic building, where the company was represented by Peter Markovič, CEO of Xella Slovensko.
TREND awards evaluate how the companies have reinforced their position on the market while increasing (or maintaining a high level of) their operational performance or profitability. In addition to economic indicators, the magazine also praises overall attitude towards innovation and socially beneficial activities.
"The successful story of Xella Slovensko is apparent from investments alone – the company had invested over half a million euros into production development and innovations. It's also active in the field of responsible business; for over quarter of a century, it has been prominent in the expert circles for college student support in form of architectonic contests, webinars or funds. It has been contributing to the education of high-school and apprenticeship students who are looking to make a name for themselves in jobs related to masonry," said TREND on the success of Xella.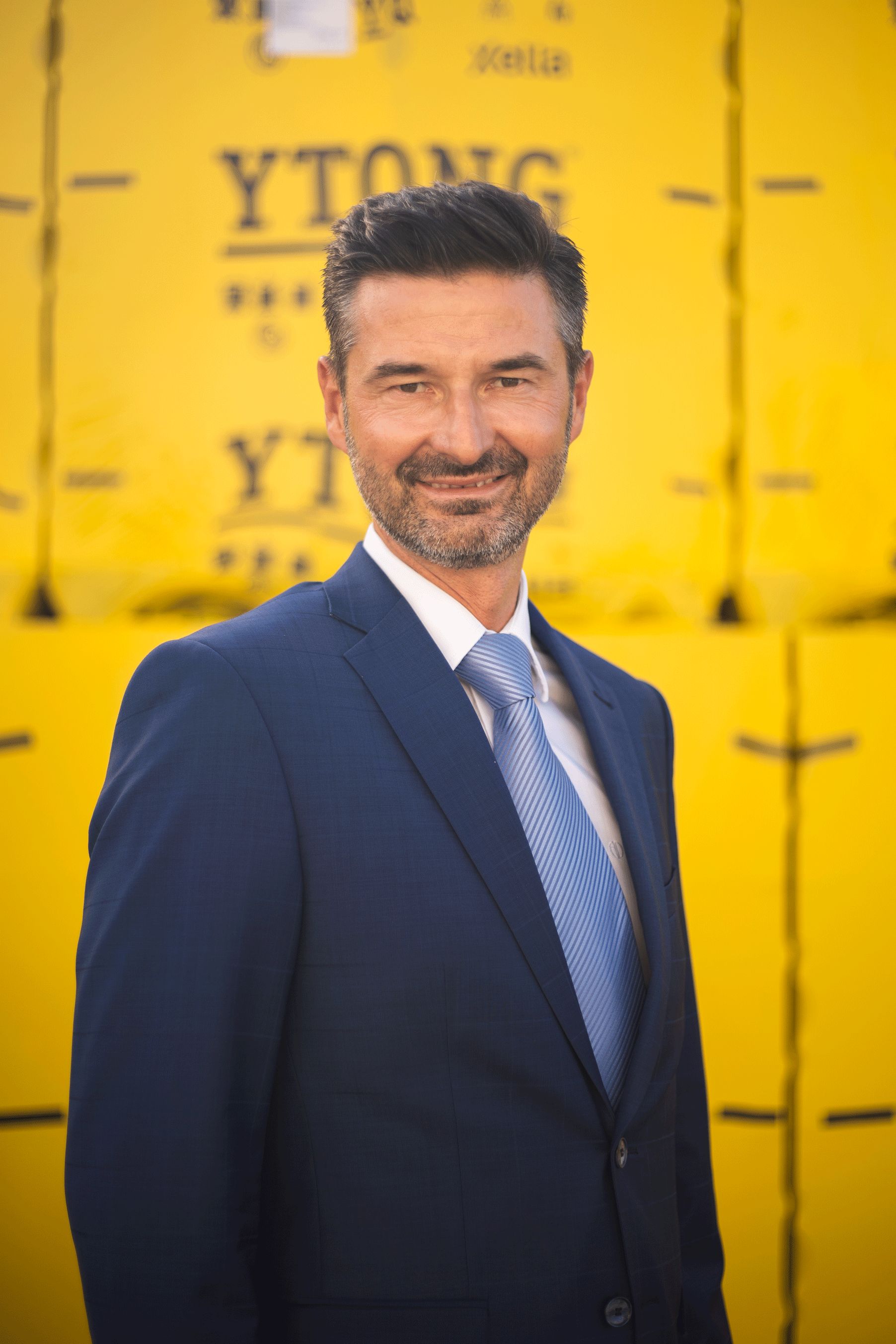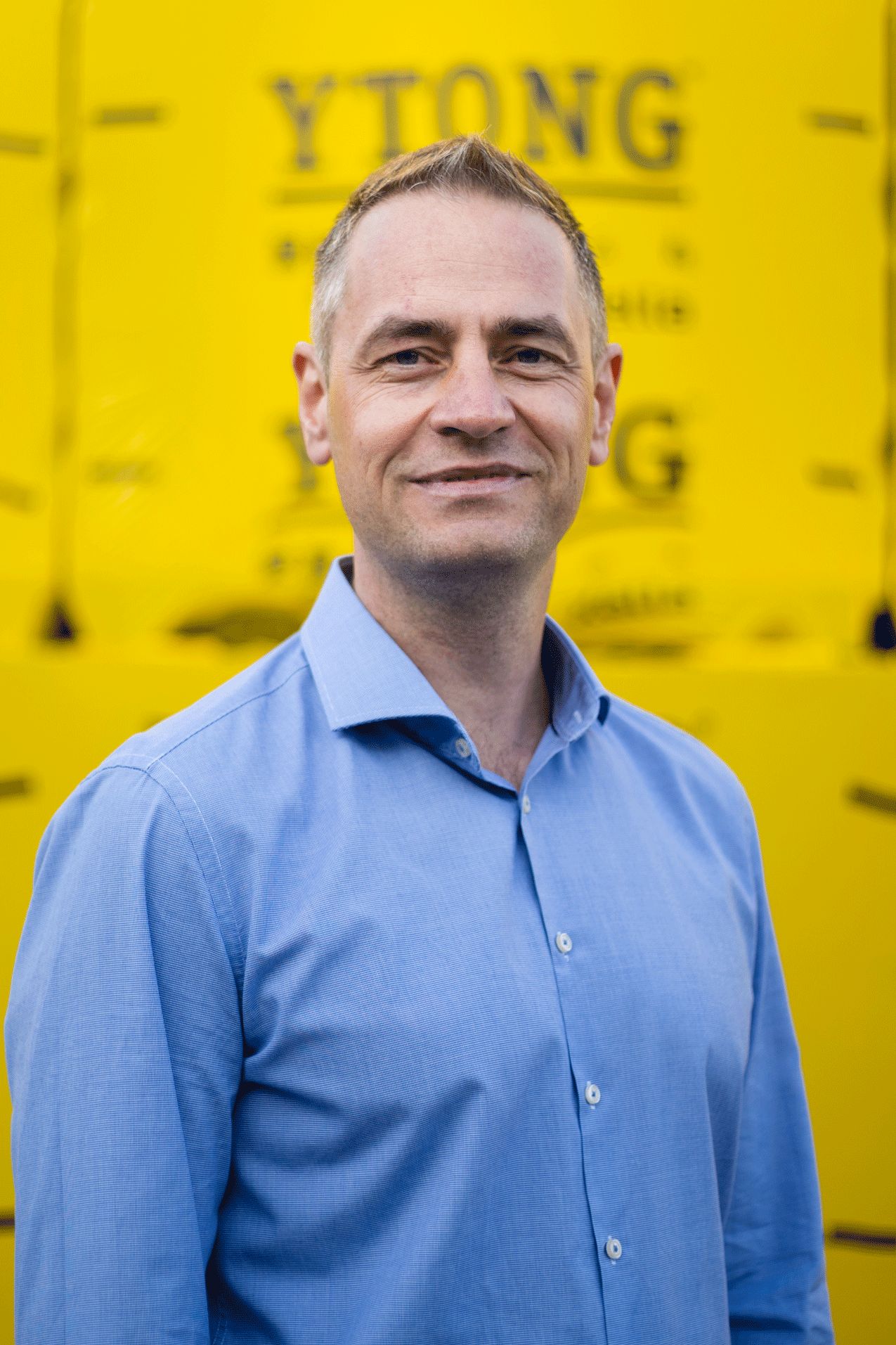 Peter Markovič, CEO of Xella SK and Xella CZ (left) and Luděk Suchomel, head of marketing at Xella CZ (right and above)
The construction and building industry is responsible for nearly 40 percent of global CO2 emissions. At Xella, we've made it our mission to change that. In 2021, we took a few steps forward.

View more

Old becomes new – this is how the principle of the circular economy can be explained in very simple terms. Establishing a circular economy for our building materials is currently one of the most imp

View more

As one of the leading building material suppliers in the construction industry, we are aware of our responsibility to make this industry more sustainable. Learn more about our journey.

View more
2021 Xella International. All rights reserved.