Chief Sustainability and Communications Officer (CSCO) announced at the Xella Group
Xella Group announces the appointment of Cécile Fages to the role of Chief Sustainability & Communications Officer effective July 6, 2021. Cécile Fages will report directly to Christophe Clemente, CEO of the Xella Group, and will become a member of the Executive Committee.
14 July, 2021
In her new function Cécile Fages will oversee sustainability and communications activities across the Group. Her task will be to drive Xella's ESG strategy and shape its ambitious goals in terms of sustainable development. She will also be responsible for defining the communication strategy and ensuring Xella is recognized as the leading European building materials provider offering sustainable, efficient, and affordable solutions. In both roles, she will coordinate and steer all Group-wide and local activities in these areas to achieve the best for Xella.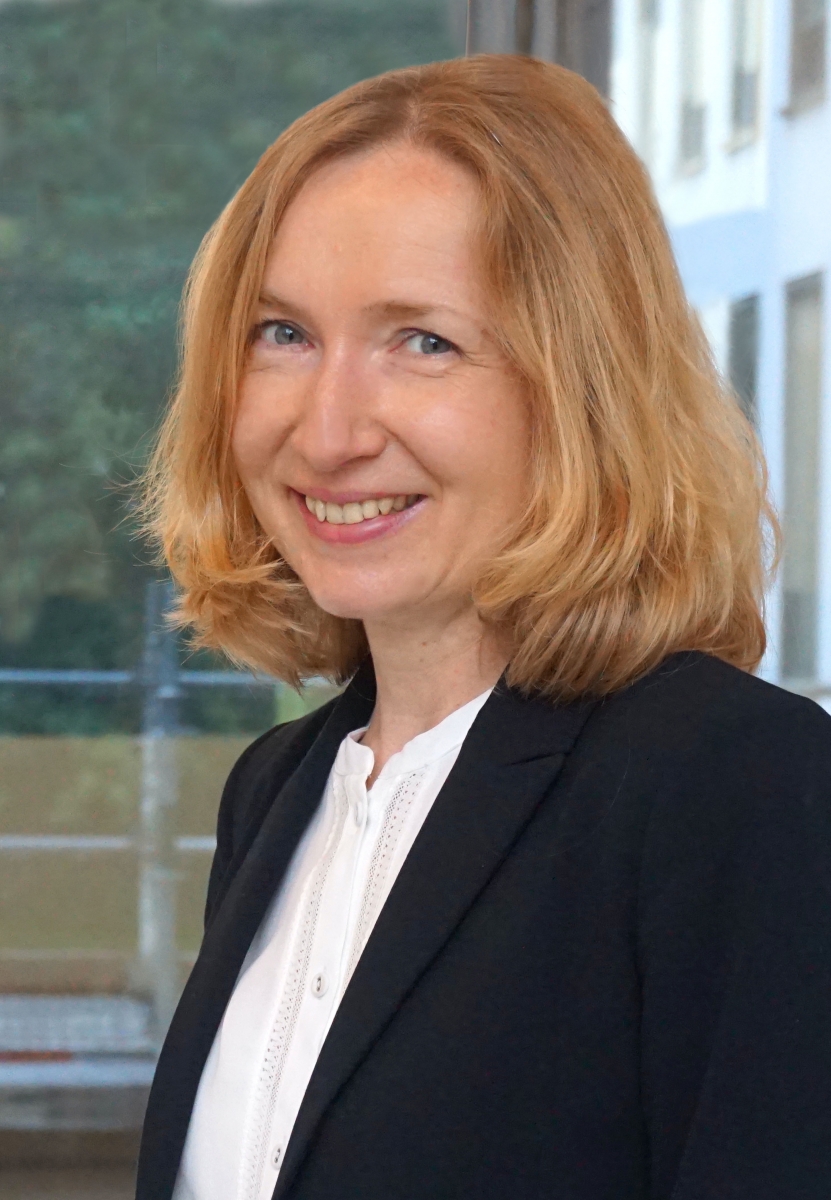 Cécile has been at the heart of the development and successful implementation of communication and ESG strategies throughout her career. Cécile began her career in 1996 at Total in New Delhi (India) as Business Development Manager. In 1997, she joined Diagma as a consultant and then as Marketing and Communications Manager. In 2006, she changed to Rhodia Group as Communications Manager for Orbeo (JV between Rhodia and Société Générale specialized in carbon credits), then for Rhodia Energy Services and Solvay Energy Services after the acquisition of Rhodia by Solvay. In 2015, she was appointed CSR and Communications Director of Solvay Soda Ash and Derivatives, enabling the company's transformation through an ambitious carbon reduction program, defining the environmental roadmap, onboarding teams in excellence programs, and leveraging social networks to improve performance. Prior to joining Xella, she was Director of Sustainable Development and Communications at Verallia, a leading container glass company in Europe.
When it comes to climate protection, the building and housing sector, as one of the largest CO2 emitters, has a special responsibility - at the same time, the savings potential in the building sector

View more

The construction industry is considered one of the biggest consumers of resources and energy. For this reason, it has a special role to play in climate protection. Our focus: offering solutions that a

View more

In April 2021 the first photovoltaic system was commissioned on the roof of the Xella production plant in Atella, Italy and covers now 60 to 65 percent of the energy needs of the production plant. Mor

View more
2021 Xella International. All rights reserved.