Xella honors innovations 2019
Large-format wall elements, an app for home builders and a concept for recycling management win the innovation award
11 March, 2020
Large format building that is also energy efficient. The Ytong System Wall Element (SWE) λ 0.08 W/(mK) has been developed precisely for this purpose. The construction system is quickly installed, which increases work productivity on the construction site and thus addresses the shortage of skilled workers. With a lambda value of λ = 0.08 W/(mK), it also has high thermal insulation. For this, Xella Deutschland has been awarded the Innovation Award in the category "Innovative Product".

In the category "Digital Services" Xella Polska won the innovation award for the Building Calculator. The app enables private customers to better estimate the costs of building a house as well as to calculate material quantities. Xella is the only manufacturer of building materials to offer its customers such a service free of charge.

Recycling management is one of the top priorities in the Xella Group. For this reason, Ursa Research & Development and the Ursa Sukar concept received the Innovation Award in the third category "Circular Economy". In this concept, selected glass wool waste is converted into new mineral boards which are insulating, sound-absorbing and fireproof. Recovery and recycling instead of expensive waste disposal – a big step towards a comprehensive circular economy.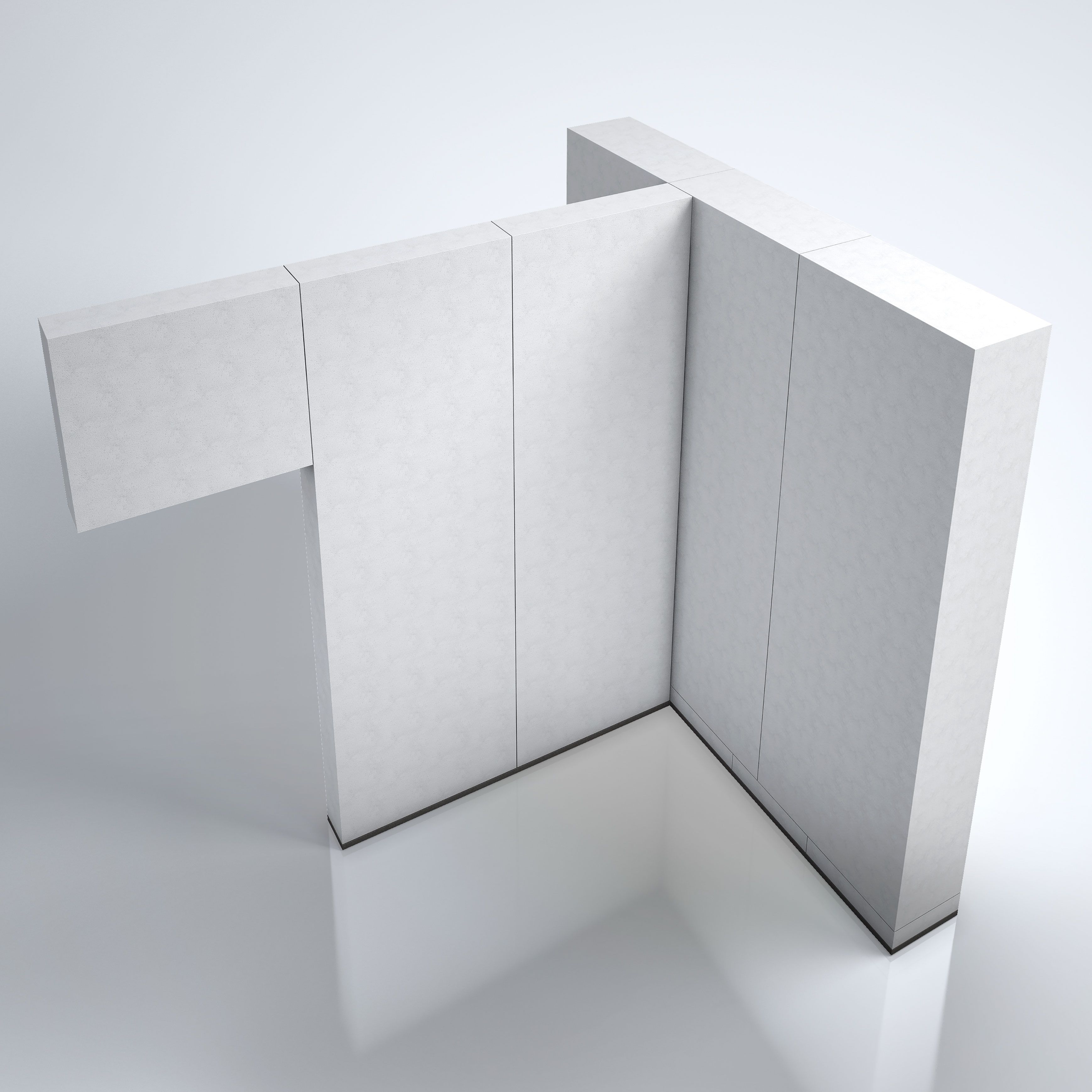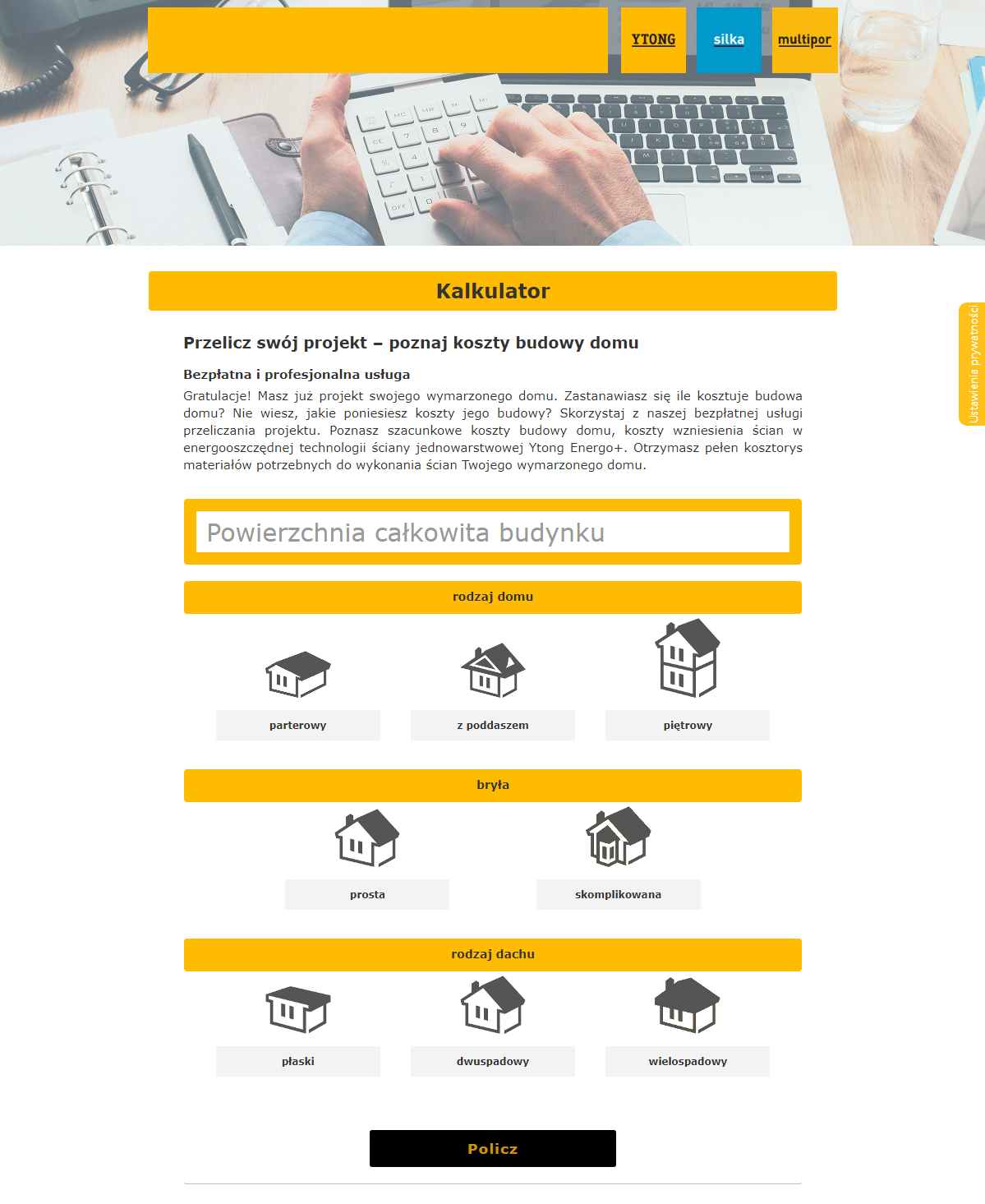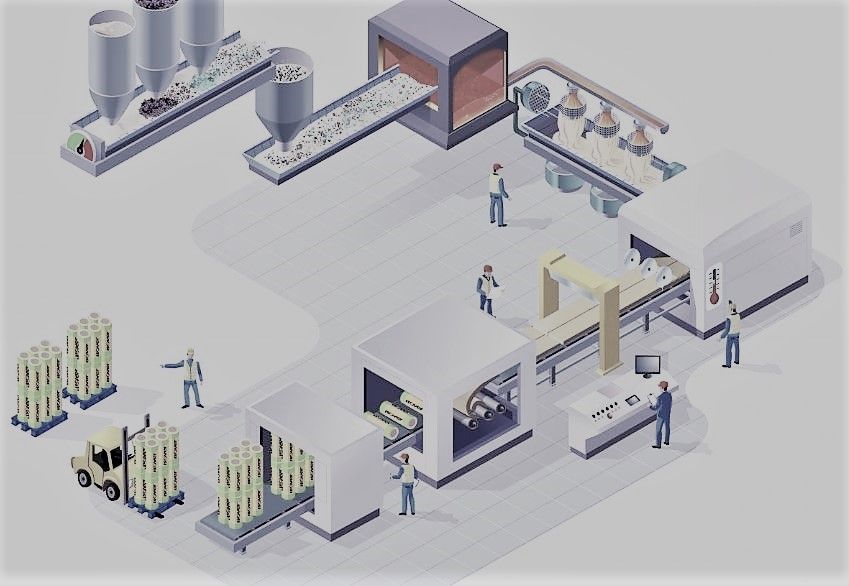 Xella has been awarding the Innovation Prize since 2007. From product development to the optimization of work processes and cooperation with customers – Xella sees innovation as a holistic approach. The innovation process is also open to the outside world: internal and external ideas flow equally into the development of promising innovations.

More about the innovation process at Xella.
The construction and building industry is responsible for nearly 40 percent of global CO2 emissions. At Xella, we've made it our mission to change that. In 2021, we took a few steps forward.

View more

Old becomes new – this is how the principle of the circular economy can be explained in very simple terms. Establishing a circular economy for our building materials is currently one of the most imp

View more

As one of the leading building material suppliers in the construction industry, we are aware of our responsibility to make this industry more sustainable. Learn more about our journey.

View more
2021 Xella International. All rights reserved.