Planned digitally, built in large format
The construction of the SEKO complex housing project in Trenčín, Slovakia, in which Xella's large-format elements Silka Tempo are used for load-bearing walls and Ytong Jumbo for non-load-bearing interior walls, is progressing in great strides.
02 June, 2021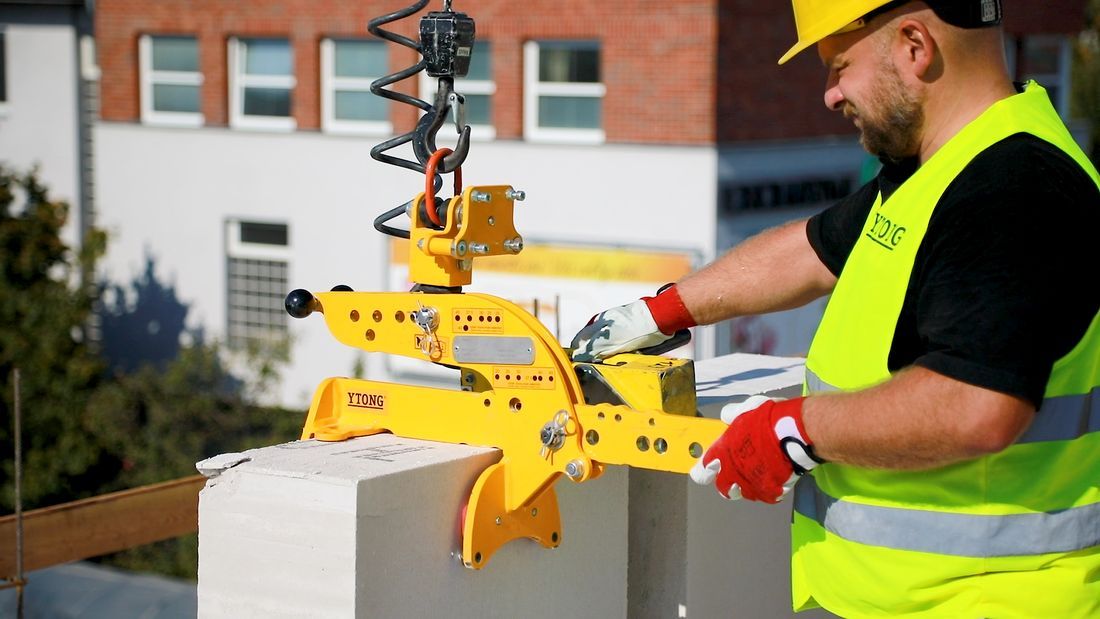 Silka Tempo calcium silicate blocks were chosen not least because of their high load-bearing capacity; their excellent acoustic properties were also convincing. The interior walls, on the other hand, are made of large-format Ytong Jumbo elements, which were found to be ideal due to their thermal properties. We already reported on the advantages of using large-format solutions for this project at the start of construction (learn more here).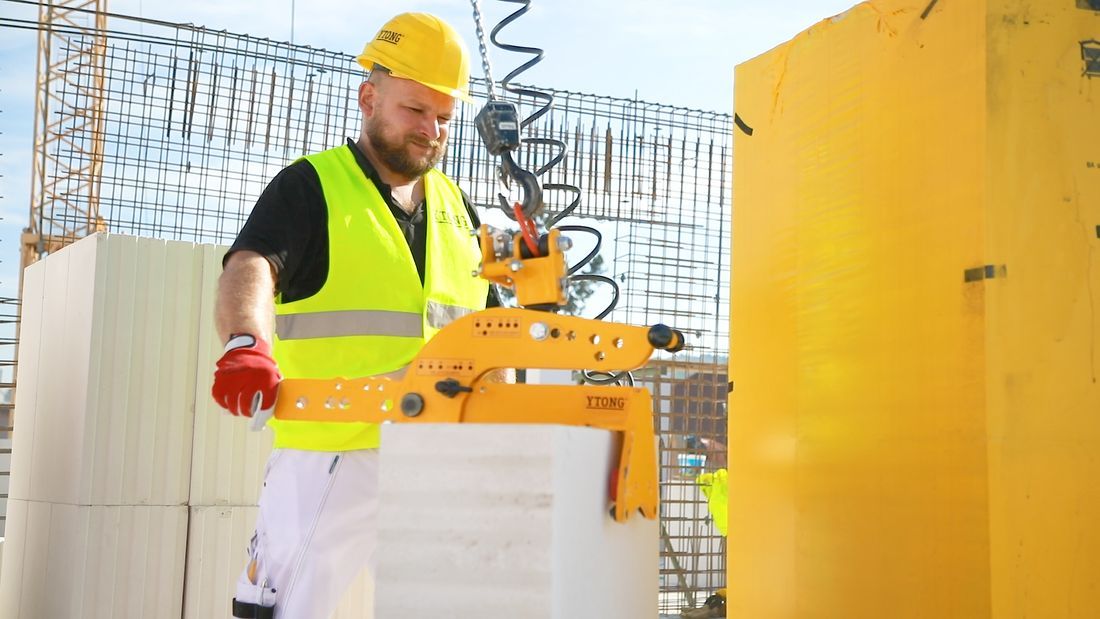 The use of both large formats lends itself to rapid construction progress. What lays another foundation for this, however, is the precise digital planning that took place in advance. As the contractor, Xella Slovakia is already providing technical support in preparation for implementation. A digital model in BIM technology was developed, the construction project was thoroughly examined, and optimized in such a way that resources were saved, and actual requirements met. Thanks to the availability of BIM elements, the resulting model was a great help in creating the installation plan.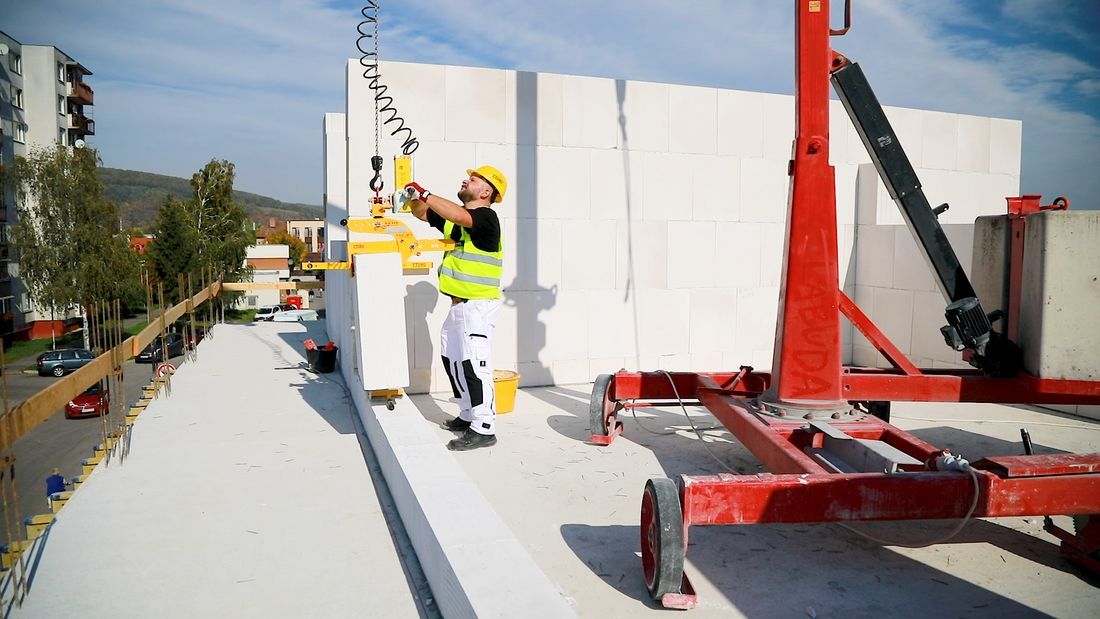 Optimizing materials, cutting costs and conserving resources – these are the main advantages of digital planning with BIM (Building Information Modeling). Overall, 70 % of the preparation time was saved in the residential project in Trenčín. The executing company, on the other hand, managed to reduce its material costs by up to 5% thanks to the carefully prepared installation plan.
A total of 24 residential units with modern two- to six-room apartments are being built in this residential project. Completion is scheduled for 2022.
With its move to the former Christus Koningkerk church in Heerlen, the Limburg Historical Center (HCL) gets a new and fire-proof home thanks to Hebel wall panels.

Read more

Built in 1909, the water tower in Zabrze is no ordinary structure, combining a technical building with residential and office space. As a historically protected building, comprehensive insulation can only be carried out from the inside. Therefore, in its new function as a museum, insulation with Mul

Read more

With 45 floors, the Eurovea Tower is Bratislava's first real skyscraper. As part of the Eurovea venture, it is one of the largest construction projects in Slovakia's history. The second stage of the project, which is currently underway, has big goals - a full-fledged new city district.

Read more
2021 Xella International. All rights reserved.