New life for an ancient monastery
When new life is breathed in to an old building, past and present come together and great results can be achieved. In this particular case, an almost 900 year old monastery that hosted monks for many centuries, became a temporary home for those looking for relaxation and a peaceful retreat.
30 August, 2019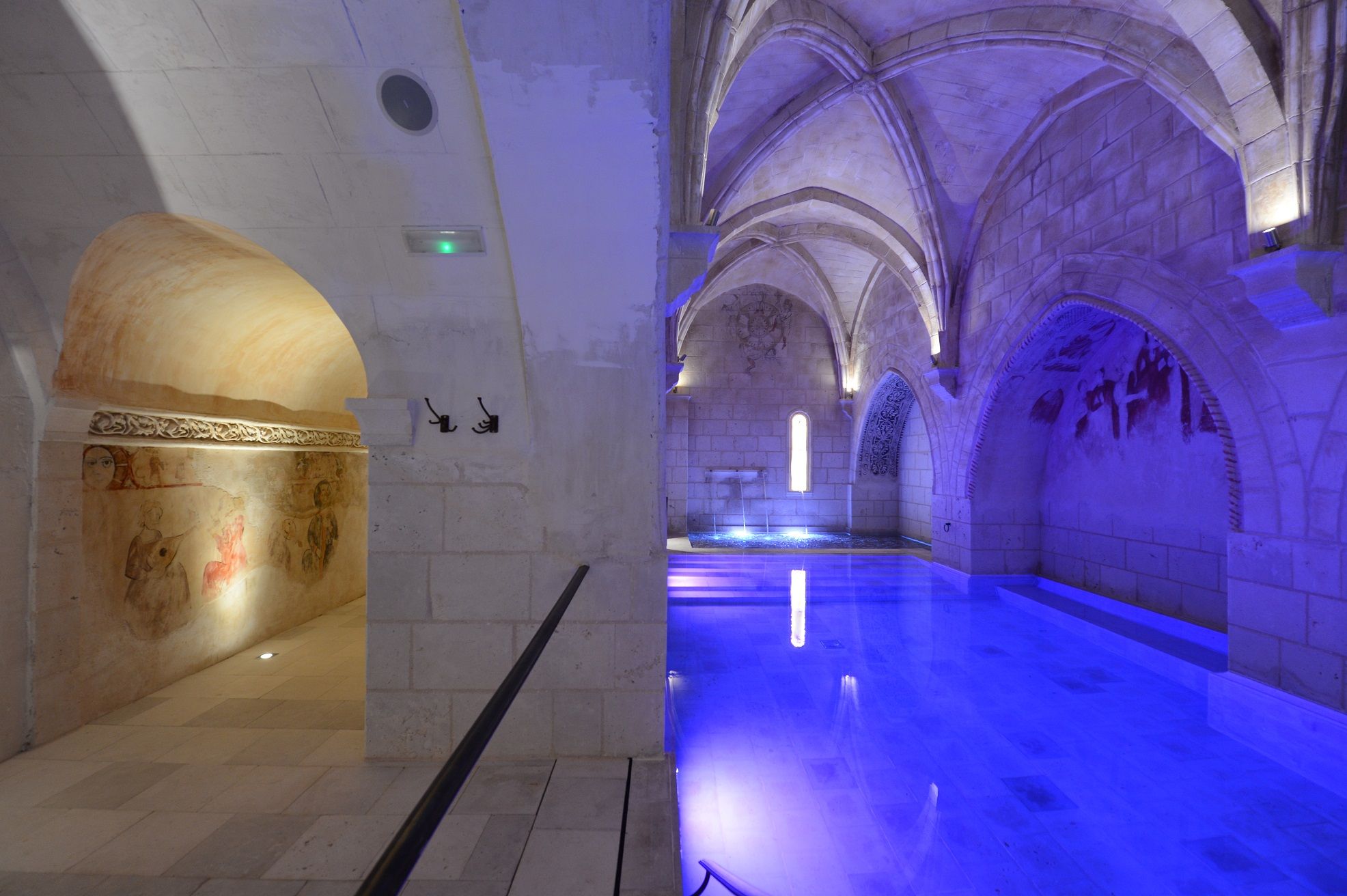 URSA AIR Zero has been one of the materials chosen by those responsible for the rehabilitation of the Valbuena Monastery to ensure the sustainability of the new facility, a magnificent 5-star spa hotel. Inside the new facilities located in Valbuena de Duero (Valladolid), 4,000 square meters of air conditioning ducts were installed using this material that ensures excellent sound absorption.
This is of particular importance because without a doubt, the silence and the tranquility are some of the qualities offered by this Hotel for the rest and relaxation of its guests. In the heart of the Ribera del Duero, this establishment has 80 rooms and 18,000 square meters built of which 2,000 are dedicated to the spa with thermal pools, treatment cabins and contrast circuits.
The greatest attraction of this renovation is that the owners have managed to maintain the historical atmosphere of the monastery, which still houses the Foundation of the Ages of Man that promotes the sacred art of the area, with modern and luxurious facilities that do not clash with the environment.
The project also includes a wide range of culinary possibilities, with two restaurants, rooms for events with a capacity of up to 350 people and a cafeteria with a terrace.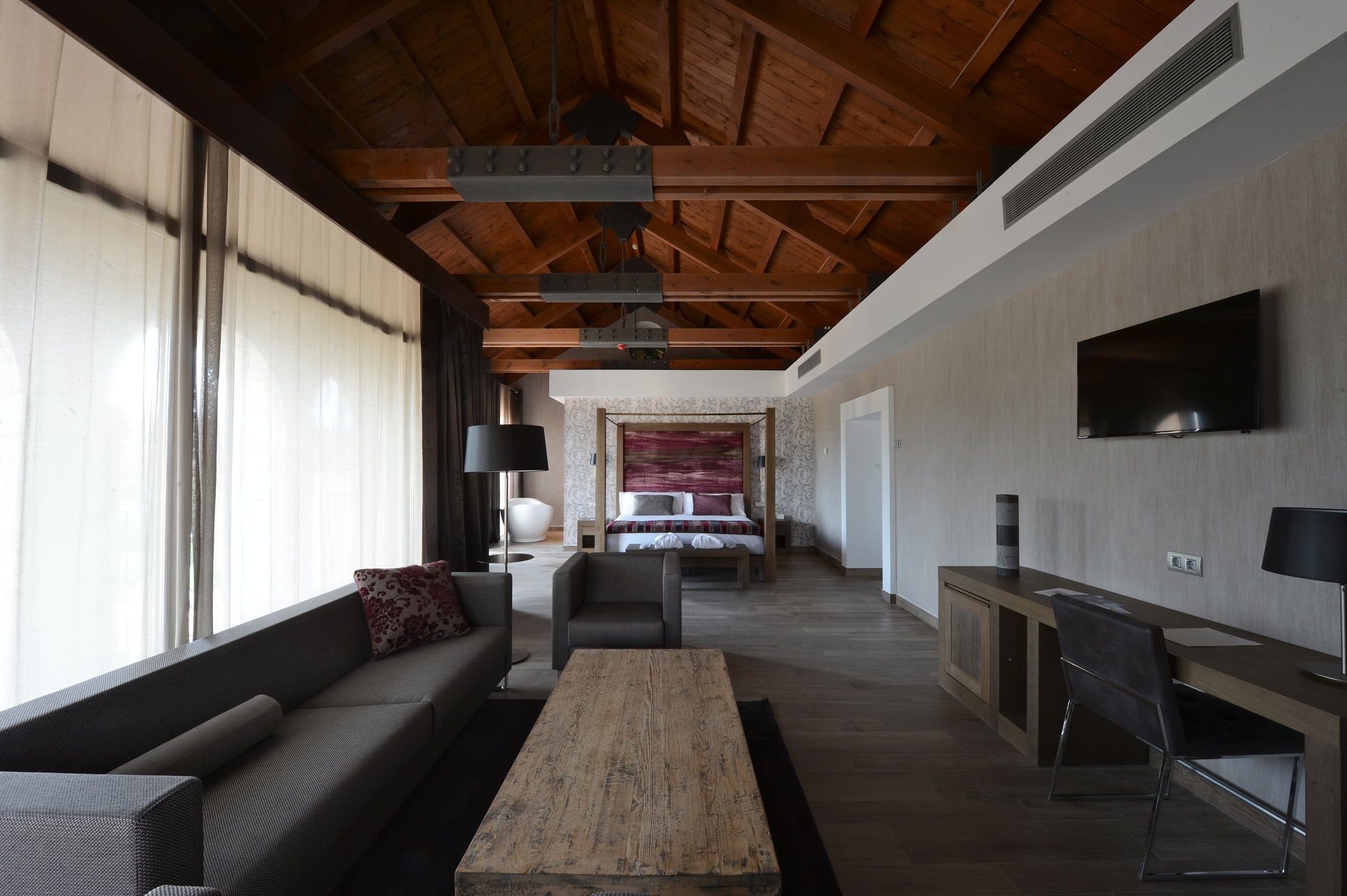 And all this supported by the 4,000 square meters of URSA AIR Zero panels. Its low thermal conductivity, coupled with its excellent behavior against noise (the URSA AIR Zero panel has an acoustic absorption α = 0.8 that allows to reduce the noise propagated through the ducts), make this product the best option for the realization of air conditioning ducts.
The construction and building industry is responsible for nearly 40 percent of global CO2 emissions. At Xella, we've made it our mission to change that. In 2021, we took a few steps forward.

View more

Old becomes new – this is how the principle of the circular economy can be explained in very simple terms. Establishing a circular economy for our building materials is currently one of the most imp

View more

As one of the leading building material suppliers in the construction industry, we are aware of our responsibility to make this industry more sustainable. Learn more about our journey.

View more
2021 Xella International. All rights reserved.