Innovative stadium concept realized with Ytong
The VTB Arena in Moscow is home to local club and first division team of FC Dynamo Moscow since 2019. But there is more to this stadium than just football.
06 February, 2020
Whether you're interested in football, basketball, boxing, ice-hockey or concerts of Rammstein, Imagine Dragons and KISS: the VTB Arena in Moscow has a lot to offer for you. Built 92 years ago for athletic competitions in the North-West of Moscow, the completely renewed stadium has become one of the most modern sports venues in Russia.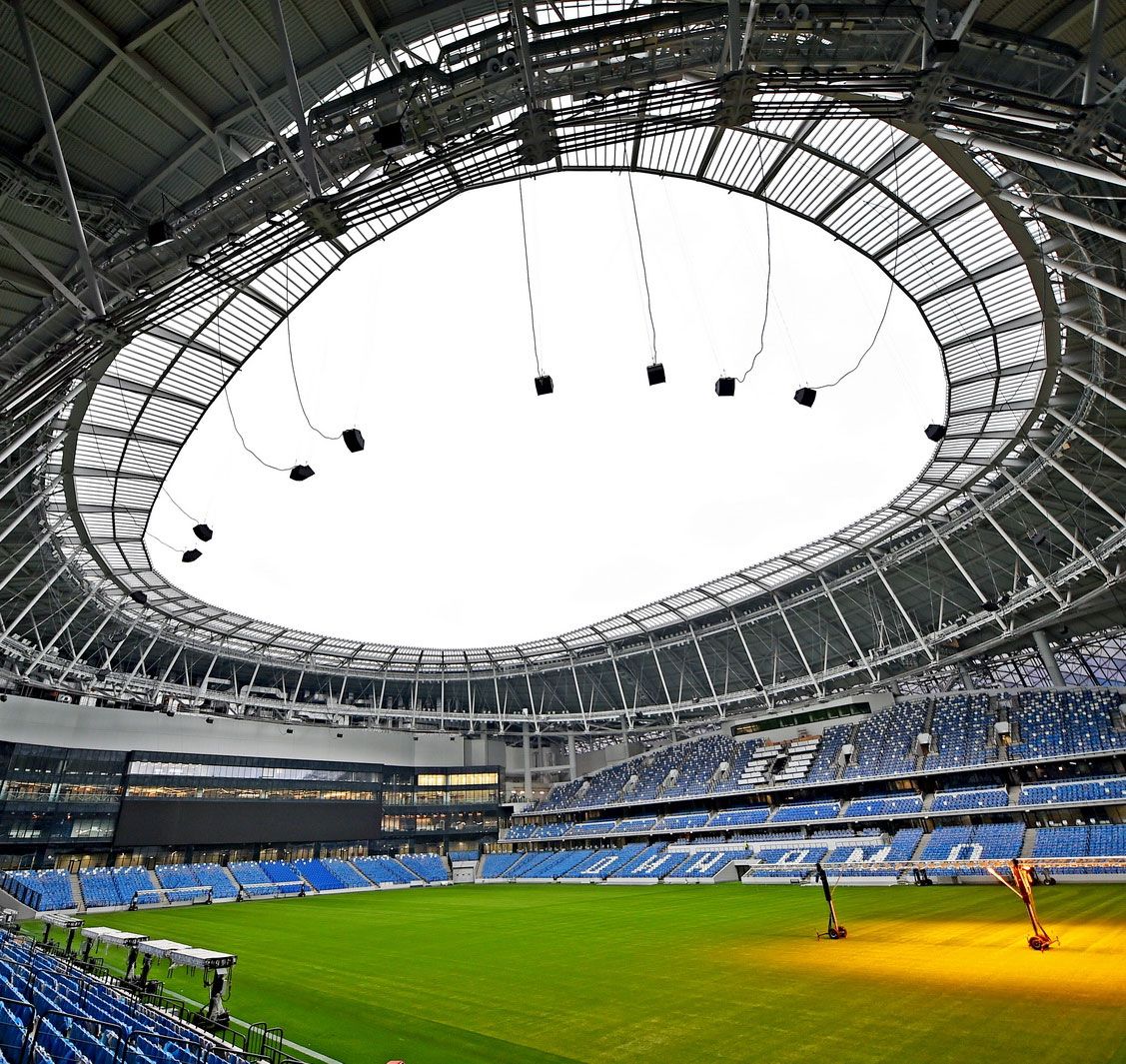 It now consists of two segments, that are used for all kinds of events. On the one hand a football stadium, which has a capacity of up to 45,000 seats, and on the other hand a multi-purpose hall, which can accommodate up to 15,000 spectators. Local club Dynamo Moscow, known for its successful football and ice-hockey teams is the main user of the venue. Besides the sports facilities, the complex also offers a shopping mall, offices, a 5-star hotel and an underground parking lot for up to 1,600 vehicles.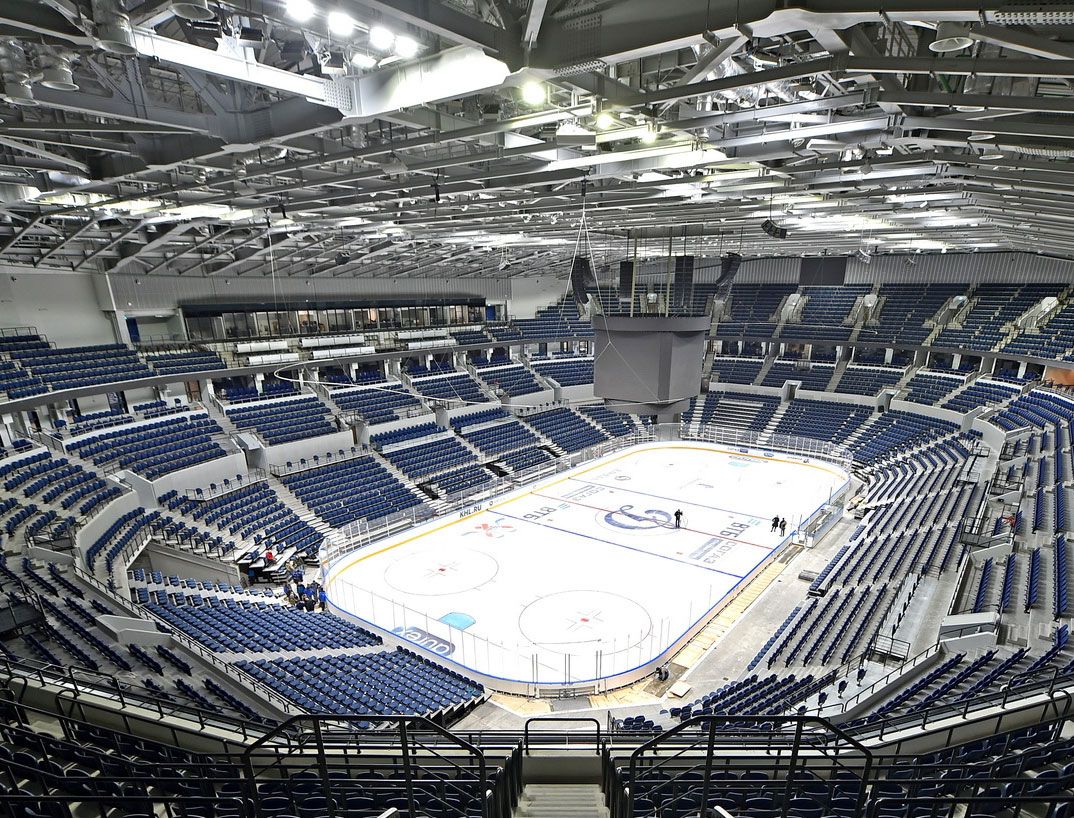 The complex and flexible design of the inner walls of the stadium was implemented using 2,000 m³ of Ytong "D 600" autoclaved aerated concrete with measurements of 625 x 250 x 200. "Intelligent architecture, finest design, modern style of living – that a premium project like this needs premium products is self-explanatory." That is how German online portal Architekturmeldungen.de assesses the use of Ytong in the stadium project.

We would like to thank Urban Planning Policy and Construction of Moscow for providing the great photos. You can find more impressions of the VTB Arena here.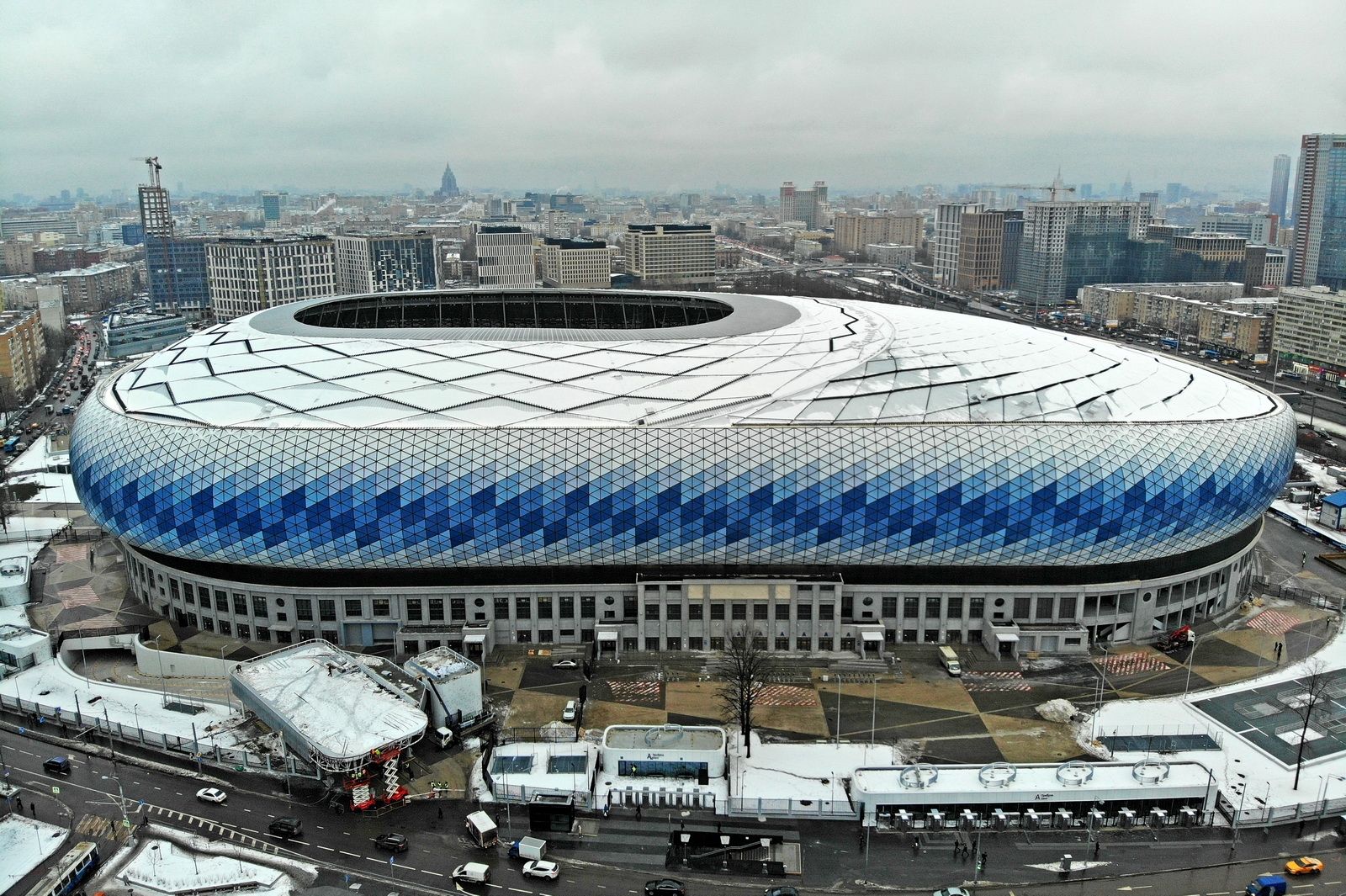 In the new sustainability report, Xella makes its sustainability ambitions and targets transparent and measurable.

View more

Mark your calendars for April 22, 2021. We will publish our new Sustainability Report.

View more

Innovation management, basic research, and technological development: This is the foundation on which we position the Xella Group for the future and meeting societal as well as industry-specific chall

View more
2021 Xella International. All rights reserved.