Fine wine thanks to good Insulation
In Vila-rodona, a small municipality north of Tarragona in Spain, facilities of a winery of the producer Castell d'Or were expanded with Ursa Products.
20 October, 2020
Wine and sparkling wine production is an energy-intensive activity. The storing of wines or cava, a traditional Catalonian sparkling wine, require high energy efficiency to adjust to their maximum factors such as the degree of light, the correct temperature, or the perfect insulation and conservation of the wine so that it does not become damaged or oxidized.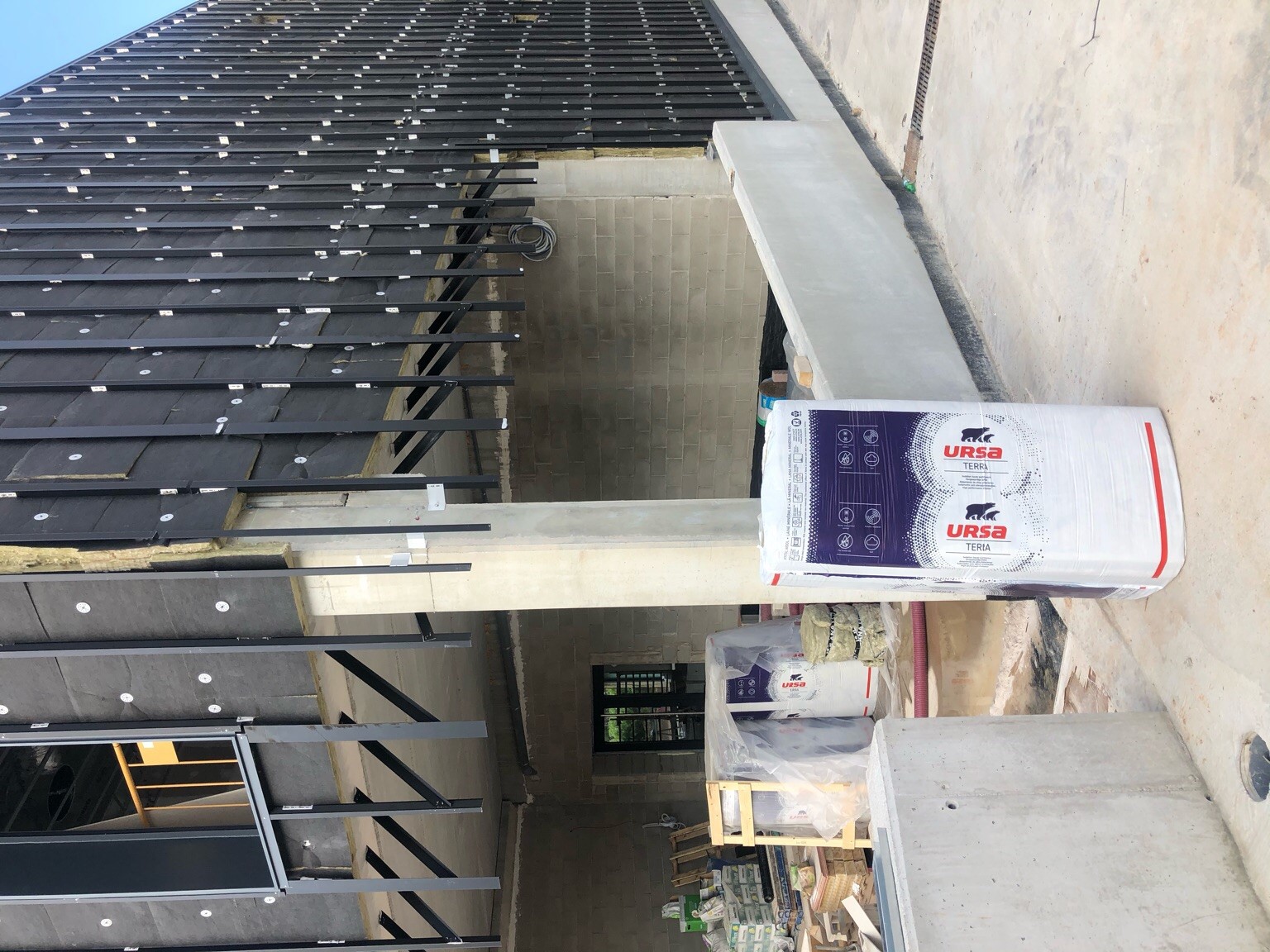 Aware of these needs, the owners of Castell d'Or, the fifth largest producer of cava in Spain, have not spared any resources in expanding the facilities of their winery in Vila-rodona.
"We had a concrete block in the interior and fibro cement sheets in the exterior. To complete the ventilated façade, we needed 10 cm thick mineral wool and we chose URSA TERRA Vento P4252. We work with this material constantly. We have several divisions and in the ventilated façade we normally use this material because of its performance and approvals", says José Ramón Prat, director of works of the CHMC Group, who was responsible for the installation of the enclosure.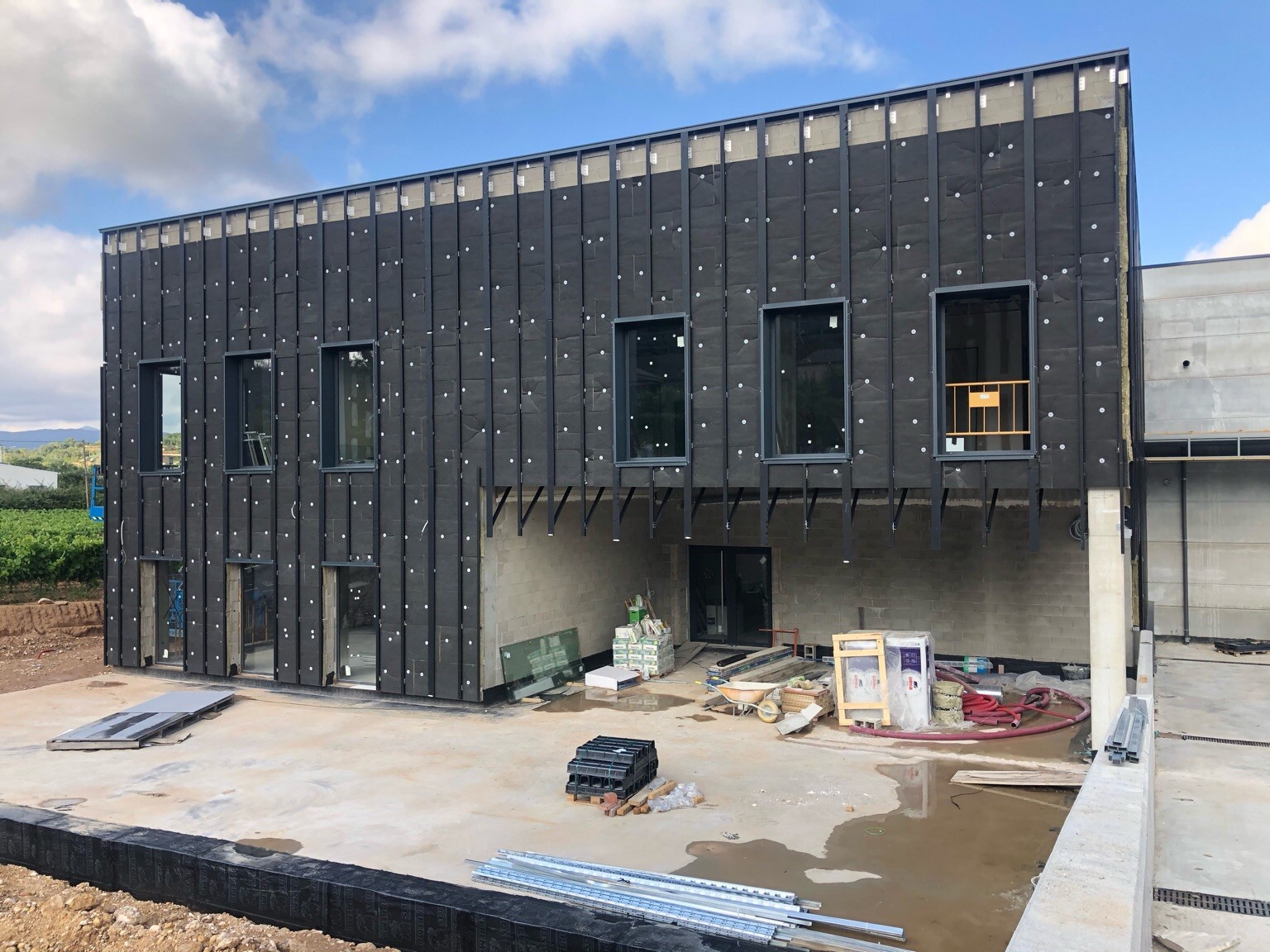 Ursa Terra Vento P4252 is a material that is malleable and easy to install. When working on facades, exactly these product properties are required. Good and easy handling was therefore a decisive factor in the choice of the Ursa product.


The new building of the Castell d'Or winery, of 6,500 square meters, will have two underground floors with a capacity of four million bottles and a logistics warehouse.
Sustainability is an integral part of our corporate strategy and our understanding of the future. To promote and implement greater sustainability throughout the construction industry, we rely on a wid

View more

Cities and their surrounding areas are growing. At the same time, our society is changing - older people are moving to the city, migration, growing numbers of single households. This poses challenges

View more

How we enable the ideal delivery and supply of our products

View more
2021 Xella International. All rights reserved.