In 2,5 years to the holiday park
Marissa Park at Lake Dümmer See in Lower Saxony is growing and growing. In the meantime, large parts of the holiday home settlement have already been completed and it is already possible to have a look inside the houses. The project is well on schedule – thanks to the combination of digital planning and large format construction.
17 September, 2020
The large-scale Marissa Park project is scheduled for completion at the end of 2021. In concrete terms, this means: 253 detached vacation homes with 90 m² to 195 m² living space and 36 apartment buildings with a total of 223 residential units. The rapid project progress on the approximately 18-hectare site, which is located in a natural park, is impressive. A construction period of two and a half years has been estimated and - as it currently looks – is realistic.

A decisive factor in this was the planning of the project, which was carried out digitally from the outset using BIM (Building Information Modeling). Xella's planning service blue.sprint was used to check the construction project in detail in the digital model and optimized from the outset to be resource-saving and in line with requirements. This procedure not only prevented collisions in the subsequent construction process, but also optimized the shell of the building in accordance with the technical requirements. This saves time, costs and waste.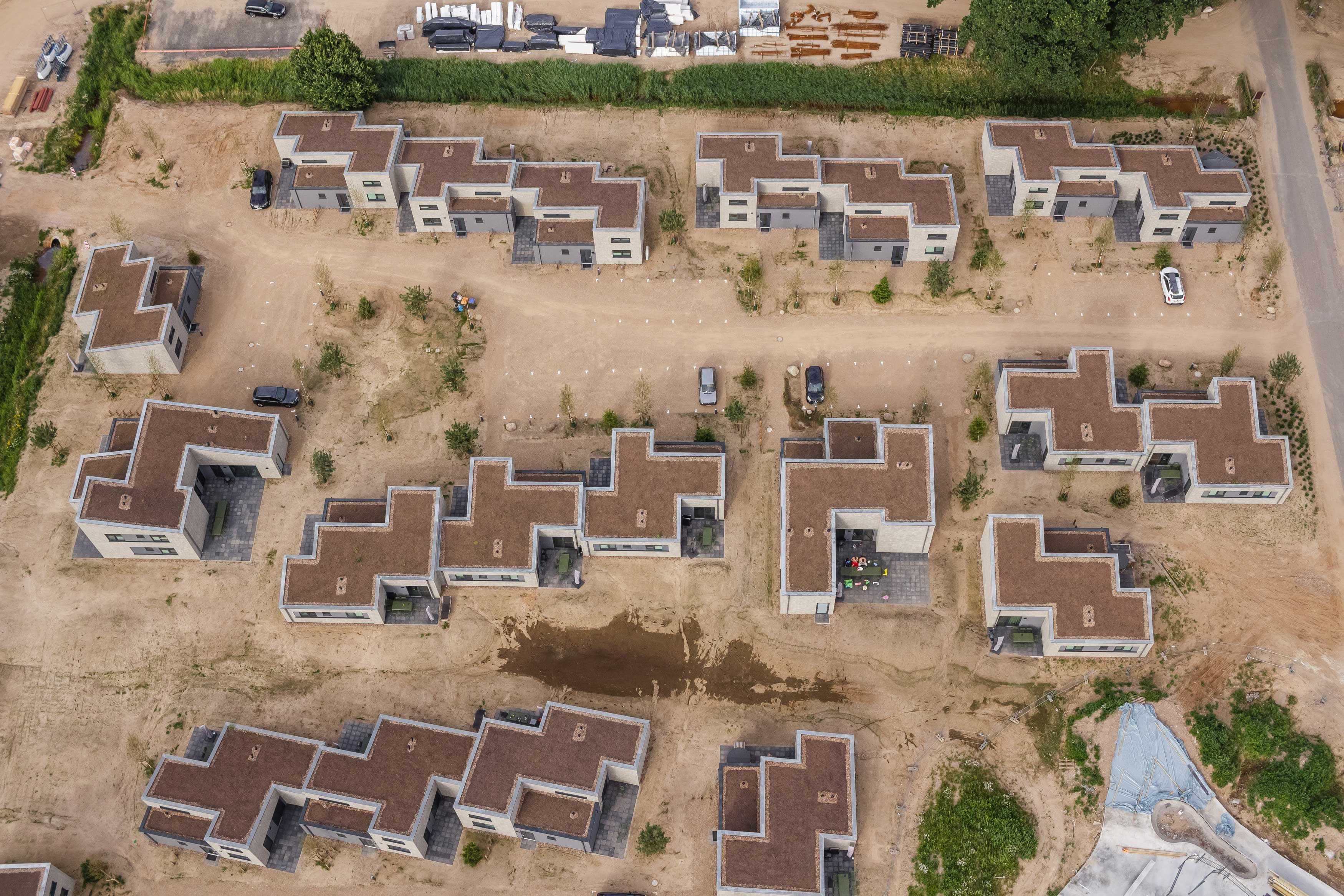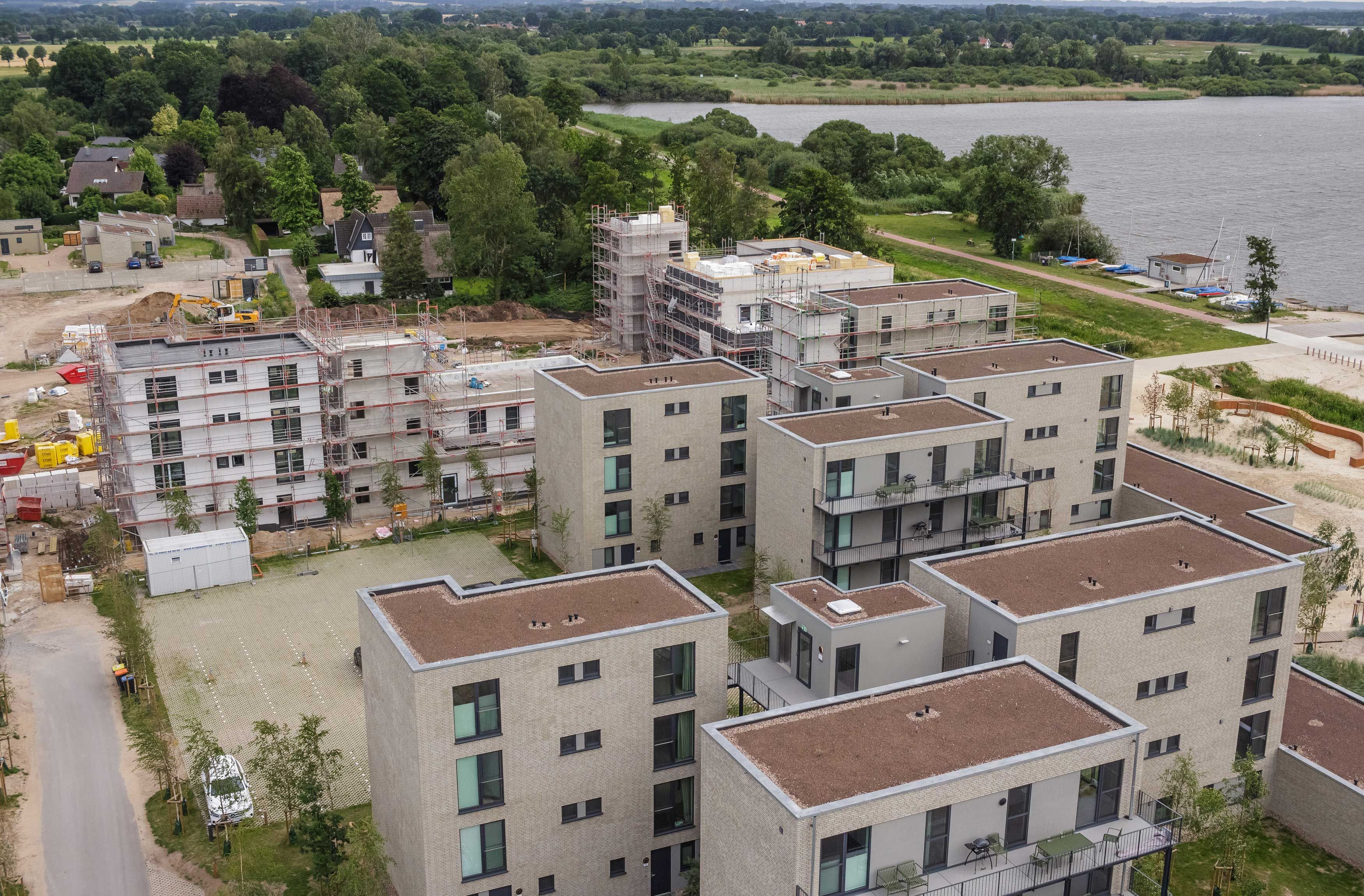 Ytong system wall elements were then used to implement the project, which in turn shortened the construction time. The large format elements are ideal for combining high quality with efficient and speedy construction. Added to this are the good thermal insulation properties of the building material. This is because Marissa Park pursues a sustainable approach: from energy-efficient construction to triple-insulated windows and green roofs for vacation homes.

About half of the residential units of the Scandinavian-style vacation resort have already been sold and the demand continues to be high. Finally, Marissa Park also offers a variety of leisure and wellness opportunities that can be used all year round.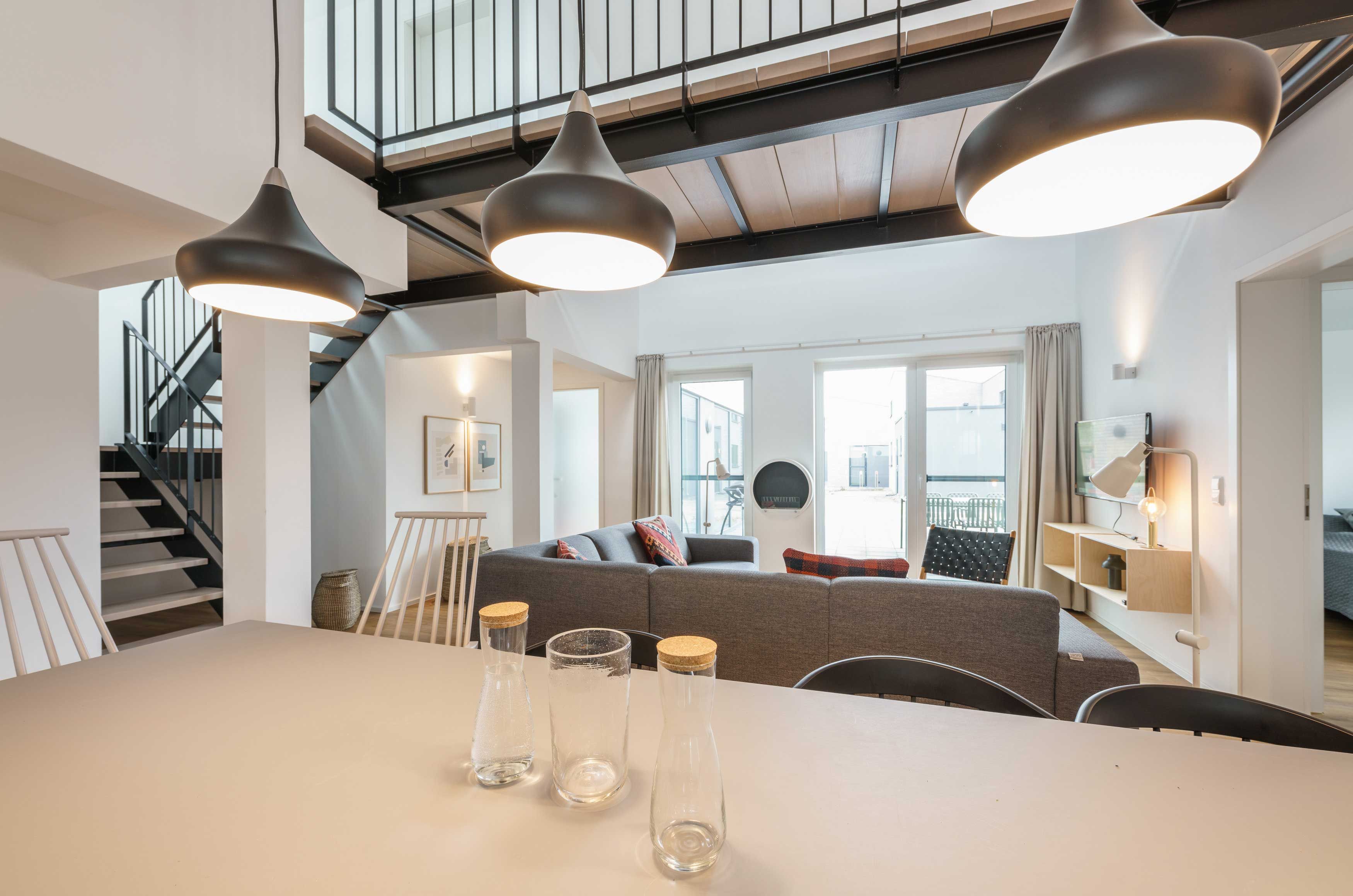 Plants on the roof protect buildings from overheating in summer and save heating energy in winter. As rain reservoirs, they are also becoming increasingly important in climate change for the water man

View more

At the Xella International Colloquium, experts from academia, politics and industry discussed possibilities for making the construction industry more sustainable. Natalie Eßig was also part of the gr

View more

One of Xella's most ambitious sustainability goals is the circularity of its own products. Xella is working on this with the highest level of commitment in all international markets. Also, Xella's T

View more
2021 Xella International. All rights reserved.