Xella Romania supports construction of children's hospital
Xella Romania contributes to the construction of the first Pediatric Oncology and Radiotherapy Hospital in Romania by donating more than 1,700 sqm of tailor made Ytong blocks.
07 May, 2019
260,000 individuals and around 1,500 companies have supported the construction of the clinic with small and large donations. This makes the construction project the largest social crowdfunding project in Romania.
On 12,000 square meters, the hospital will set new standards for the diagnosis and oncological pediatric healthcare treatment. Construction work on the six-story building began in December 2017 and is scheduled for completion in 2020. YTONG is a 100% natural masonry solution that provides an optimal room humidity climate and a healthy and sustainable environment. This makes Ytong the ideal building material for the children's hospital project.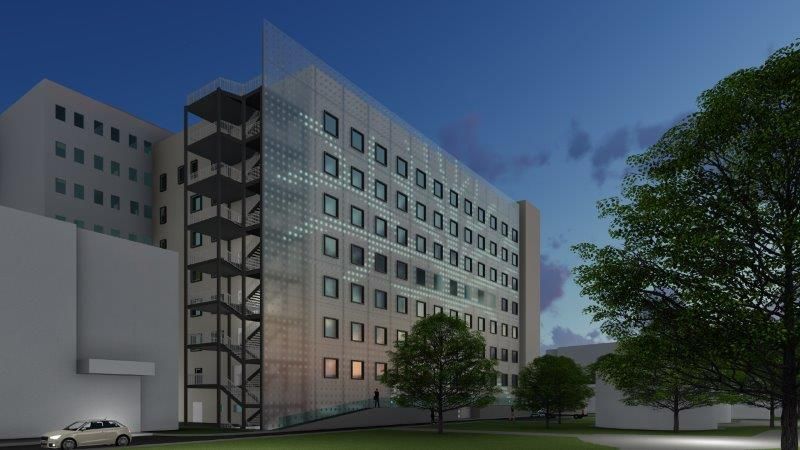 Sustainability is an integral part of our corporate strategy and our understanding of the future. To promote and implement greater sustainability throughout the construction industry, we rely on a wid

View more

Cities and their surrounding areas are growing. At the same time, our society is changing - older people are moving to the city, migration, growing numbers of single households. This poses challenges

View more

How we enable the ideal delivery and supply of our products

View more
2021 Xella International. All rights reserved.