Energy efficient and affordable housing – delivered sustainably.
Xella stands for innovative, safe and sustainable building and insulation materials and is the solution provider for energy-efficient, healthy and cost-optimized construction. Thus, our product portfolio contributes to decarbonization and to a low-carbon construction sector.
30 November, 2020
But not only our products stand for sustainability. We as a company also have the goal of making the best possible use of human, natural and financial resources in the interests of a sustainable development.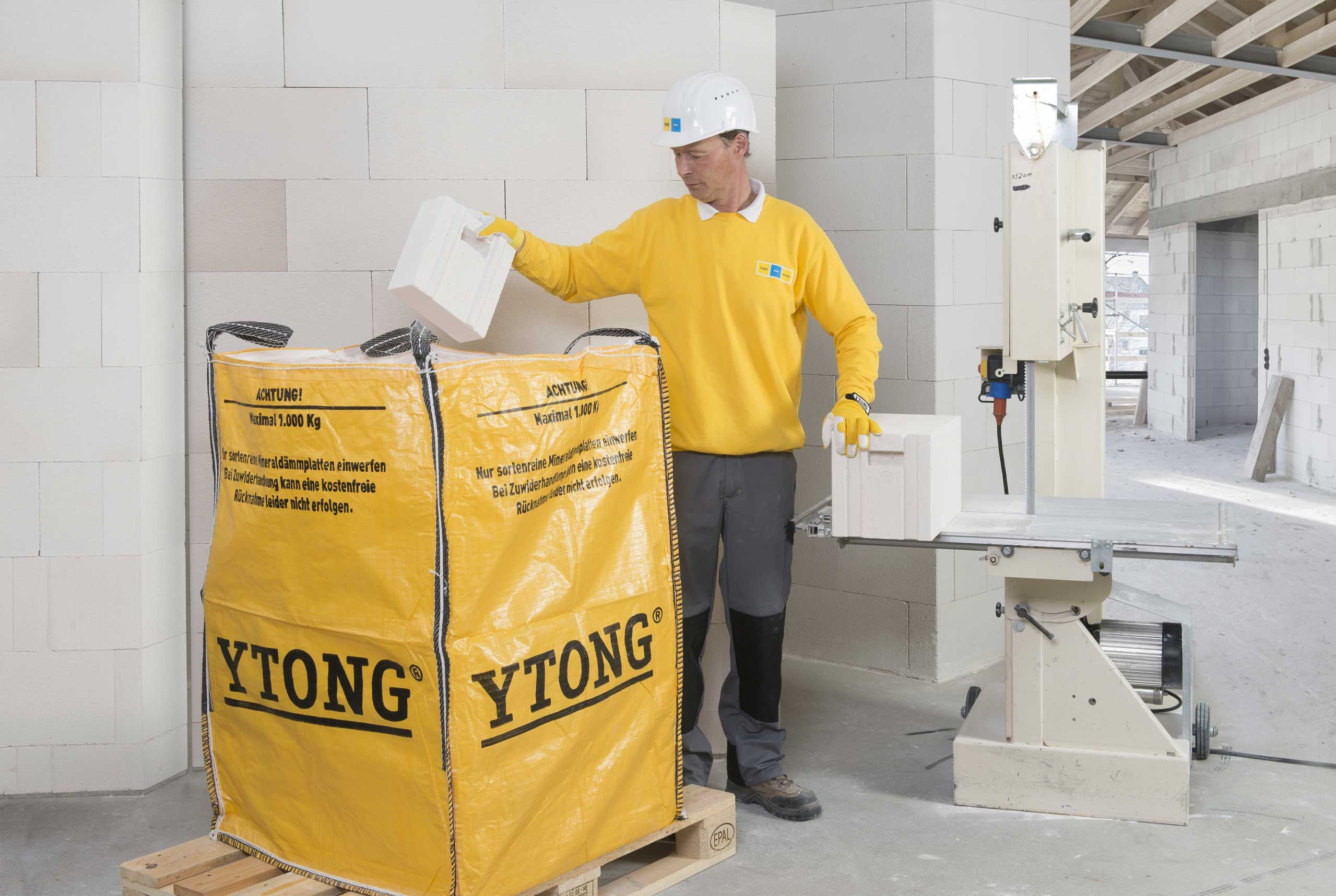 To protect the climate and the environment, we are pushing energy efficiency and lower-carbon production at our own sites. We are constantly working to improve our recipes in order to reduce CO2 already in the raw materials for our products and to use recycled materials as secondary raw materials. Xella is one of the few companies in the industry that minimizes waste with an established cradle-to-cradle process.


We believe that our influence extends beyond our products and production. As a pioneer, we have the highest level of digitalization in the industry, paving the way for reducing waste and costs in the construction industry.




Our sustainability mission also includes responsibility for our employees, who are the basis for our long-term success. We are committed to promoting their health, professional development and satisfaction in the long term.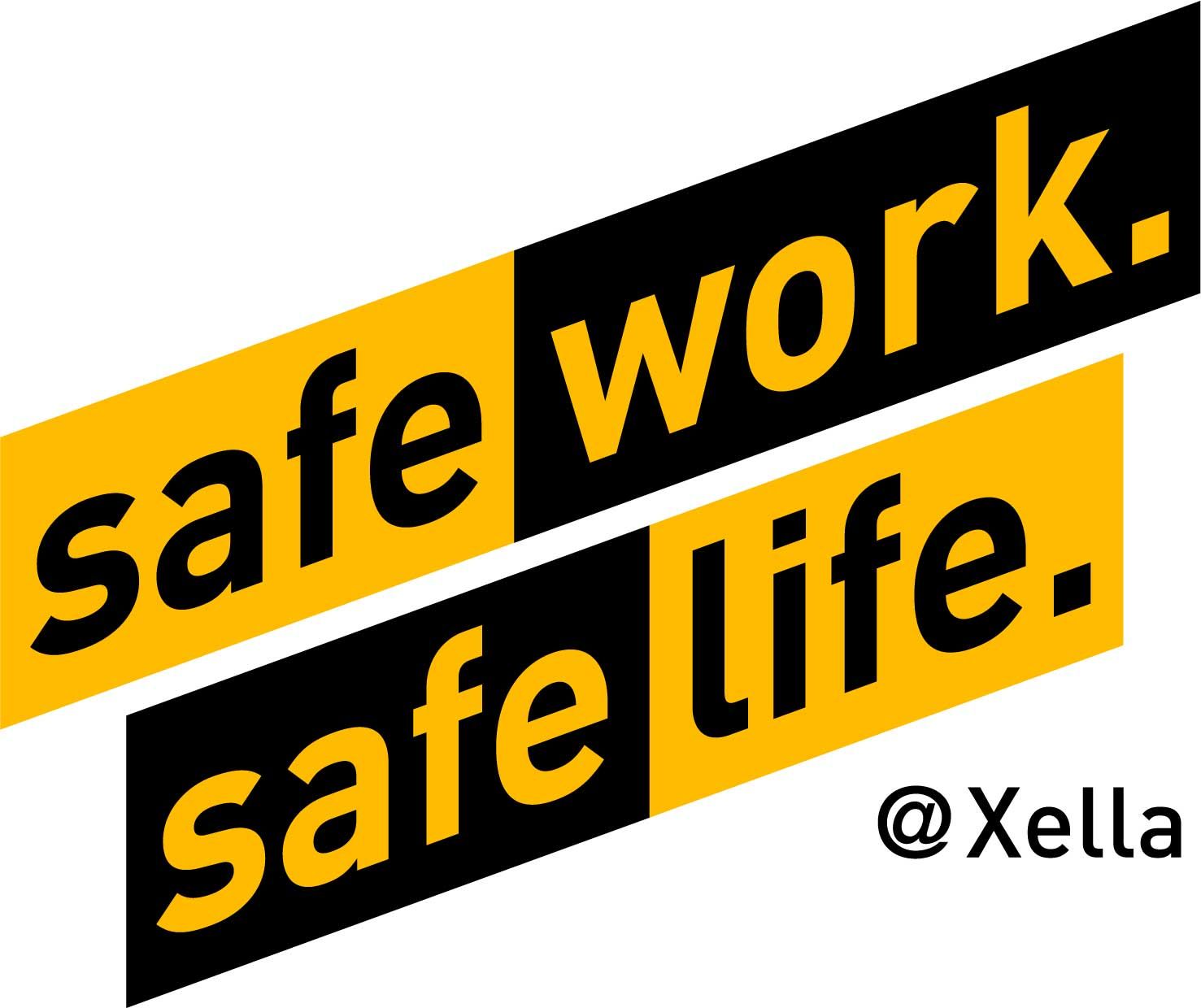 We take our role in the economy and society very seriously. We demand ethical business behavior in our actions, in our communications and in our interaction with internal and external interest groups. We have zero tolerance for fraud, bribery and any kind of anti-competitive activities or discriminatory and unethical behavior.

Sustainability is at the core of our corporate values and our day-to-day business. Therefore, we are continuously further developing ourselves: reviewing our goals, engaging in dialogue with our stakeholders and striving for the highest sustainability performance in our products, production and management processes and our supply chains. In 2020, we have again reviewed our ESG strategy. In the coming weeks, you can read more about our ESG goals and ambitions, our measures and their implementation.

More about sustainability at Xella.
The construction and building industry is responsible for nearly 40 percent of global CO2 emissions. At Xella, we've made it our mission to change that. In 2021, we took a few steps forward.

View more

Old becomes new – this is how the principle of the circular economy can be explained in very simple terms. Establishing a circular economy for our building materials is currently one of the most imp

View more

As one of the leading building material suppliers in the construction industry, we are aware of our responsibility to make this industry more sustainable. Learn more about our journey.

View more
2021 Xella International. All rights reserved.