Ytong plant in Pontenure celebrates 10th anniversary
The historic plant in northern Italy was taken over by Xella in 2011 to establish a strategic center for the Italian building materials market.
28 September, 2021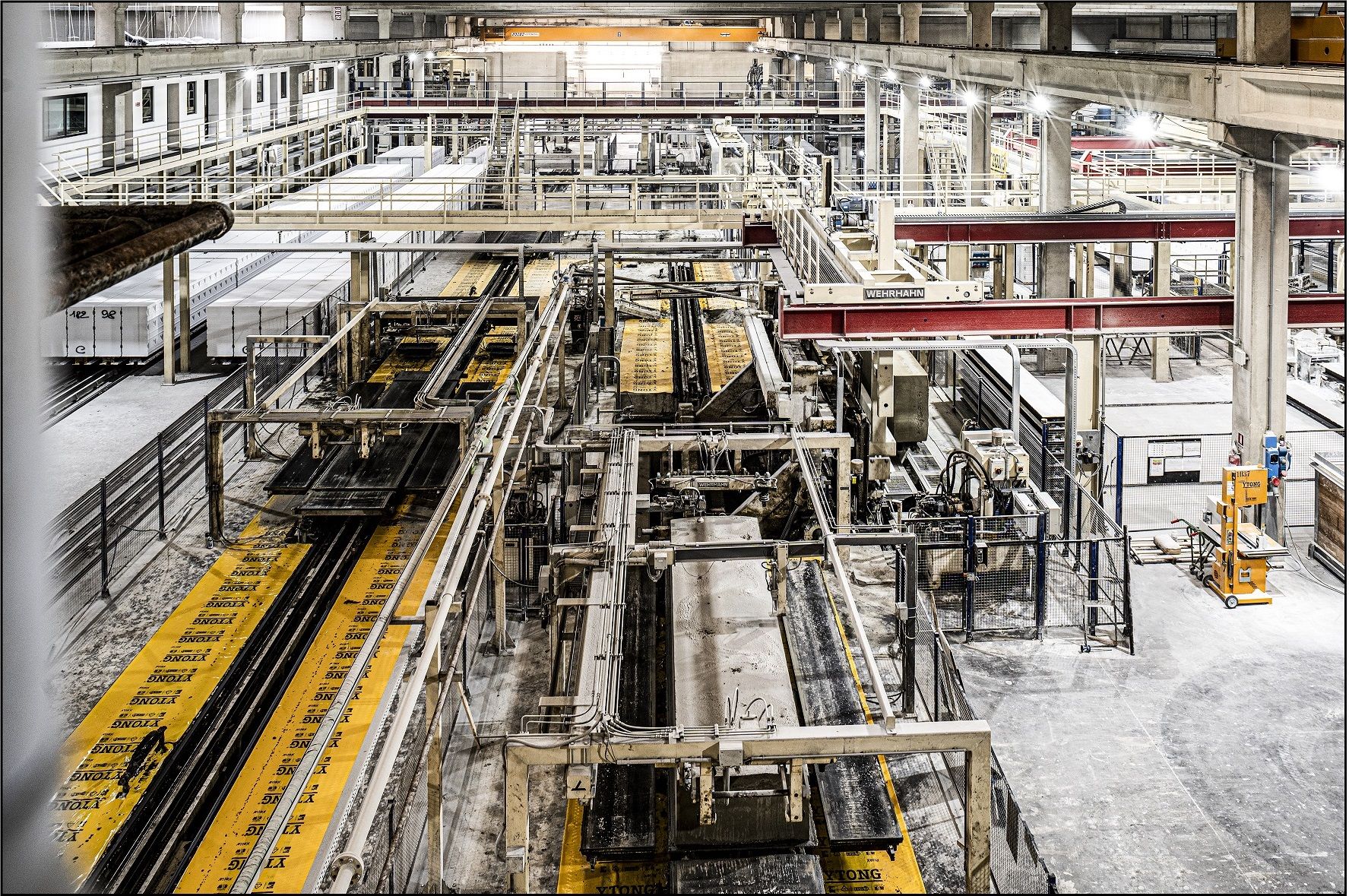 Xella Italia has already been active in Italy since 2005 as part of the Xella Group. In 2011, our subsidiary acquired the approx. 100,000 m² production facility in Pontenure and started production of Ytong aerated concrete blocks directly in December of the same year. Since then, work has been carried out here for large parts 7 days a week, 24 hours a day.

Complete solution from one plant
In the last ten years of production, the company has continuously invested in the plant to bring it up to the latest technical standards and to always be able to ensure the best product quality. The last major expansion of production was completed in 2019. In order to offer a complete construction solution, a new production line for premixed materials and powders for the production of mortars, fillers and plasters was introduced, completing the Ytong product range. The central European location and the offer of a complete building materials solution makes the plant attractive for customers from France to Romania.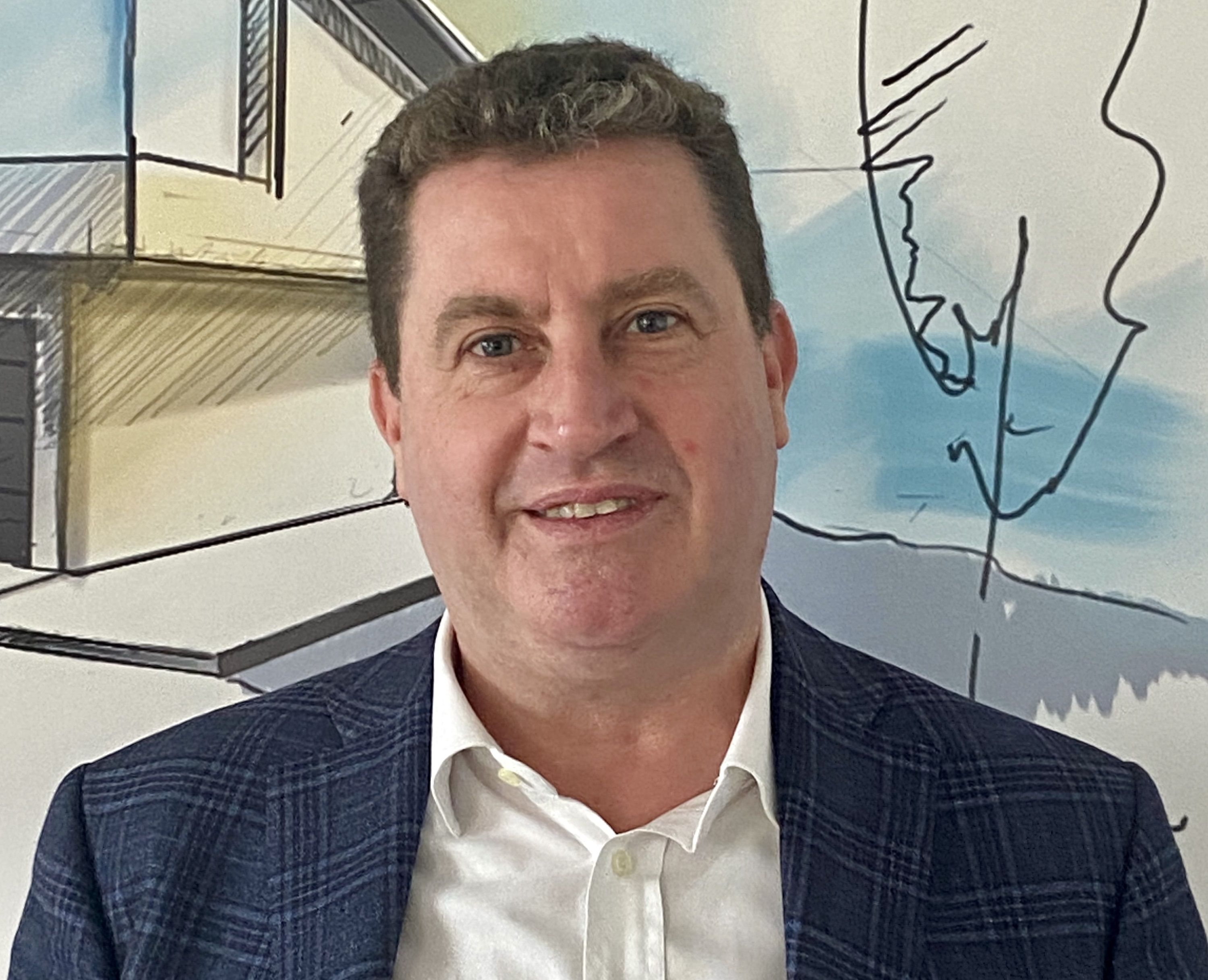 In line with our corporate goals
The investments have also had a positive impact on the sustainability of production. In recent years, for example, it has become possible to implement more efficient use of raw materials and thus consume less material. The plant is also improving year by year in terms of energy consumption, recycling, and CO2 emissions, and is approaching its target values. Marco Paolini, CEO of Xella Italia comments as follows:
"On the occasion of such an important anniversary, it is normal to look back at the path taken and classify both the mistakes and the successes. However, it is more important to continue to secure the future of the company. We are working hard to achieve our goals: Further growth, innovation and investment, and ongoing digitalization, research, and development. In the long term, we want to bring energy-efficient and increasingly sustainable building systems and products to the market of construction professionals. On this 10th anniversary, we want to celebrate the journey so far with everyone involved and look towards the future together.I want to thank Maurizio Menozzi, our Plant Manager, for the work done since the beginning of the adventure in Pontenure 10 years ago and all the staff of Xella Italia, which on this occasion proved to be a real team."
The construction and building industry is responsible for nearly 40 percent of global CO2 emissions. At Xella, we've made it our mission to change that. In 2021, we took a few steps forward.

View more

Old becomes new – this is how the principle of the circular economy can be explained in very simple terms. Establishing a circular economy for our building materials is currently one of the most imp

View more

As one of the leading building material suppliers in the construction industry, we are aware of our responsibility to make this industry more sustainable. Learn more about our journey.

View more
2021 Xella International. All rights reserved.