De Hazelaar: Fit for the future
Our De Hazelaar calcium silicate plant in Koningsbosch in the Netherlands, is fully committed to robotization and digitalization. Plant manager Richard Parren explains how this traditional plant is preparing for the future.
07 July, 2021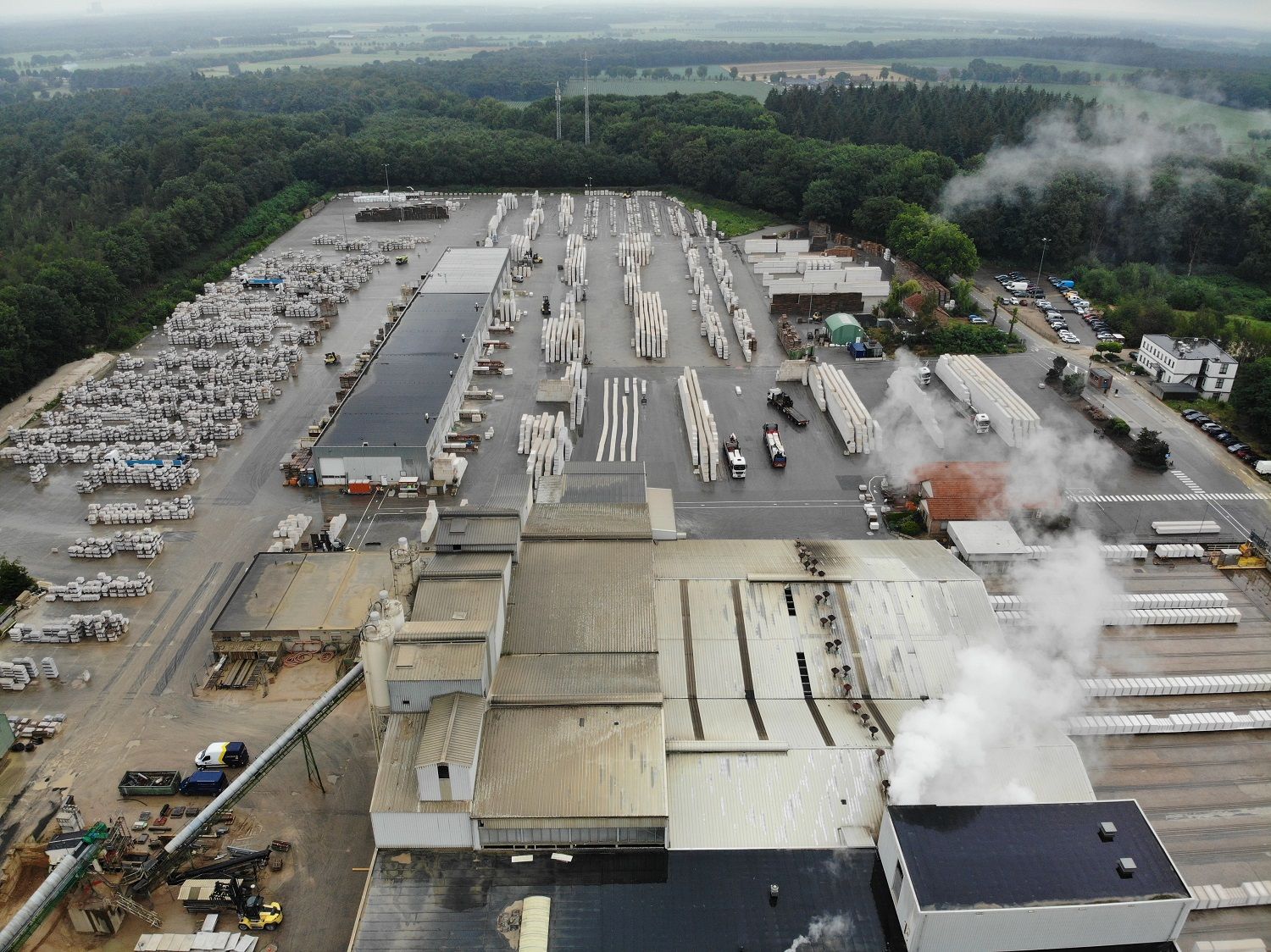 Founded in 1965 and initially equipped with only two presses, the De Hazelaar calcium silicate plant is now the of its kind in the Netherlands with a total of 150 employees. Early on, the operators had the idea of seizing new market opportunities through innovative production and switching from the production of conventional bricks to large formats, with which they stepped on new ground at the time. In this respect, nothing has changed 56 years later: Xella stands for progress. "What makes this plant so unique is the innovative process landscape," notes plant manager Parren. "It extends from the customer inquiry through the design phase to the end of the process. In our production environment, all it takes is the push of a button- and everything is precisely planned and timed. We need very few employees to do this. This not only minimizes sources of error and thus error costs, it also speeds up workflows."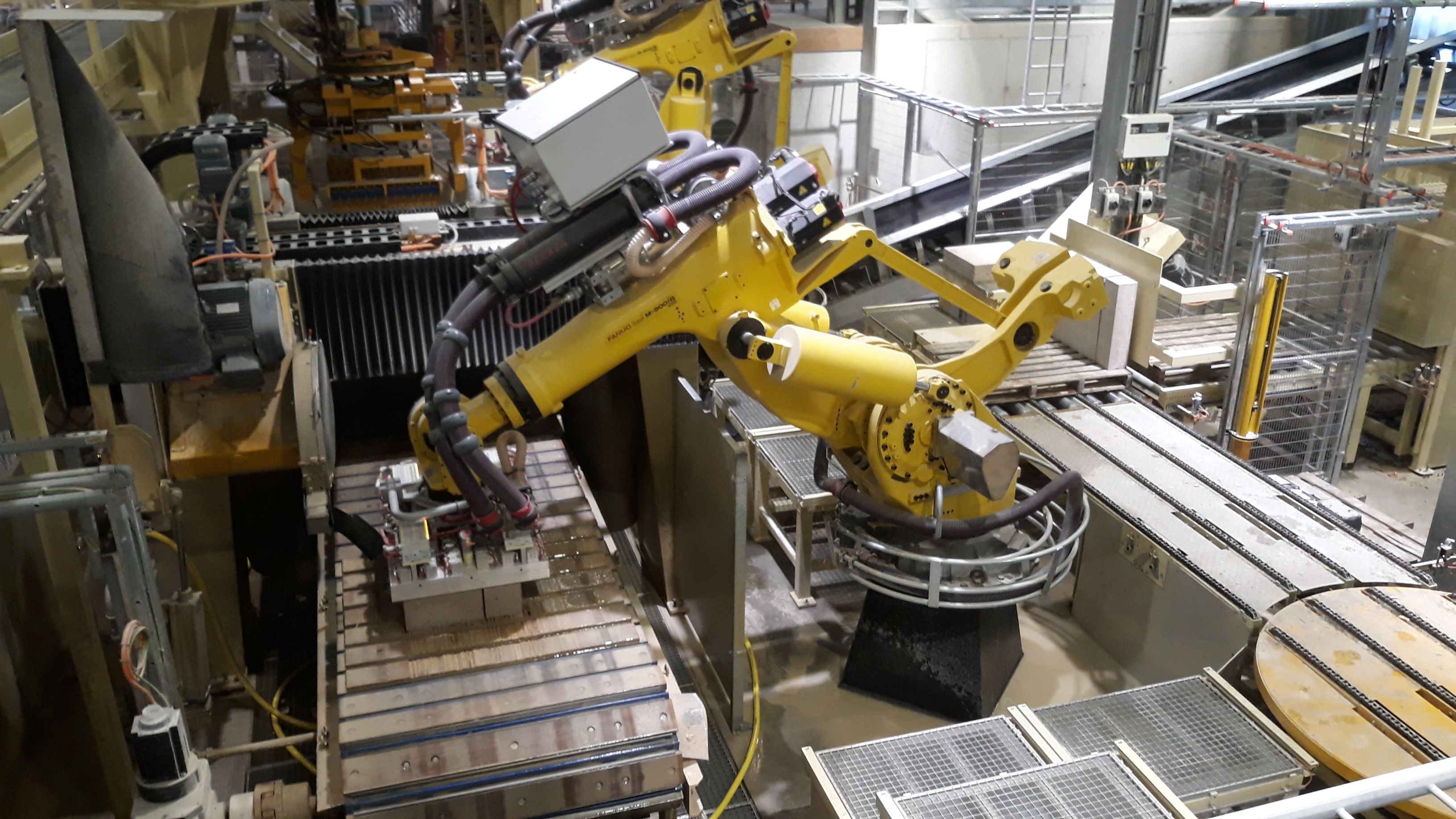 Smooth production thanks to robots and automation
"Our saw lines are a good example of the steps we have taken in terms of robotization," says Parren. "Our oldest machines date back to 1998, which used to mean hard physical labor for employees. The latest generation of saw lines uses robots. They take care of positioning the large-sized bricks in the machines, transporting them around the site and palletizing them. This has increased sawing accuracy by 50 percent. That's a huge improvement." Richard Parren is well aware that digitalization and robotization mean a big change for employees, especially in operations. "The percentage of physical labor has dropped to zero. Many of our production workers have become process operators," Parren said. "However, with the right training, education and guidance, we can succeed in retaining much of the workforce with us." Overall, seven robots currently help the plant streamline operations and take physical pressure off workers.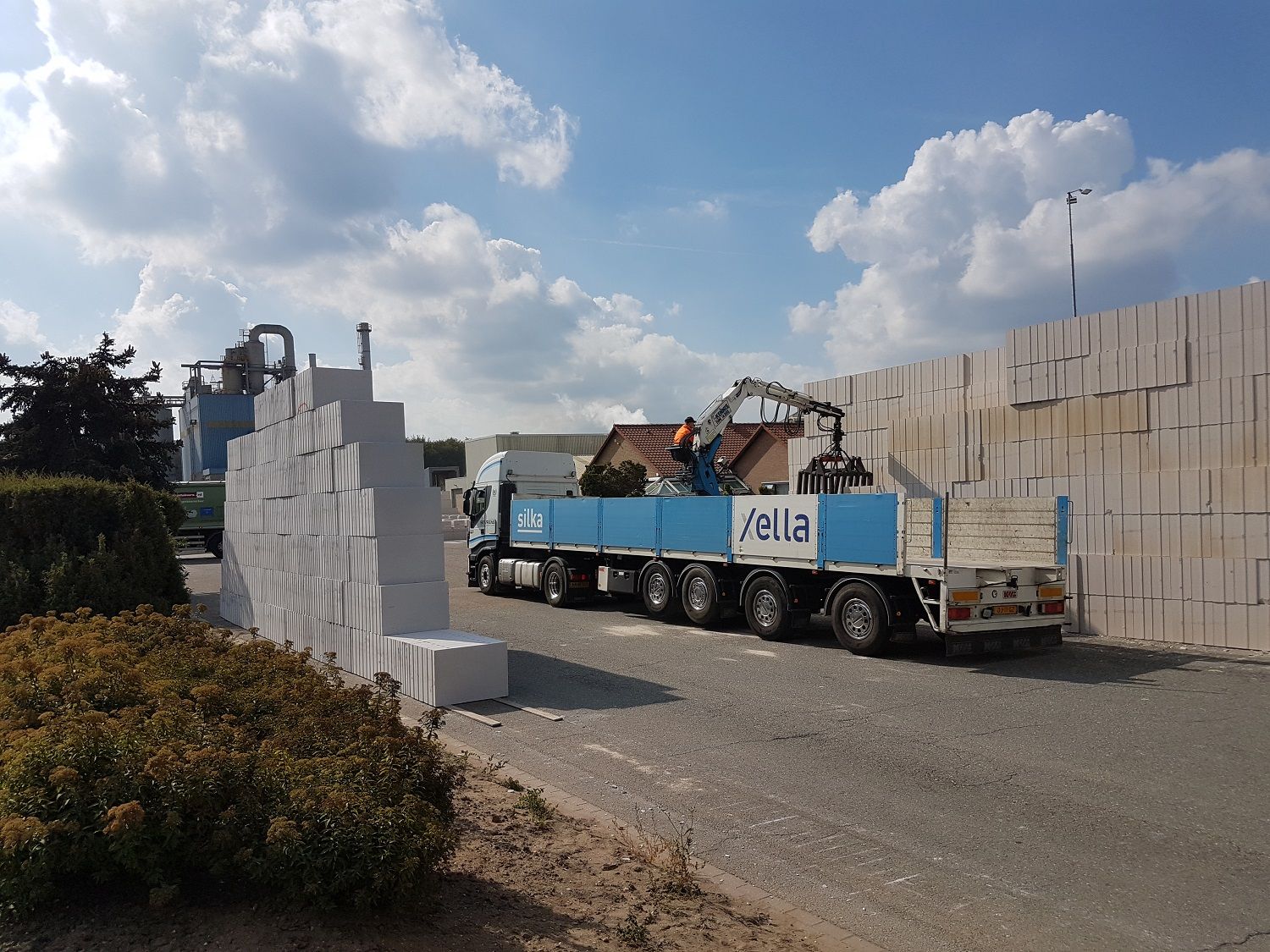 But robotization is not the only innovation
De Hazelaar is also driving innovation in digitalization and measures to improve environmental performance. A pilot project that digitally maps the logistics flows of trucks to improve the traceability of loads is to be launched soon. In addition, the use of solar cells and a survey of CO2 emissions are already being planned. Always striving for new innovations, De Hazelaar can undoubtedly be called fit for the future.
How can we continuously improve safety without overburdening employees? Xella's first Lean Manager, Marcin Maś, explains which change management methods were used to introduce the idea of lean management for more efficiency and safety in the Polish plants - and how they were accepted by the employe

Read more

The construction industry also has a strong demand for specialists and managers. By 2025, Xella wants 25 percent of its managers to be women. A strong focus on visualizing, connecting, and activating high potentials helps to achieve this goal.

Read more

The architect had the brilliant idea in 1923, and the businessman knew how to market it effectively. Thus, two Swedes made well-insulated living space affordable 100 years ago with the new building material autoclaved aerated concrete (AAC).

Read more
2021 Xella International. All rights reserved.