Construction Services by Xella
Niels van der Wouden will be the new Head of Construction Services for our business unit Building Materials from 2021 on to facilitate and accelerate the set-up and expansion of one of our focus activities in the next years.
22 December, 2020
Our Construction Services provide installation of Xella solution systems on construction sites in partnership with construction companies. Based on experience and organizational setup, part of a construction project is taken with a high flexibility to meet the customer's needs and be a long term and reliable partner.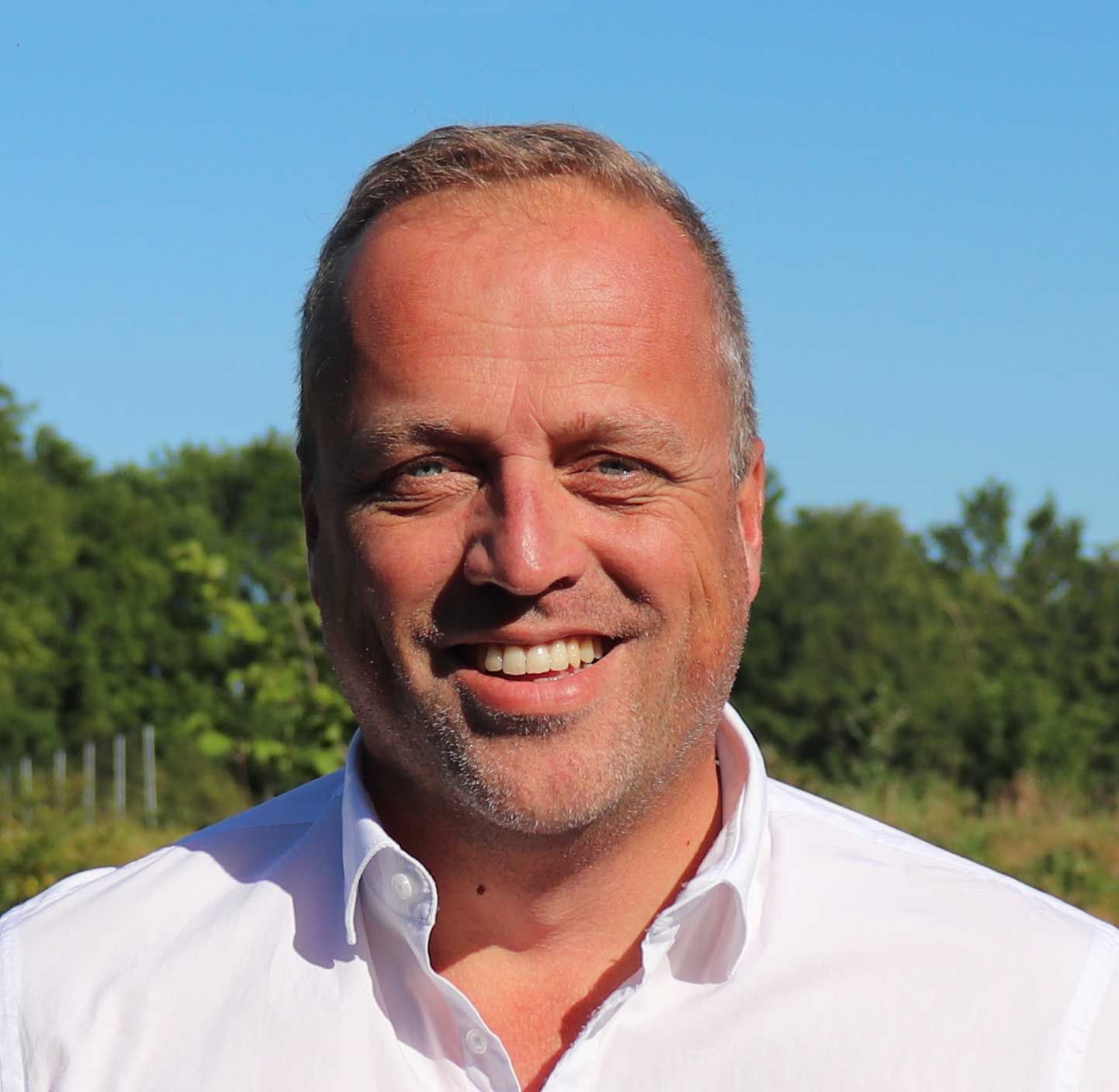 Services range from technical advice, contracting, planning to logistics, safety, engineering, installation and after sales. The advantages for the customers are obvious: thorough planning, excellent quality control and specialized knowledge about our own products make the work process on the construction site much more efficient. In addition to that the customer has complete budget clarity on forehand. "By taking responsibility of the project from start to finish and assuring outstanding quality, our partners can be confident in achieving excellent results", Niels van der Wouden, new Head of Construction Services in our Business Unit Building Materials explains. He will take his new position starting on January 1, 2021, while still remaining Head of Construction Services for the Xella market region North-West Europe.

The focus of his role as Head and Coordinator of the Construction Services initiative, will be mainly to support the set-up and development of construction services in other Xella countries. This includes in particular the validation of the concept feasibility in the individual countries, the support in the selection of personnel, the standardization and monitoring of initial contract offers and the implementation of a common European dashboard with a dedicated KPI system. First steps are being made in France and the UK already, while there is also a plan to start up in Scandinavian and Central-European countries in 2021. "Experience from our already set-up Construction Services in Poland, Slovenia and Belgium will help us sharing our knowledge and setting up a uniform and effective way of working in all markets," van der Wouden explains.
Who we are and what we want to achieve, which brands belong to the Xella Group and what services we offer, how we drive innovation and embed sustainability in all our activities - you can find out all this on the new Xella Group website.

View more

The historic plant in northern Italy was taken over by Xella in 2011 to establish a strategic center for the Italian building materials market.

View more

The production of autoclaved aerated concrete in Slovenia began in 1977 in the small town of Kisovec in the Zasavje region, 50 kilometers east of Ljubljana. The production technology has steadily developed to new levels due to increasing demand – today, all focus at the Ytong plant is on continuou

View more
2021 Xella International. All rights reserved.