CIO of the year – Xella Team TOP 5
It was a real tour de force. Since 2016, Dr. Michael Baars together with his successor as Xella-CIO, Florian Ziegler, has turned the entire Xella IT upside down and restructured the IT for the future.
10 December, 2020
In the process, the IT infrastructure was transferred to a cloud solution, Office 365 was introduced, and the systems were migrated to Windows 10. At the same time, the transition to SAP HANA was carried out and the Xella digitization process was accompanied. In addition, various carve-out and carve-in projects were supported by IT.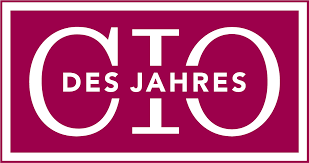 The Xella IT infrastructure is now optimally positioned and ready for the future. The CIO Magazine also honors this outstanding achievement and places the Xella CIO Tandem under the TOP 5 CIOs of the year in the category "large companies". The jury stated: "The CIO-tandem, consisting of former CIO Michael Baars and successor CIO Florian Ziegler, shows how IT is playing a key role in shaping the transformation of a classic manufacturer of building and insulation materials into a solution provider for the building envelope. Baars and Ziegler demonstrate how they support the digitization of customer-centric business processes and enable overall integration into the back end. (...) The project has improved customer focus and digital collaboration with customers. Construction projects become simpler, faster and more cost-effective from the very beginning, project handling and the documentation of construction progress are realized on the basis of digital twins. All in all, a courageous approach."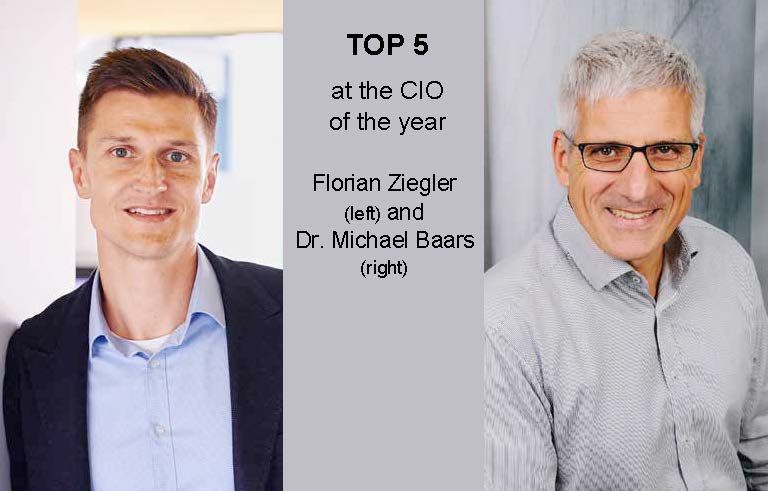 The entire Xella team congratulates our two CIOs for the award. We would like to take this opportunity to wish Dr. Michael Baars all the best for his retirement starting in January 2021 and to wish Florian Ziegler every success in his new role.
Sustainability is an integral part of our corporate strategy and our understanding of the future. To promote and implement greater sustainability throughout the construction industry, we rely on a wid

View more

Cities and their surrounding areas are growing. At the same time, our society is changing - older people are moving to the city, migration, growing numbers of single households. This poses challenges

View more

How we enable the ideal delivery and supply of our products

View more
2021 Xella International. All rights reserved.