Chief Technology Officer (CTO) announced at the Xella Group
Effective August 1, 2021, Davide Papavero has assumed responsibility as Chief Technology Officer of the Xella Group and is also a member of the Executive Committee. He reports to the Group CEO Christophe Clemente and will cover both business units Building Materials and Insulation.
03 August, 2021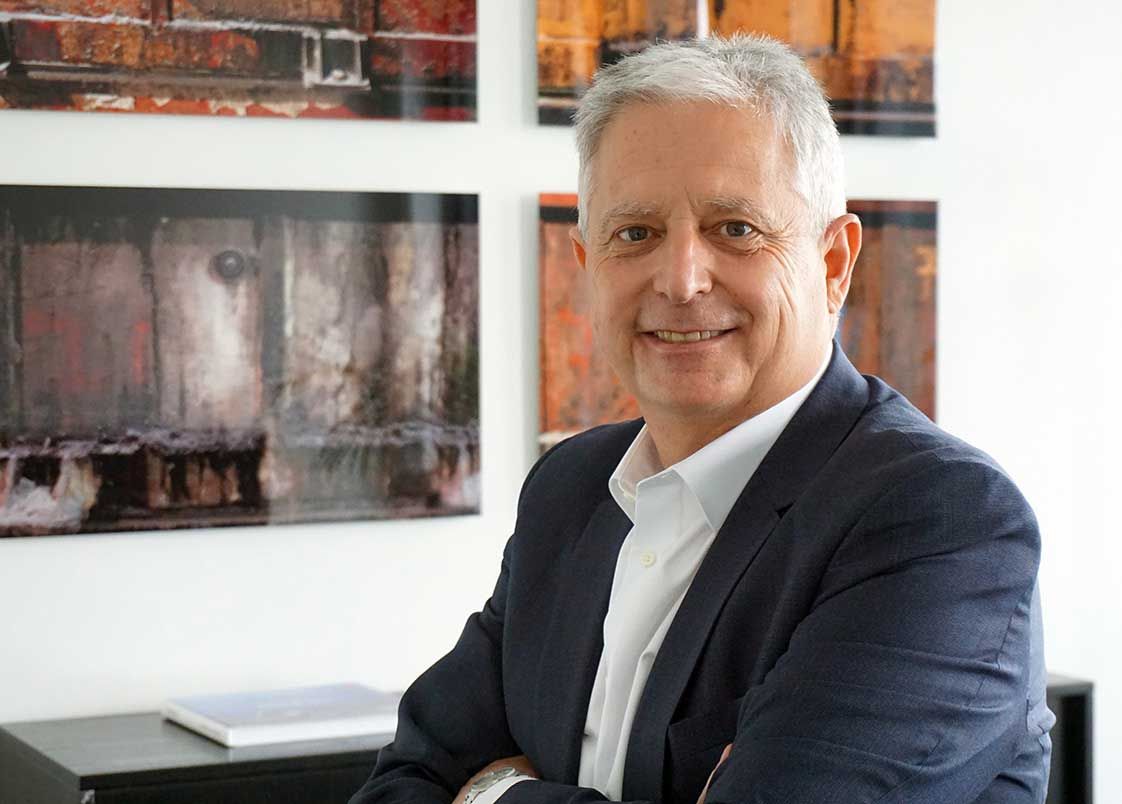 In his function Davide Papavero will focus on improving performances in terms of health, safety and environment, production capacities, competitiveness, capex optimization and talent management. He will contribute to making Xella a safe place to work thanks to a strong safety culture – a core value for us.
Throughout his career, Davide has focused on improving performances of industrial platforms. Prior to joining Xella, Davide was Industrial Director of the Soda Ash and Derivatives Business Unit at Solvay, in charge of global coordination of all production sites and central management of industrial activities such as EHS, capex, quality, manufacturing excellence, digitalization and industrial purchasing.
A chemical engineer by training, he began his career in a consulting and engineering company. In 1997, he joined the S.I.S.A.S Group, an Italian chemical company active in the market of chemical intermediates. In 2001, he joined Ausimont S.p.A., which was acquired by the Belgian Solvay Group in 2002. From 2003, Davide managed the Solvay Group subsidiary in Venice until 2008, when he assumed the position of Regional Business Manager and Country Manager Australia in the hydrogen peroxide business. As Site Manager at Solvay in Tuscany, he succeeded in restoring the necessary environmental sustainability, assuring raw materials and energy at sustainable costs in the long term and improving the competitiveness of soda ash production for the international market.
The production of autoclaved aerated concrete in Slovenia began in 1977 in the small town of Kisovec in the Zasavje region, 50 kilometers east of Ljubljana. The production technology has steadily developed to new levels due to increasing demand – today, all focus at the Ytong plant is on continuou

View more

Xella Group announces the appointment of Cécile Fages to the role of Chief Sustainability & Communications Officer effective July 6, 2021. Cécile Fages will report directly to Christophe Clemente, CEO of the Xella Group, and will become a member of the Executive Committee.

View more

Our De Hazelaar calcium silicate plant in Koningsbosch in the Netherlands, is fully committed to robotization and digitalization. Plant manager Richard Parren explains how this traditional plant is preparing for the future.

View more
2021 Xella International. All rights reserved.