AAC made in Austria
Anyone buying autoclaved aerated concrete in Austria can be fairly certain that it has been produced in Loosdorf. After all, Xella's plant there is the only production facility in the entire country. And this is definitely not the only interesting fact about the plant!
25 May, 2021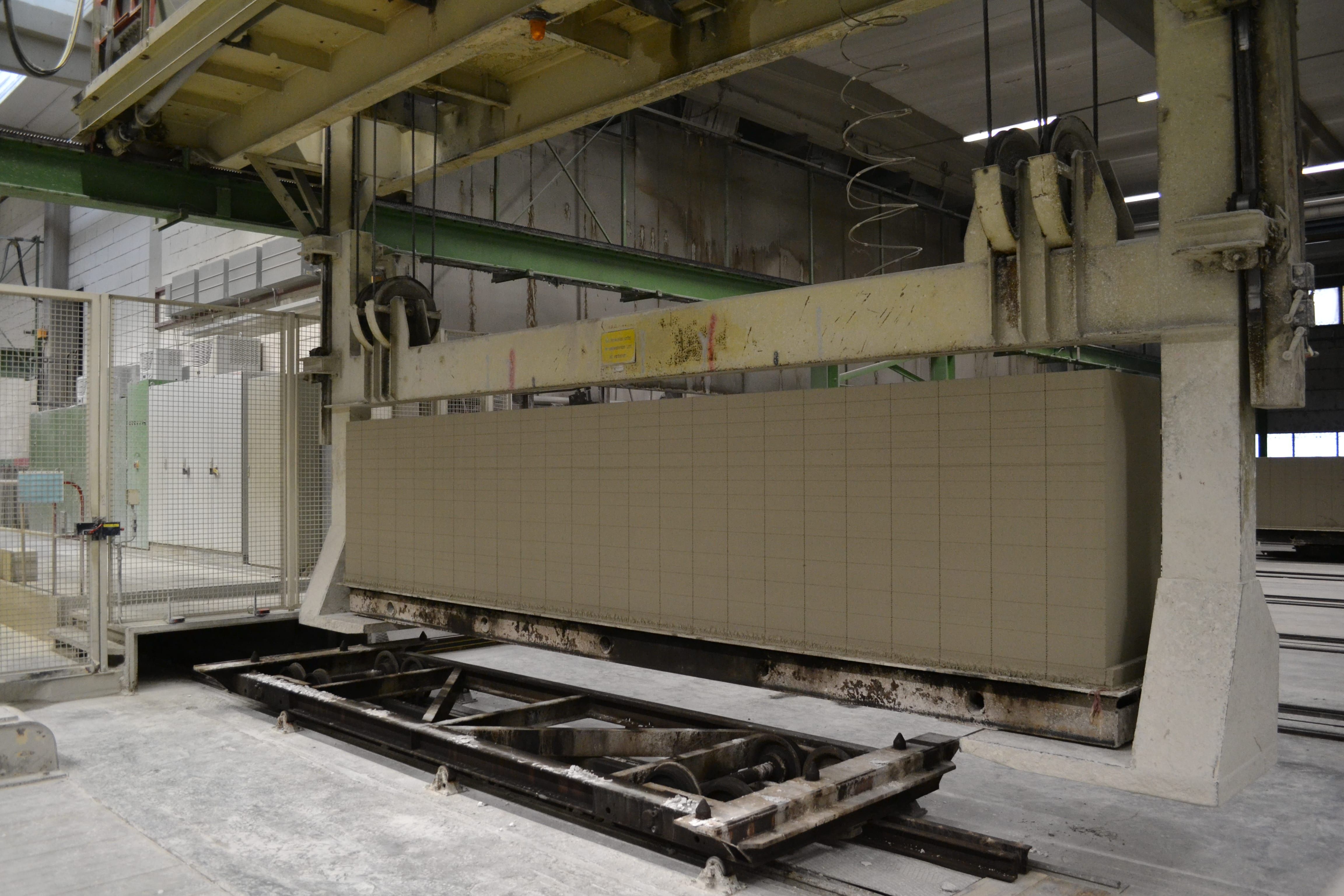 The plant, which was opened in 1968 is still the only one of its kind in the whole of Austria. While AAC does not (yet) play quite as big a role here as it does in neighboring Germany, the plant and its products quickly became established in the country. The plant's varied product portfolio ranges from classic blocks to roof, ceiling and wall panels, to different lintels and system wall elements to granulates made of waste material. This ensures a resource-efficient and environmentally friendly production cycle.
Per year, over 100,000 cubic meters of blocks are produced in two shifts by the 74 workmen. In addition, over 10,000 cubic meters of assembly components as well as approx. 6,800 cubic meters of granulates are manufactured in Loosdorf. For the production of levelling and insulating fills, cat litter and oil binders, the plant also uses waste material from sister plants. Since the start of production in 1968, some 7.5 million cubic meters of autoclaved aerated concrete have been produced and delivered to the remotest corners of Austria, if necessary even by helicopter.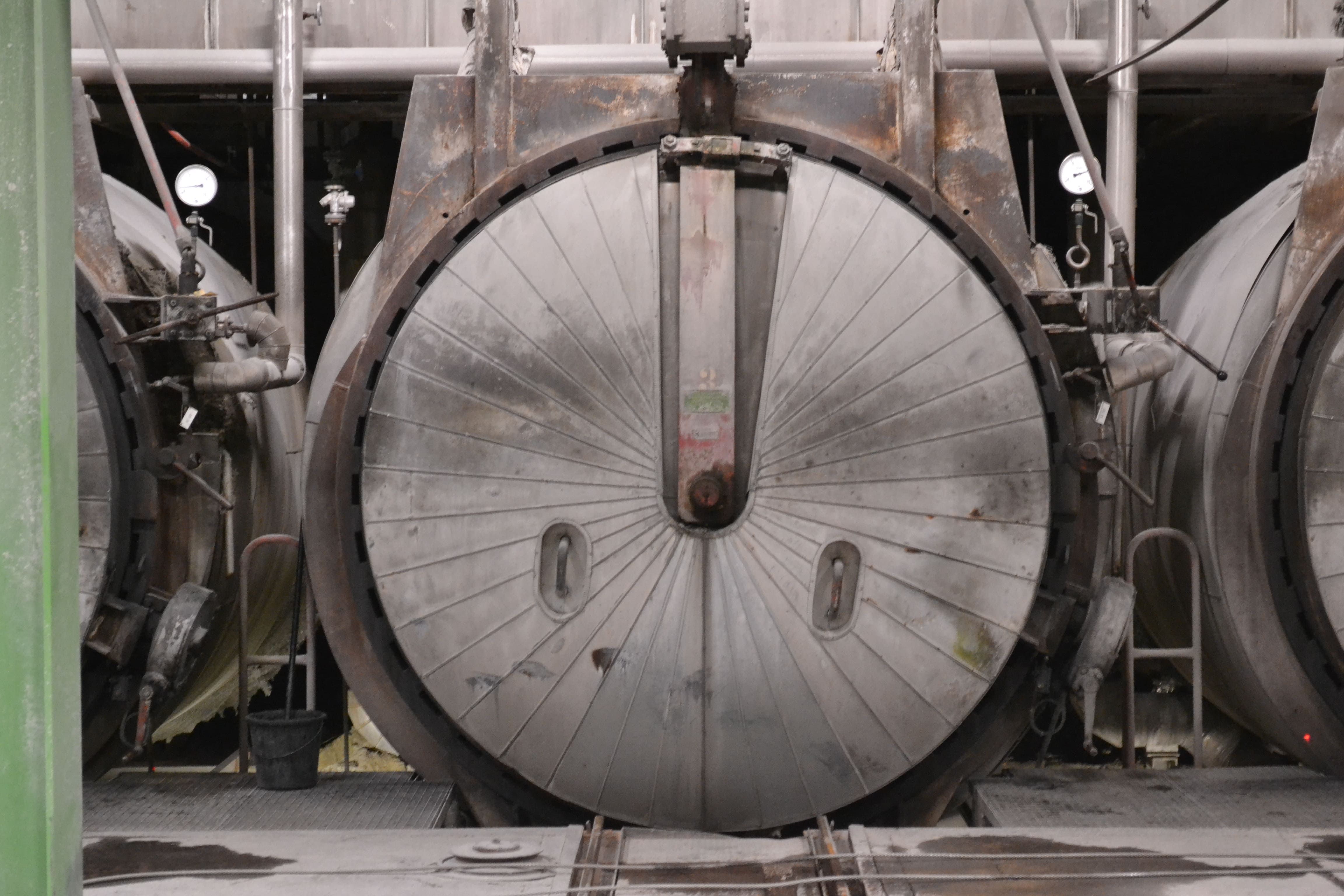 Independent and sustainable production is key
With regard to one of the most important raw materials, Austria's only AAC plant is almost completely self-sufficient; its own opencast quartz sand mine is located less than ten kilometers away, which makes the plant largely independent from the world market, where sand is becoming an increasingly sought-after commodity. Approximately 40,000 tons of quartz sand are mined here every year, with capacities lasting for about 20 more years.
To ensure that the plant is fit for the future not only in terms of raw materials, safety and environmental aspects are constantly being improved. The blocks and system wall elements from Loosdorf have been awarded the natureplus eco-label for their sustainable production. In addition, the plant in Loosdorf is probably the only AAC plant in Europe to have published a "cradle-to-grave" Environmental Product Declaration (EPD) at the end of 2019. Loosdorf is and will remain the top address for autoclaved aerated concrete "made in Austria"!
Who we are and what we want to achieve, which brands belong to the Xella Group and what services we offer, how we drive innovation and embed sustainability in all our activities - you can find out all this on the new Xella Group website.

View more

The historic plant in northern Italy was taken over by Xella in 2011 to establish a strategic center for the Italian building materials market.

View more

The production of autoclaved aerated concrete in Slovenia began in 1977 in the small town of Kisovec in the Zasavje region, 50 kilometers east of Ljubljana. The production technology has steadily developed to new levels due to increasing demand – today, all focus at the Ytong plant is on continuou

View more
2021 Xella International. All rights reserved.