Xella T&F launches pilot project cooperation
The new robotization pilot project Hadrian X from Xella Technologie & Forschung is launched in cooperation with Fast Brick Robotics from Australia.
31 March, 2021
Xella Technologie- und Forschungsgesellschaft mbH (T&F) has signed a contract with the Australian company Fastbrick Robotics Limited (FBR), a specialist in robot technology, for a pilot project to construct buildings on FBR's premises. For this pilot project, the Hadrian X® robot will be used to build masonry using Xella building products Ytong autoclaved aerated concrete and Silka calcium silicate blocks.
The goal of the pilot program, which includes the construction of at least two buildings on FBR's site using the Hadrian X® brick robot, is to enable FBR and Xella to develop a practical understanding of each other's capabilities.
Xella will supply a series of AAC and CSU blocks to FBR. FBR designs and builds dynamically stabilized robots to meet demand in today's market. These robots are designed for outdoor use with the company's central Dynamic Stabilization Technology ® (DST®). With the start of the new project, the Hadrian X® will in future be used to assemble Ytong and Silka on the premises of FBR Australia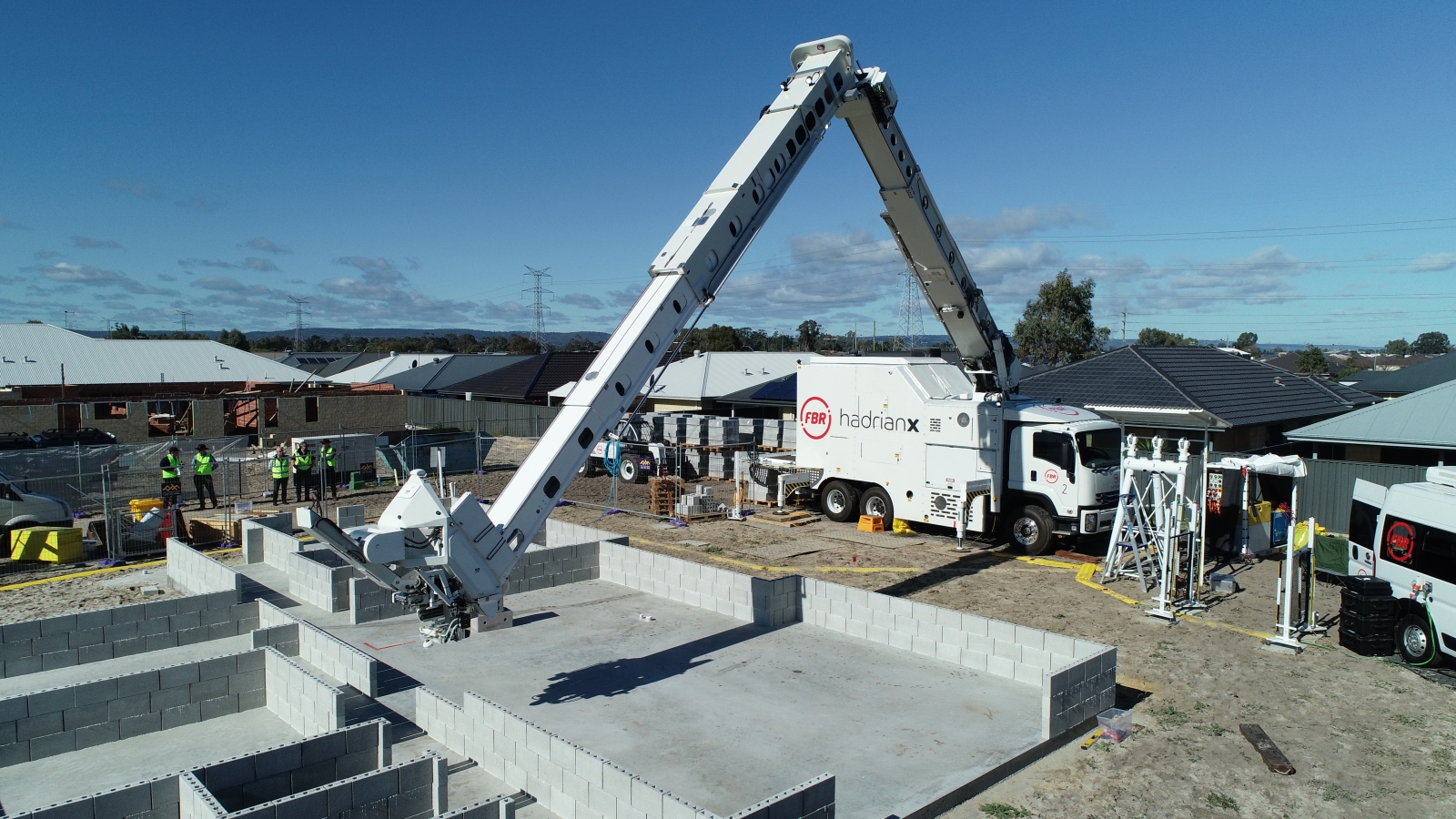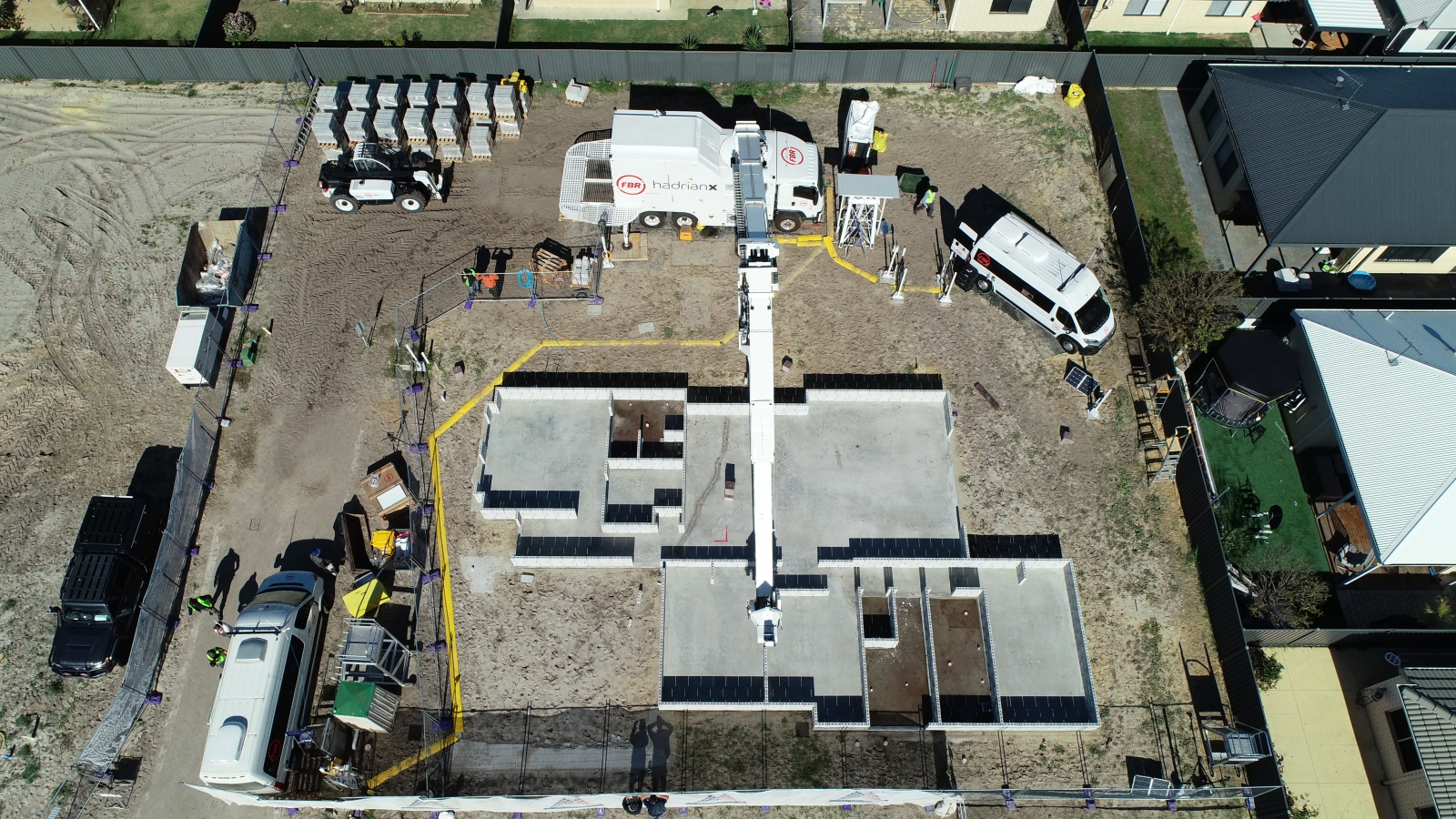 Xella Technologie- and Forschungsgesellschaft mbH is one of the leading research centers worldwide and carries out basic research as well as the development of sustainable building materials, market-compliant products, and efficient building methods and technologies. The focus lies on the three divisions Product and Process Research, Applied Research/Building Physics, and Quality Management. Contact our team at T&F
A forward-looking company is characterized by the commitment of its employees. Xella promotes their ideas in a well-designed innovation management system. Every two years, the Innovation Award recognizes the best internal ideas. 

View more

High-quality quartz sand is one of the most important raw materials for our products. The continued existence of our production is largely dependent on the quality and security of supply of the sand. To this end, samples from sand deposits are regularly tested.

View more

Earthquake resistance is one of the greatest challenges for modern building materials. With the help of laboratory tests and simulations based on them, we are working on setting up our products for such extreme requirements.

View more
2021 Xella International. All rights reserved.