Meeting increasing requirements
Whether autoclaved aerated concrete, calcium silicate units or mineral insulation boards - the Xella Group's product family is diverse. In order to be fit for the future, Xella is researching to align them to new markets.
19 November, 2020
Xella pursues different approaches to meet the increasing demands on building materials: Among other things, the aim is to improve product properties - for example, to further reduce the thermal conductivity of Xella building materials. It is also looking for ways of using alternative raw materials in production. The combination of our products is also being researched - for example, in the case of Ytong Energy+, which is made up of Ytong and Multipor.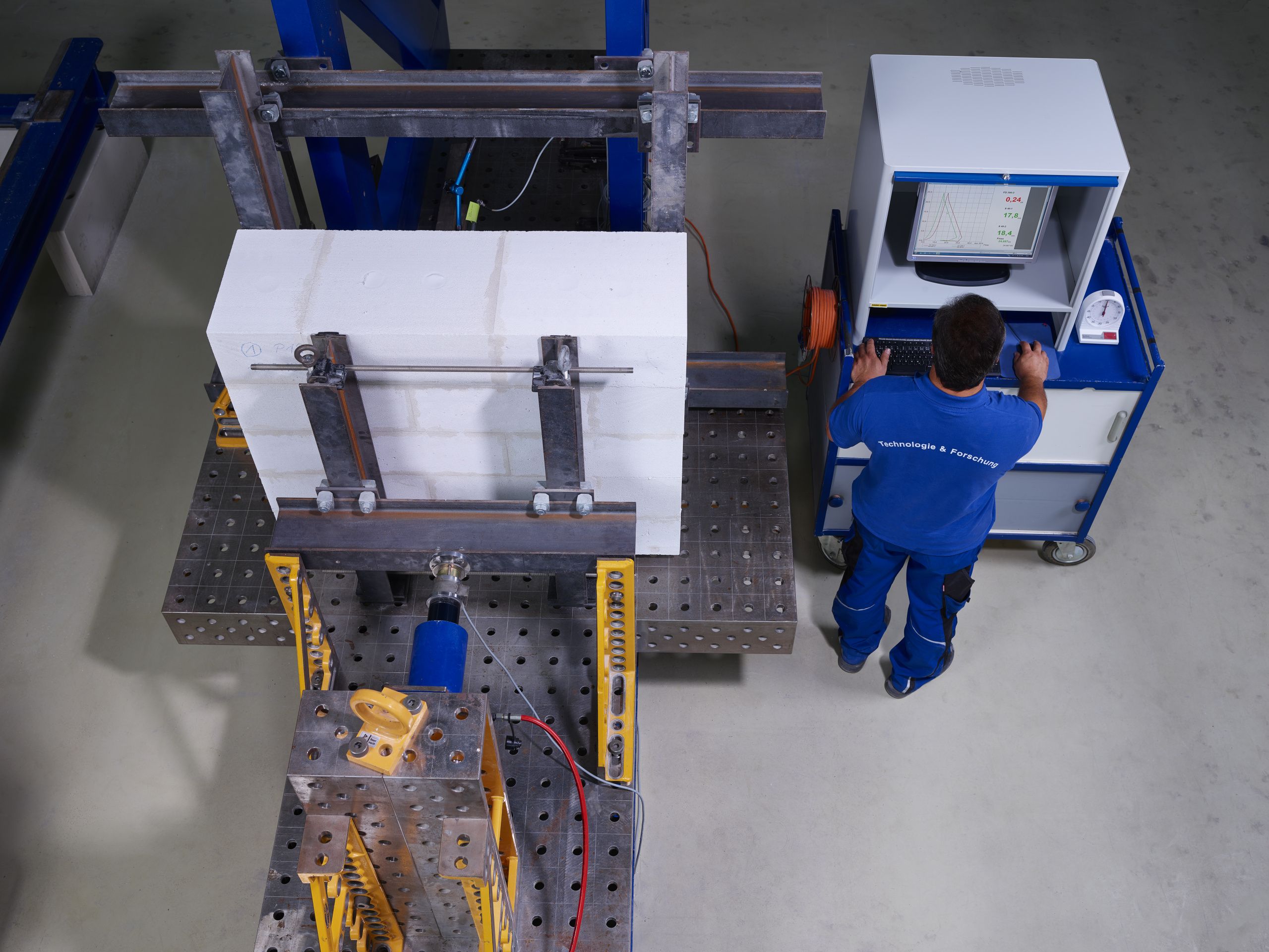 "But there are also new challenges: for example, combining properties intelligently so that the maximum is achieved for our products," reports Torsten Schoch, Managing Director of Xella Technologie- und Forschungsgesellschaft mbH. The Ytong ThermStrong is one such example. Here, complex interconnected properties such as thermal conductivity and compressive strength have been translated into a new product idea.

Learn more about this in the video:


The Ytong ThermStrong is mainly used in multi-storey construction, because the solid, monolithic wall construction can be processed quickly and is very cost-efficient. The combination of high compressive strength and low thermal conductivity has also been convincing in the construction of a three-family house in Nuremberg. Furthermore, additional measures for fire, sound and heat insulation could be dispensed with, as the Ytong ThermStrong already has these properties.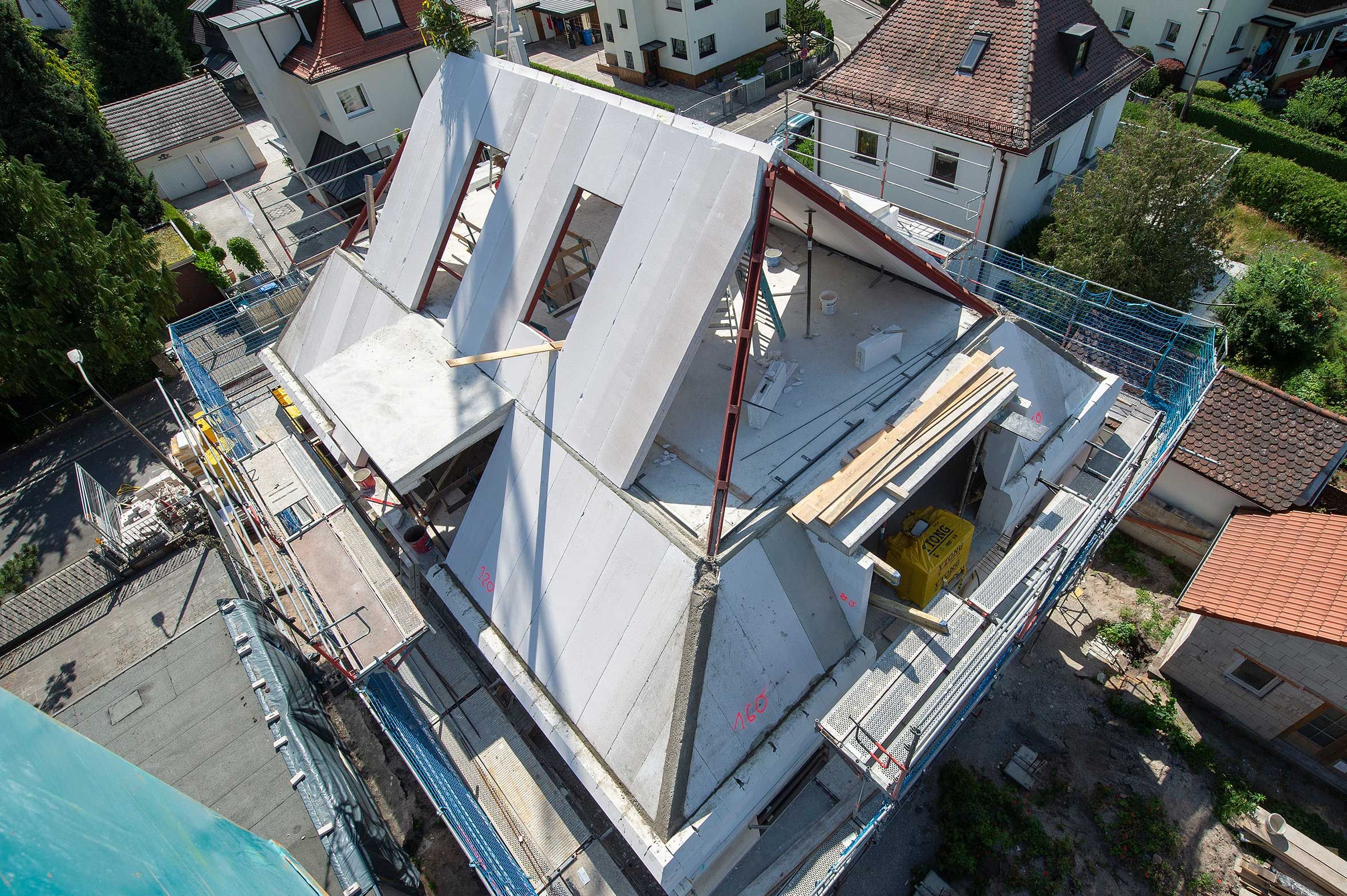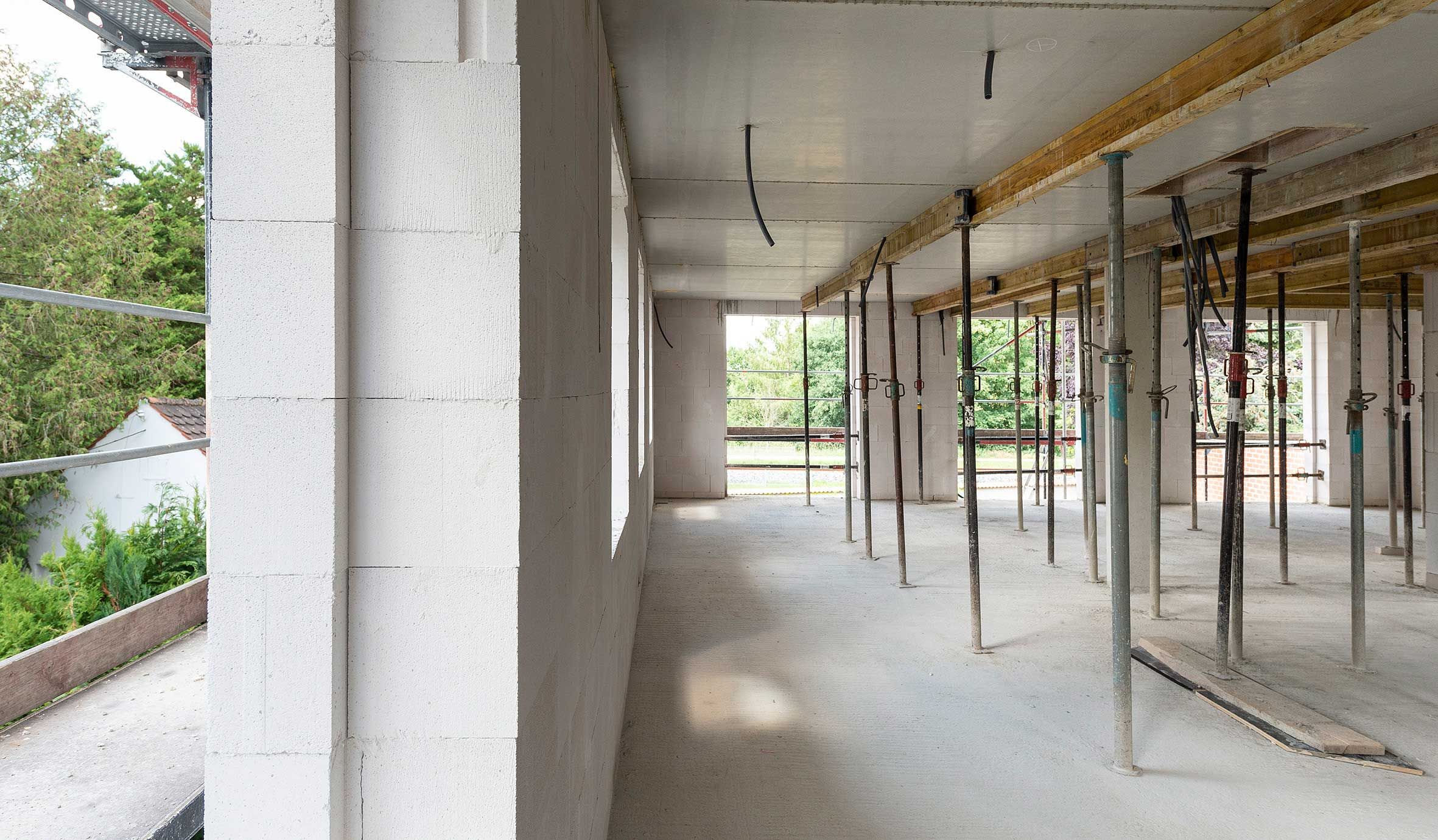 Learn more about the work of Xella Technologie und Forschung, the innovation tank of the Xella Group.
2021 Xella International. All rights reserved.